Zorawar Kalra Will Replace Sanjeev Kapoor On MasterChef India
While the US gets excited about fall line ups in restaurants featuring pumpkin infused treats, we're getting excited about the lineup of judges for the fifth season of MasterChef India.
Kalra To Replace Kapoor
While Sanjeev Kapoor has been a judge on the show in past, reports say that for this season, Kapoor has been replaced by Zorawar Kalra.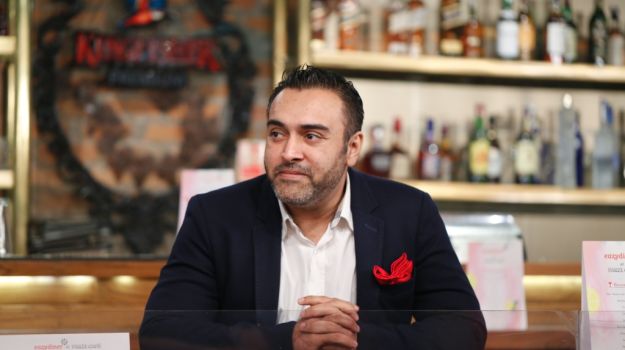 Kalra is the founder and managing director of Massive Restaurants, a hospitality company which is redefining dining with restaurants like Masala Library, Farzi Cafe, Made in Punjab and Pa Pa Ya.
Kalra is known as 'the prince of Indian cuisine' and has been given the restaurateur of the year award and been named one of the 50 most influential Indians by GQ India
Vikas Khanna And Kunal Kapur Back On Board
Season five of MasterChef India will also see celebrity chefs Vikas Khanna and Kunal Kapur on the judging panel. Both chefs have been on the MasterChef India team in previous seasons and will be mentoring participants.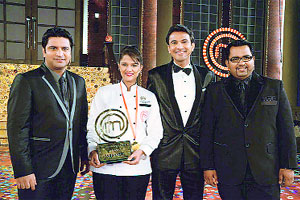 The show will air on Star Plus.