Zomato Will Be Part Of Apple's New Maps Platform
Zomato, the restaurant guide and online food delivery service, will be integrated into the new Maps platform as part of the iOS 10 release. The maps platform, which was part of several new additions and improvements to Apple's Mobile platform, will feature Zomato's table booking service for restaurants in several cities. iOS 10 was unveiled at Apple's annual developers conference and has integrated several changes to its operating system.
Booking Table with Maps
Speaking to ETtech regarding the integration of Zomato, a Zomato spokesperson noted that users can make table reservations at their favourite restaurants without exiting the Maps app. "iOS 10 makes booking a reservation with Zomato simpler and more convenient by letting customers book a table right within Maps. Customers can look up a restaurant and if they have the Zomato app installed, can select that option, scroll through and select the best time, and book the table all without leaving Maps," added the spokesperson.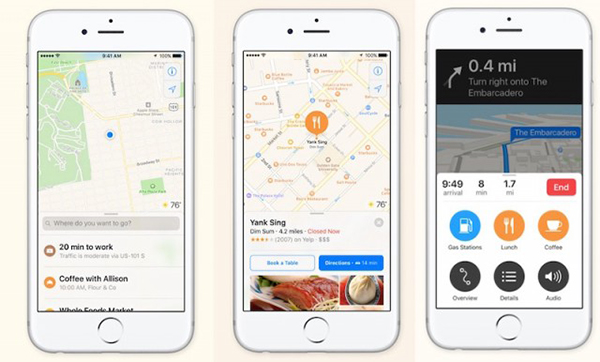 Zomato Book
Zomato entered the table reservation service with the acquisition of US-based table reservation and management platform Nextable in April of last year. With further additions and improvements, Zomato launched its own service, Zomato Book, in January of this year. Zomato Book is a comprehensive table reservation and management platform which helps customers reserve tables at several restaurants in their respective cities. The comprehensive platform also helps restaurants manage table availability, tracking of wait time for guests and keep track of past bookings made by customers. Speaking about the Zomato Book service, Deepinder Goyal, co-founder of Zomato, said, "[Zomato Book] allows them to make their services more effective, and frees up resources… restaurants can also access data from a customer's past visits, helping them personalise the customer's future dining experiences."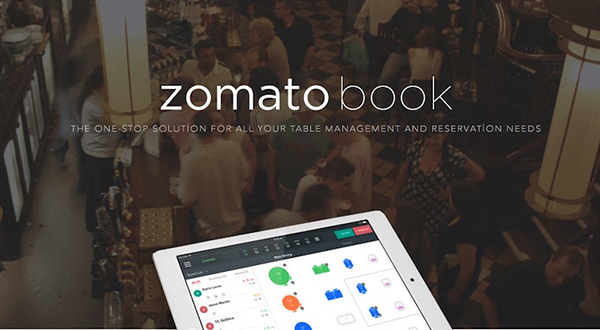 Restaurants In Tow
Zomato Book currently has a tie-up with over 500 restaurants in 21 cities. The list includes several restaurants to five-star properties and high-end resorts – Summer House Cafe in Delhi, Arbor Brewing Company in Bangalore, The Bombay Canteen in Mumbai, Le Meridien in Gurgaon, The Lalit Hotels across India, Universal Studios Resort in the US, GQ at the JW Marriott in Dubai and the Kempinski group in Dubai and Ajman and Hard Rock Cafe, The Hilton and The Conrad in Istanbul.