Zomato Reaches Profitability In Six Markets, Including India
Online restaurant discovery and food delivery platform Zomato has reached break even status in six key markets around the world, including India. One of the few unicorn startups, Zomato is on course to become profitable by June of this year. Zomato, which has a presence in 23 markets around the world has reached the coveted state in India, UAE, Lebanon, Qatar, Philippines and Indonesia.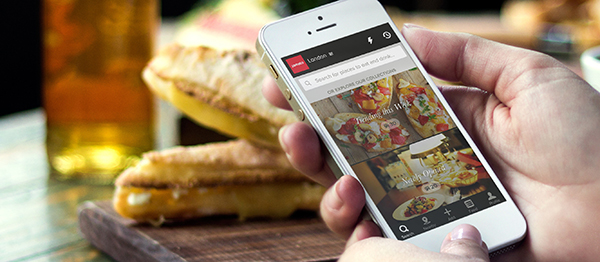 Profitable In Key Markets
Zomato has expected to reach operational break even in major markets due to a recent organisational change in more rigid financial control and reducing expansion to other markets. Speaking about the company's policies, Deepinder Goyal, CEO of Zomato, said, "The fundamental model of our business is that in mature markets we should make profits and they shouldn't need any more outside money to grow."
The profitability in major markets is seen as a key factor for Zomato, leading to significant infusion of funds in markets with tough competition. Pankaj Chaddah, co-founder of Zomata, elaborating on the fund allocation, said, "We can now channel the profits to grow faster and compete harder in countries where we see significant competition. It's a great thing that we don't fully depend on external funds to fuel all the experiments and initiatives that we have undertaken in India and elsewhere."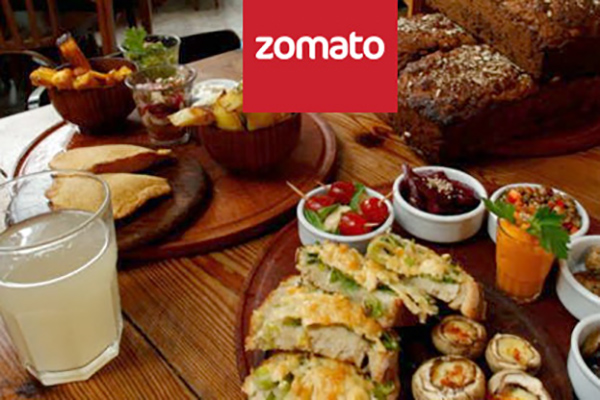 Funding
Although Zomato has been in the news recently for its organisational restructure and employee layoffs, funding has been coming through for the company recently. Zomato is in talks with Chinese Web Services company Baidu, for its recent round of funding of $200 million. According to Business Standard, this recent round of funding could take the company's valuation to $1.5 billion.
Zomato's revenue model has always depended more on external revenues instead of revenue generated by funding. Goyal recently noted that profitability in major markets is key in building a sustainable business. "We have always been paranoid about revenue, and building a sustainable business. We have more than doubled our revenue on a year-on-year basis in the past few years, and we are going to post some great growth numbers this year as well. We are profitable in six of the 18 markets where we are the market leaders. This proves our long-lasting conviction for our business and the fact that we are on the road to creating the first truly global consumer internet company out of India, " added Goyal.