Zomato Now in Cuttack, Madurai And Vijayawada
Zomato, one of India's leading online restaurant guide and food ordering firm has said that it has expanded its food ordering and delivery services to Vijayawada, Madurai, and Cuttack as part of its expansion plans. The announcement was made yesterday, according to reports.
Encouraging growth
Zomato's online ordering services are now available across 31 cities in India with the three new cities added to the list, Zomato said in a statement to the publication. CEO of Zomato Food Delivery, Mohit Gupta, was reported to have said that growth in tier II and tier III cities has been really encouraging for the company.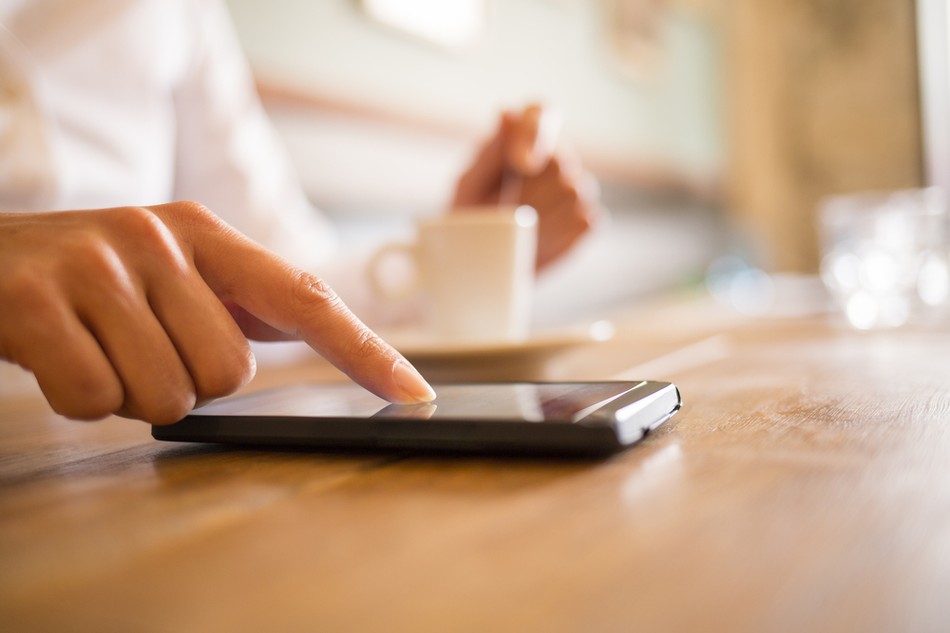 Gupta also added that Zomato has extended its services to 10 new cities in just the last 2 months and that the response in all these cities has been exceptional so far.
EY accelerates digital risk solutions with Spectra
It has been reported that global professional services organization EY on Wednesday has announced its plans to roll out a risk analytics platform Spectra, to sectors like financial services, life sciences, consumer products and retail.
Spectra has already been providing end-to-end risk intelligence support to organizations in the chemicals and industrial products domain.
"It brings together our combined expertise in helping businesses manage risks more efficiently and identifying bottlenecks by turning information into intelligence," said Sardul Seth, partner—Advisory Services, EY.