Zomato May Be Able To Raise $1 Billion In New Financing Round
According to the Economic Times and its sources, the popular food delivery company, Zomato India might be able to raise $500 million and $1 billion in the new financing round. The publication has found out that the company is in talks with Primavera Capital which is a major private equity in China as well as with Ant Financial amongst others. "Primavera may invest about $200 million in the upcoming round while the remaining amount could come from Ant Financial. The company is also talking to other investors to syndicate the round," said their source.
Earnings For Zomato

"There is a new round that we are talking to potential investors (including Ant Financial) for our new fundraise. This will be at a premium to the last round as the company has more than doubled in size since the last round was finalised," said a Zomato representative to the Economic Times.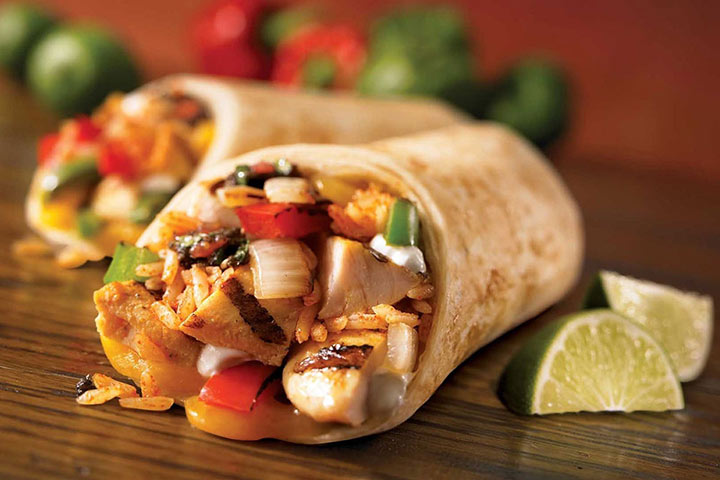 While another source said, "The easy option for Zomato is to raise the new funds from Ant Financial considering they are now the most influential, deep-pocketed investor on their capitalisation or cap table. But they have been engaging with a set of new investors and looking to close the deal over the next few months. Zomato had not anticipated Swiggy to raise $1 billion, it was more on the lines of $600 million in primary money that they thought would come into the firm. This has made them recalibrate their new financing so that they can continue to fight Swiggy," said the anonymous source.