Zomato Gold Now In Chandigarh And Ahmedabad, Soon To Be In Chennai And Kolkatta
Food delivery giant Zomato launched its international paid subscription programme Zomato Gold in India last November. This premium subscription program has now been made available in Chandigarh and Ahmedabad.
The app's restaurant delivery platform and online ordering services have already been functional in these two cities and the introduction of Zomato Gold is welcome news for foodies in the cities. Members who are subscribed to Zomato Gold will have access to over 200 top-rated restaurants in both the cities and can enjoy the perks that come with it. This launch is seen as Zomato's move to further expand its product offering and make the dining out choices even more irresistible for Gold members in these cities.
Perks for those in Ahmedabad
Members from Ahmedabad who have subscribed to Zomato Gold can avail one complimentary dish when they place an order at one of the following Gold Food partner restaurants – VarieTea, Java+ – Courtyard By Marriott, Huber & Holly, Eleven11 Restro Café, Cafe Baraco, and Brick Kitchen by Five Petals.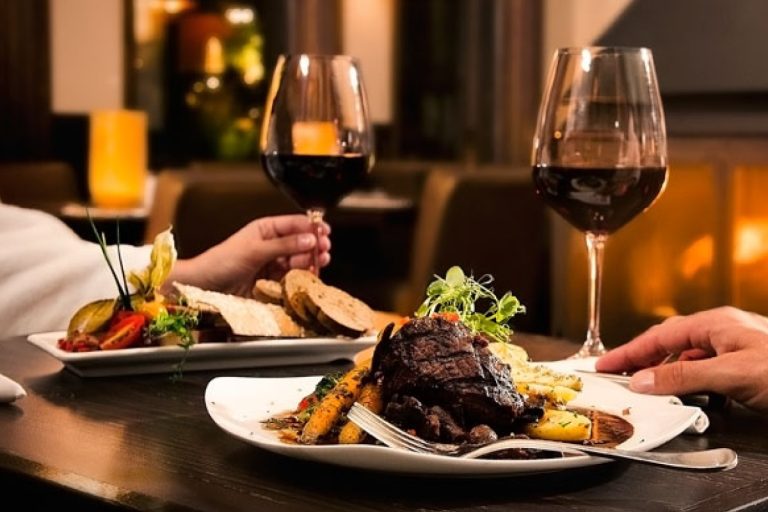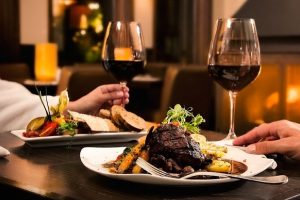 For those in Chandigarh
Members in Chandigarh have a little more benefits when compared to Ahmedabad. They can avail one complimentary dish at the Gold Food partner restaurants, and up to two complimentary drinks at the Gold Drinks partner restaurants when they place an order. The restaurants where these Gold benefits can be availed include Ministry of Bar Exchange, Pyramid, Falcon cafe and lounge, Benares, Cash Bella Vista, and Cafe JC's.
"Fastest growing Tier- II cities"
"Ahmedabad and Chandigarh are both known for their vibrant cultures, love for food, and unique flavors. While our restaurant discovery platform has become a way of life in these cities, they have also proved to be the fastest growing Tier-II cities for our food delivery business over the last few months," Gaurav Gupta, chief operating officer – Zomato told the publication.
"Zomato Gold is changing the face of dining out and is already the fastest-growing subscription program in India. We're certain Zomato Gold will be well received in both the cities, considering over 36,000 people from both the cities have pre-registered to join the program. We are super excited to bring its benefits to both users and restaurant-partners," he added.
Zomato Gold can be purchased on the Zomato app and website through two early bird membership plans – a three-month plan priced at Rs 599 and a 12-month plan at Rs 1,499. Zomato Gold has been planned to launch in Kolkata and Chennai next. The program is already available in the United Arab Emirates and Portugal and is planned to launch in Australia, the Philippines, and Indonesia later this year.