Zomato Announces That It Will Be Cashless No More In Dubai
After a large amount of layoffs last week, Zomato has now announced that it will be stopping its Cashless payment feature in Dubai. On its official blog, it cited various reasons for the shutdown, including maintenance issues and a lack of interest in the mass market.
What was Cashless?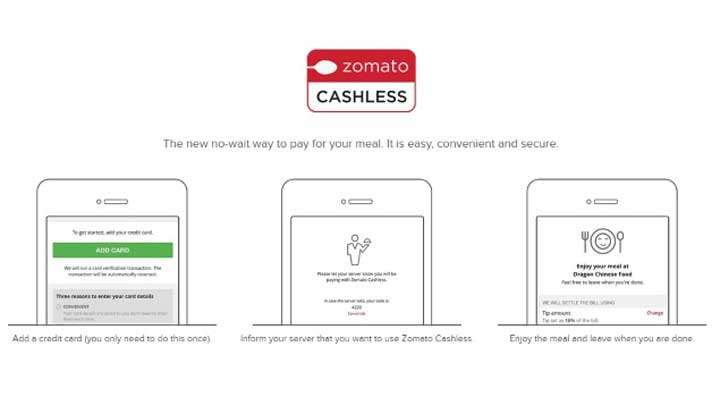 In February, Zomato launched Cashless in Dubai, a feature which allowed users to pay for their restaurant meals directly through the app. On arriving at a restaurant, a customer simply had to tell the server that they were using the Zomato Cashless feature. The app would sync itself with the restaurant billing system and automatically pay for the dishes that the user ordered using pre saved credit card details.
Why Didn't It Work?
In a statement on their official blog, Zomato said "While our users loved the seamless experience Cashless provided at their favourite restaurants, we believe the product could be far better – for merchants and users alike – while also being commercially viable."
It went on to explain that most users were not open to the idea as it deviated from traditional beliefs about paying. It also explained that the cost of educating staff and introducing technology to make the feature viable at restaurants did not yield enough returns to make it profitable.
Will Cashless Be Back?
Zomato states that it will be bringing Cashless back after they find a way to make it more viable in terms of user response and the technology needed for it to work at restaurants.
However, for now, Zomato will be rolling Cashless out of Dubai over the next week.