ZEE5 Loft Combines Your Love Of Food, Gaming, Books, Sports & More
Looking for a fab way to spend the weekend that doesn't involve alcohol? Head to ZEE5 Loft for a completely interactive experience. There is no dearth of activities to try as this hospi-tainment venue plays host to a VR centre, live-sports screenings, a library, board games and even a smoothie cycle (we'll get back to that).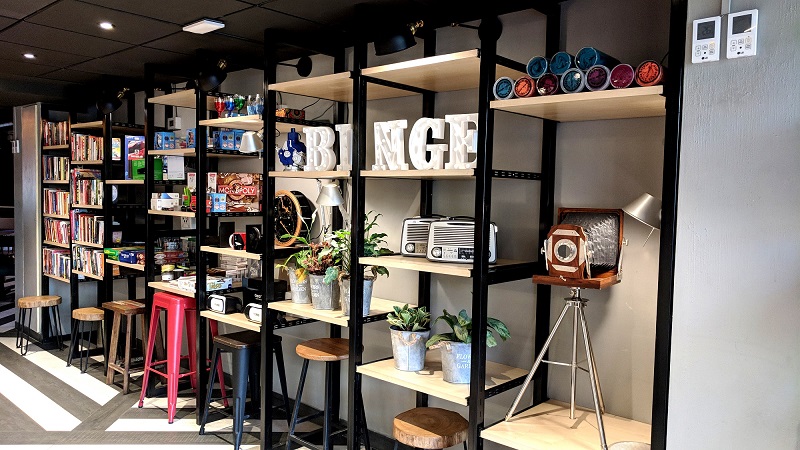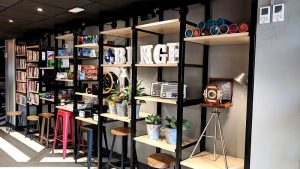 Picky eaters, you'll love the DIY sub bar, where you can finally get the sandwich you always wanted (sans the capsicum, of course)! If you feel like you've been binging a bit too much in the past couple of days (years) hop on the smoothie cycle! Burn a few calories, get the butt of your dreams, and a delicious smoothie to boot! We tried the Berry Blast, and it sure was worth the elevated heart rate!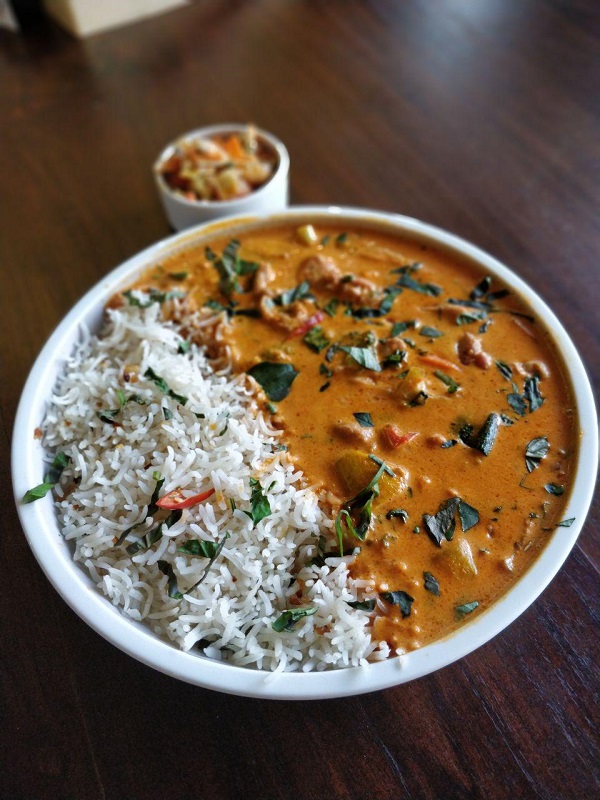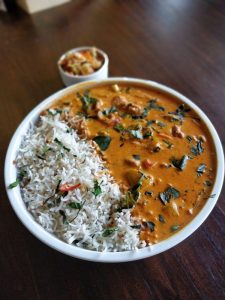 Apart from all the hoopla, you can treat yourself to some, no frills, grab and go options as well as different kinds of pasta, delicious Asian bowls, freakshakes, and some indulgent desserts. So this week whatever be the plan – Catch up with friends or just be by yourself; with the gamut of offerings the Café has to offer, ZEE5 Loft has got you covered!
Timings: 11 am – 11 pm
Venue: ZEE5 Loft, HSR Layout