YumLane Receives $1 Million In Seed Funding Round
In a seed funding led by Flipkart CEO, Binny Bansal, Mumbai-based YumLane has raised $1M (~ INR 6.6 Crore). Owned by FMCG start-up QwikPik and founded by Hitesh Ahuja, Rahul Kumar and Rueben Ghosh, YumLane started service in March 2016.
Other prominent names that participated in the funding were Sachin Bhatia (co-founder MakeMyTrip), Darius Pandole (partner at private equity firm New Silk Route), Dheerag Jain (managaing Partner at Redcliffe Capital-London), Anupam Mittal (People Group founder) and angel investor Kunal Khattar.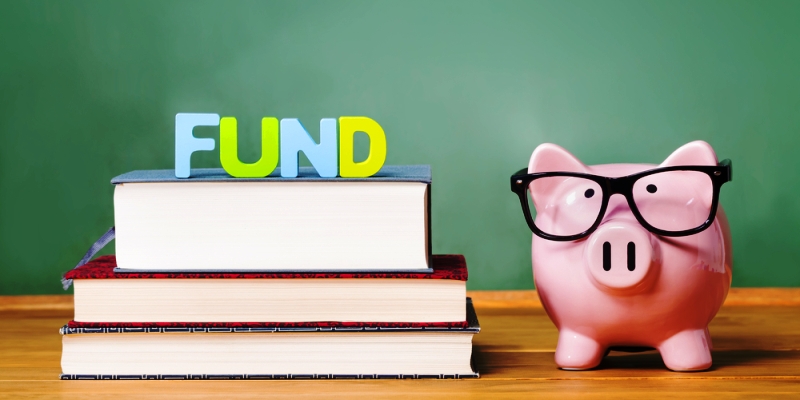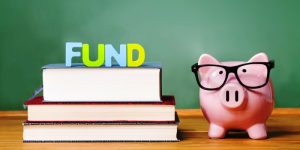 The proceeds from the funding will be used mostly to build the brand further and expand YumLane's presence in Mumbai before stepping foot in other parts of the country.
YumLane sells on-the-go meals and snacks like pizzas and momos across various retail points in Mumbai. The food start-up currently works with three vendors who prepare the food. YumLane is responsible solely for quality control, supply chain, retail, marketing and distribution for the same, which is sold under its brand.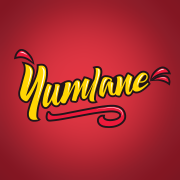 Co-founder Hitesh Ahuja said, "We are currently in 10 retail points, and expect to be in 50 by the end of August. The product pipeline will also go up, and we expect to finish our roll out in Mumbai over the next six to nine months."
The brand targets operating at 2-3k retail points. Once the set target is achieved, the YumLane team plans on launching a consumer-facing app as well.
Source: Inc42