Youtube's Co Founder, Steve Chen, Launches Nom.com Which Allows You To Live Stream Your Food Exploits
Have you ever watched a cooking show and sighed, wishing you could host one yourself? Do you think the world deserves exposure to your knife skills? Well, the recently launched Nom.com is probably the portal you've been searching for your whole life.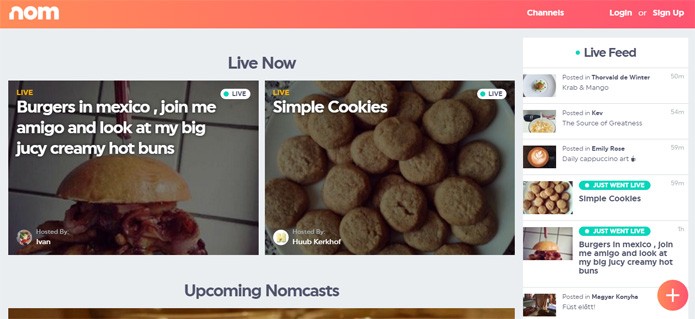 About Nom.com
Conceptualised and launched by YouTube founder Steve Chen, Nom allows a user to live steam their cooking exploits, creating broadcasts using photos, videos and GIFS with no editing hassles – the Nom team over in San Francisco takes care of that.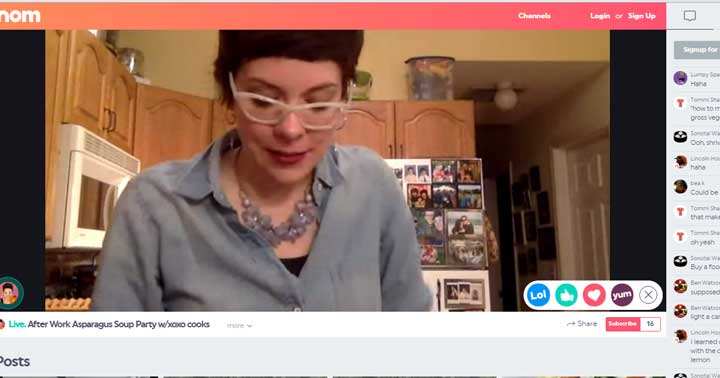 As well as Chen, the venture has been backed by Jared Leto and PSY (remember Gangam Style?). Vijay Karunamurthy, the former engineering head for YouTube who is now Nom's chief technical officer.
"Nom is a place for food lovers," Chen said in a press release. "If you've ever snapped a picture of your dinner, Nom is for you. If you have a food blog and want to connect with a bigger audience, Nom is for you. If a restaurant kitchen is your office, Nom is for you."
Bumps In The Road?
While the concept seems like a great idea, considering the craze for live feed (Instagram, Snapchat), there are a couple of problems it may run into.
For one, preparing food takes a lot of prep time that involves boiling water or baking or steaming which will may not be the most fun thing in the world to watch. Secondly, as food is a highly visual field, will users enjoy watching unfiltered, unedited clips of it? After all, Instagram has a variety of filters that allow users to make their food (and lives) look infinitely more appealing.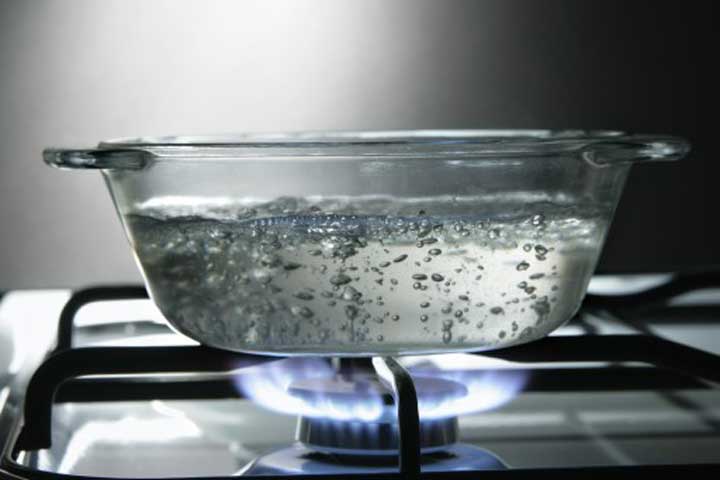 Do you want to find answers to these questions? Or, do you simply want to catch some live cooking and eating feed? Head over to Nom.com or download its app, which is available in the app store.