Your Guide To The Best Street Snacks At Mahim's Khau Galli
While Mohammed Ali Road in Mumbai is a legendary street food destination among Mumbaikars and tourists alike, fewer people know that great non vegetarian street food can also be found on Balamia road in Mahim, also known as the Mahim khau galli. Head to Mahim and sample some of these delicious snacks; you can thank us later.
Baida Roti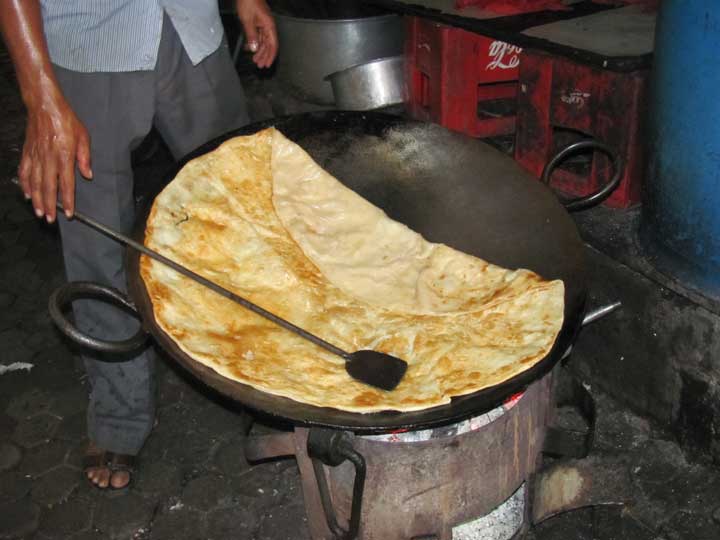 Get yourself some hot, fresh baida rotis made with eggs and minced mutton from any of the stalls on the khau galli.
Chicken Vada Pav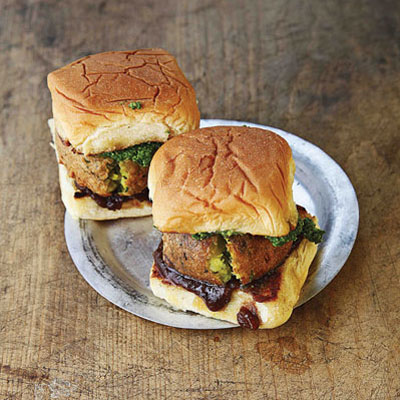 Chicken vada pav is the non-veg equivalent to vada pav – no surprises there. Instead of potato, the vada is stuffed with chicken and then folded between a pav.
Mutton Kababs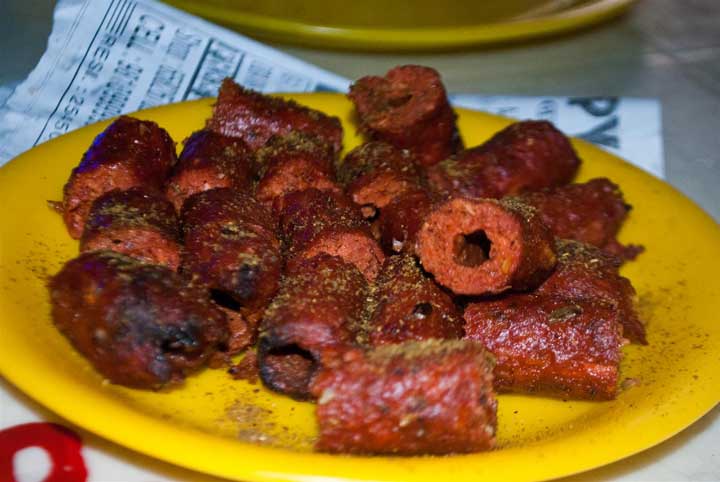 Soft, juicy and meaty the mutton kababs on the Mahim khau galli are definitely something to write home about. Try the kebabs at Raees Kebab Corner and we're sure you'll be writing reams.
Khichada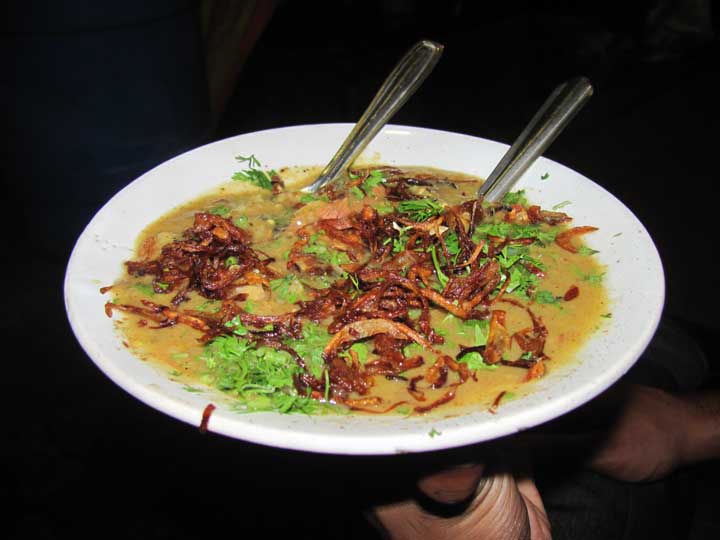 Khichada is a rich dish made by slow cooking meat, dal and spices together over a low flame. Enjoy it with some bread.
Chana Chat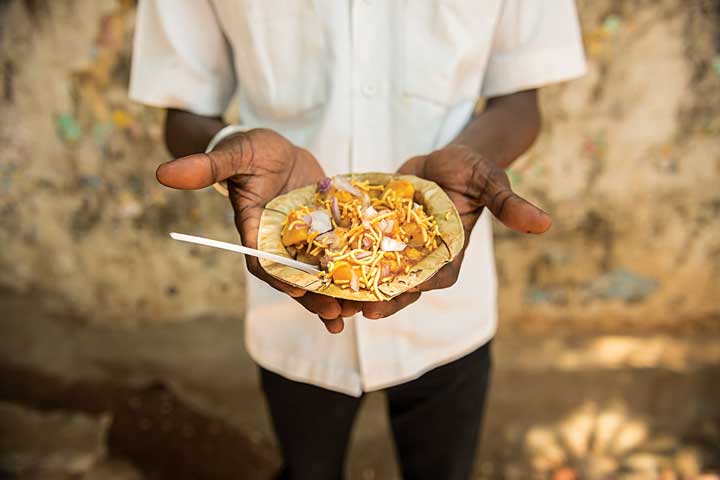 Vegetarians, this one is for you. The chana chat served at the stall opposite Paradise Cinema is tossed with a delicious combination of spices to make the perfect snack.
Dahi Vadas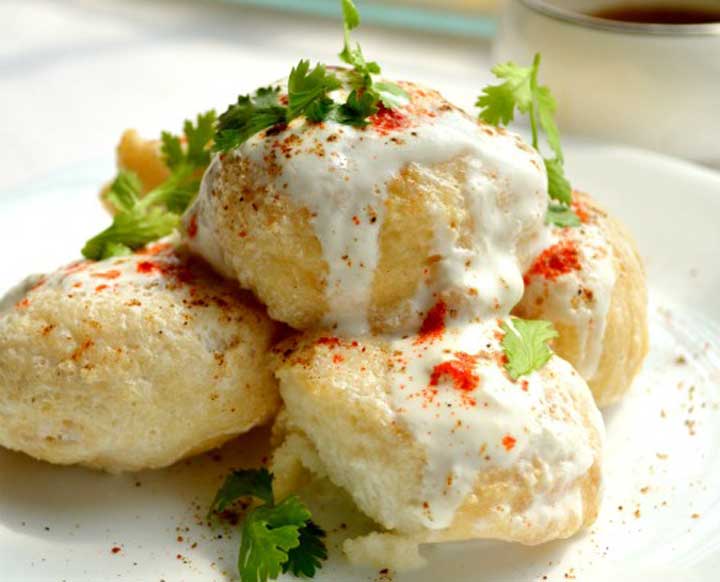 If the vegetarians want a more substantial meal, try the dahi vadas, which are doused in creamy homemade dahi yet somehow manage to remain crunchy.
Malpuas
Like Mohammed Ali Road, the stalls in the Mahim khau galli serve perfectly made malpuas (sweet, fat pancakes) Try Usman Suleimanbhai Mithaiwala's stall, near Paradise cinema for some decadent mapluas.
Firni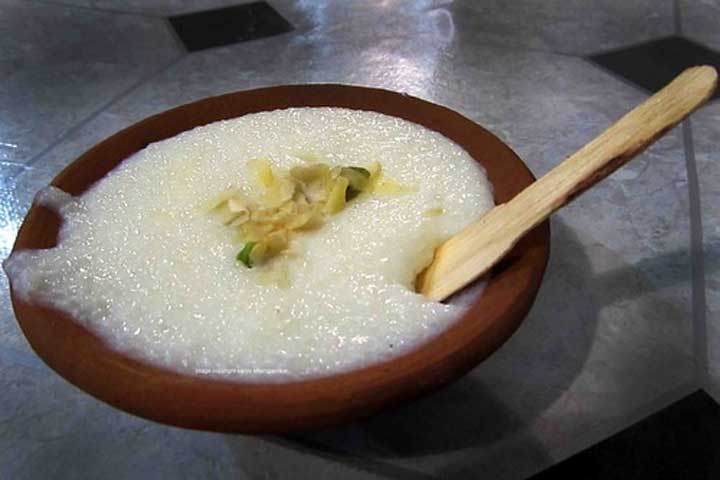 All the dessert stalls in the galli also sell small pots of sweet firni; a sweet ending to a great meal.