You Will Not Believe What Priyanka Chopra Does To Keep Fit
She started off as the young Miss India World and went on to make India proud by winning the Miss Universe title as well in 2000. Chopra then bagged a number of awards for her Bollywood debut, Andaaz, and then there was no looking back. The Barfi! Star has time and again managed to take our breath away with stunning looks, blockbusters and challenging roles.
More recently, the desi diva was seen as the leading lady in American action-thriller TV Series 'Quantico' for which, she received admiration form the world over. As if that wasn't enough the on-screen Mary Kom won the Teen Choice Award as well and will now be seen setting fire to the screen in 'Baywatch' against Dwayne 'The Rock' Johnson.
Takes a special kind of talent to muster so much love, appreciation and success Internationally. And it takes an even more special kind of confidence to wear that hat. Now that all the spotlights are on her, the actor reveals what she does to keep herself healthy and beautiful.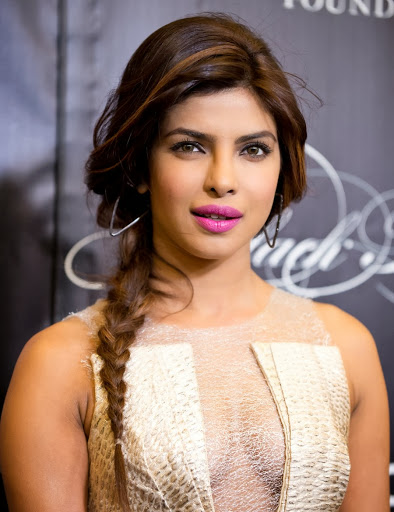 Blame It On The Genes
PC has never been spotted with so much as an extra inch on her body and we couldn't be greener! And just in case you thought she's a fitness fanatic, here's some news: her secret to keeping in shape is that she doesn't workout.
I correct myself, NOW we couldn't be greener!
In an interview with E! News, Priyanka revealed that being slender and well toned was handed down to her in her genes.
"I have great Indian genes! You know, I'm lazy. I want to take advantage of the fact that I have a great metabolism. When I start getting fat I'll work on it!
"I like food, and I don't like the gym, and as long as I look like this without doing anything, why bother?", she said.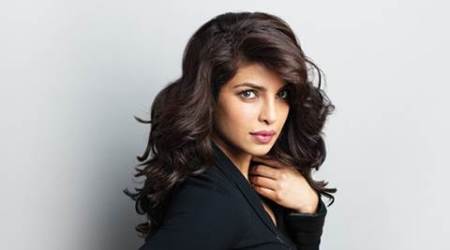 So basically, you have to sit back, eat whatever you want and let your genes do the magic to look like the actor. Alright then, we're on it!