You Guide To Eating Cheap At Mumbai's Members Only Gymkhanas
Mumbai is a friendly city for those that are looking to eat cheap, even if it's not so kind when it comes to rent prices. From roadside stalls to tiny eateries, every craving can be fulfilled for under a hundred rupees. Unless you're demanding sushi; that comes at a cost.
In one of the many paradoxes of the city, some of the best and cheapest food can be found at Mumbai's many private gymkhanas, which cost a fortune to be a member of but provide members with cheap food, cheap booze, a range of activities and a beautiful place to relax every evening. Here we take you through some of the best gymkhanas in the city when it comes to food. Not a member? Make yourselves some friends who are; they're allowed to bring guests!
Bombay Gymkhana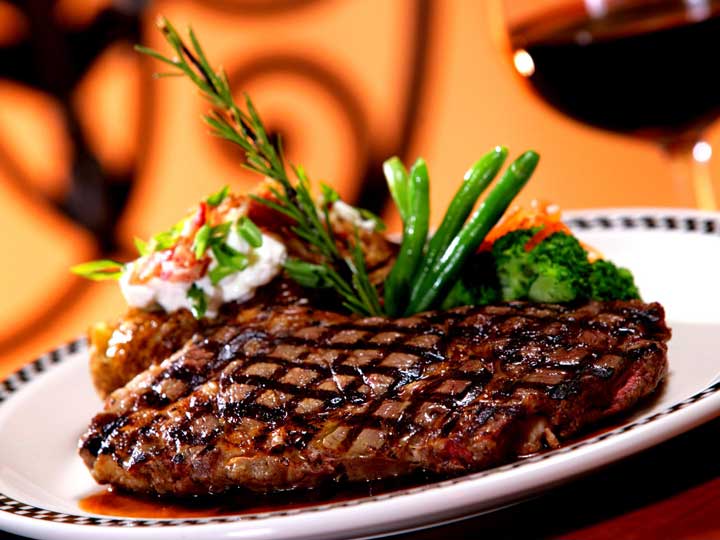 Established in the late 1800s, Bombay Gymkhana is one of the classiest, most elite clubs in the city. Friends of members are always vying to get an invite to the gymkhana's dining area. Long before Starbucks came to India, it was the spot to go to get pre-packaged frappuccinos. Try the steak Maneckji, which is cooked in house barbecue sauce and served with assorted vegetables.
Bandra Gymkhana

Don't think you can get booze at the MRP in a beautiful setting? You're wrong. Bandra gymkhana offers just that, along with a side of great, foot tapping music and nibbles like samosas, cheese balls and lovely kebabs.
Catholic Gymkhana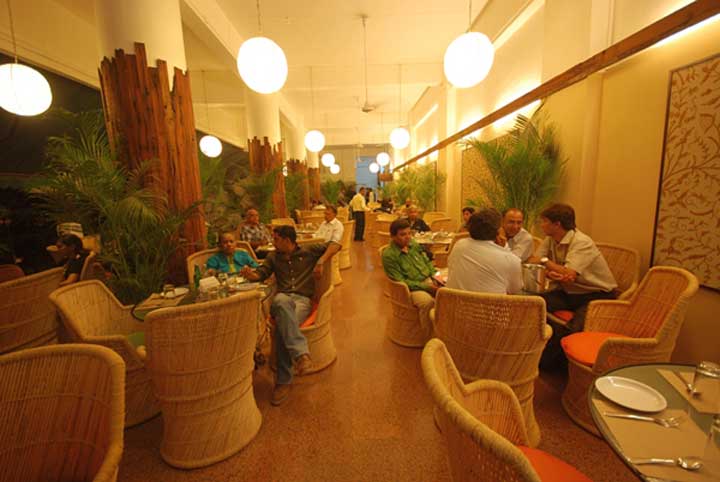 The Catholic Gymkhana, situated opposite the iconic Marine Drive, has a bar (Sussegado), a fine dining restaurant (Gym Diner) and a Lounge (The Palms). Each serves a range of delicious fare from Continental to Goan to Indian traditional cuisine.
Juhu Gymkhana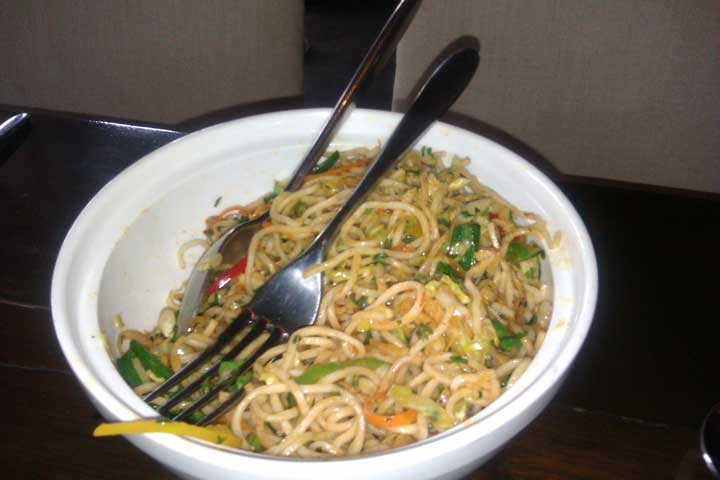 A staunch vegetarian should look no further than the delicious food at Juhu gymkhana. "We focus on vegetarian food since most members are Gujarati," said restaurant manager, Santosh Shetty to the Mumbai Mirror. Especially popular is the Gym's coriander noodles, which consists of noodles tossed in coriander chutney.
PVM Gymkhana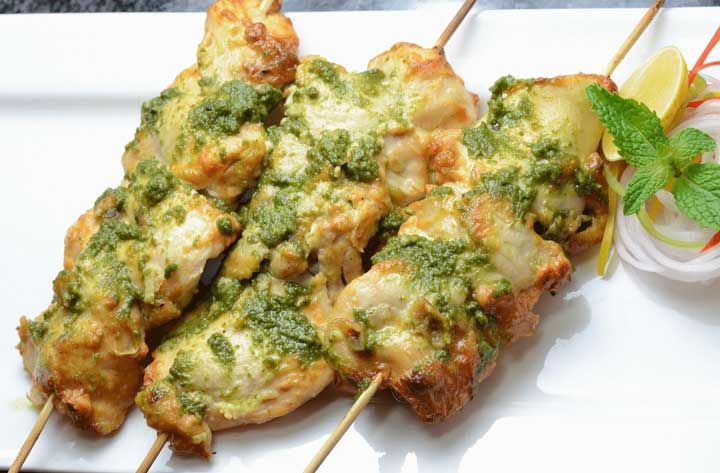 The PVM Gymkhana or the Princess Mary Victoria Gymkhana is a ladies only club, where men can enter only if a member is hosting them. Find a woman who is a member and head to the club to try their sumptuous reshmi kebabs, the indulgent chicken moscova and their mutton cutlets.