You Can Now Start Your Morning Right With A Vegemite Smoothie
Smoothies are all the rage, someone even cooked up a broth smoothie (don't get me started). If you've ever been down under, or have mates from that side of the world, then you'll definitely have heard of Marmite (and Vegemite, its vegetarian cousin). However, you've probably never heard of people having the yeasty spread in the form of a smoothie!
Now, Boost Juice has come out with a rocking Vegemite Boost smoothie as a part of their Aussie Milk Bar range, which also includes Rocky Road and Cookies n Cream smoothies. According to Pedestrian, the Vegemite smoothie actually doesn't suck.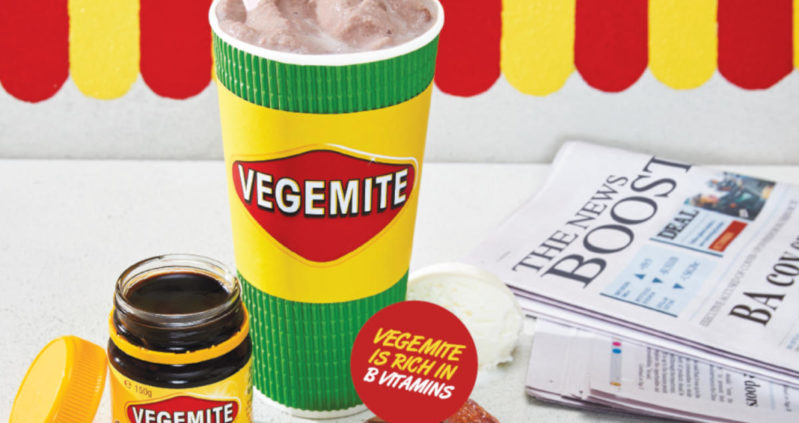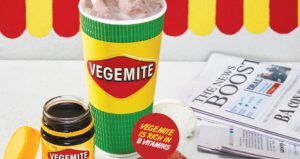 Pedestrian writer Courtney Fry described the drink as "chocolate, banana, dates, and vanilla yoghurt with a smidge of Vegemite – the yeasty breakfast spread adds a yummy malty flavour to an otherwise stock-standard choc-banana ordeal." So, overall a pretty balanced sounding smoothie then.
If these flavors sound like they're up your street then you can head to your local Boost Juice for your Vegemite fix, but you better hurry because the Vegemite Boost is only available until July 1st! Vegemite lovers, you can thank me later!