You Can Now Dine Like The Belchers With Blue Apron's Bob's Burgers Meal Kits
If you're a fan of Bob's Burgers and have a bit of a soft spot for home-cooking then we've got some great news for you! Blue Apron, in collaboration with Eggslut chef Alvin Cailan, is bringing you Bob's Burgers meal kits so you can now dine like the Belchers!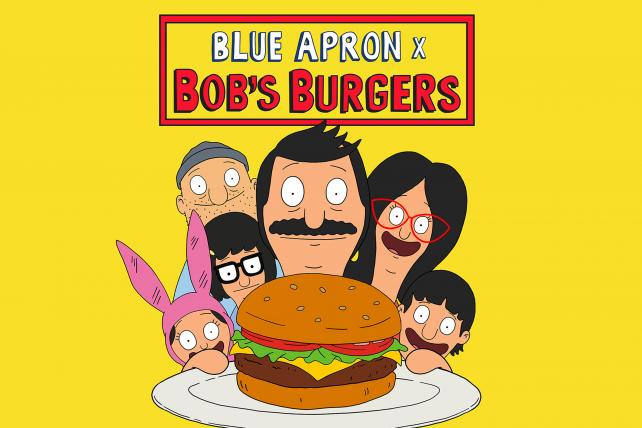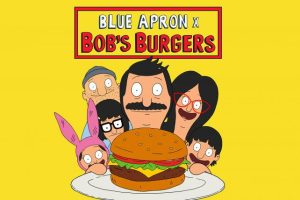 You'll be able to whip up three recipes straight out of Bob's Burgers in the coming months, with two burgers, the Quantum of Salsa Burger and the Gouda Wife Burger, already having been featured on the show, and the third, the Absentee Shallot Burger, which will premiere on September 30th with the start of the ninth season.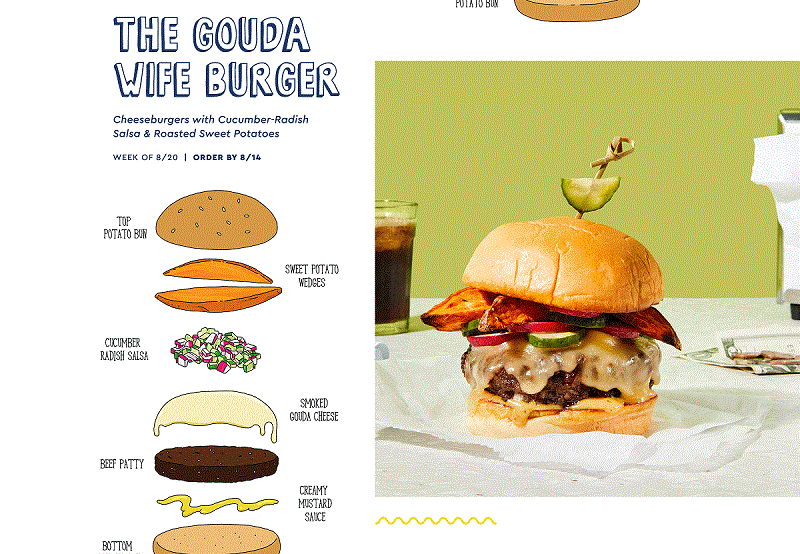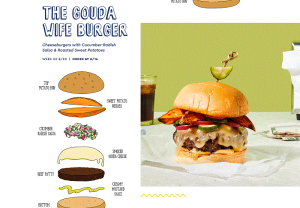 The meal kits will be available in July, August and September, and come at a time when Blue Apron is desperately trying to keep up with the competition, previously announcing a collab with the one and only Chrissy Teigen.
For Blue Apron's Bob's Burger mashup, they will also be teaming up with apron and workwear brand Hedley & Bennett for a Belcher-themed apron, available in August with portions of the proceeds earned during the month of September will go to Feeding America. Ready to start eating Belcher style? Get your meal kits here!