Yippee Takes Over The Top Spot From Maggi
ITC Ltd's Sunfeast Yippee has taken over the position as the No. 1 noodles brand in the country. During a recent 'ITC Foods You Ask We Answer' meet, VL Rajesh, a divisional chief executive, foods division for ITC Ltd, revealed the information.
Although the rise in position is mostly due to the controversy and ban of their rival Maggi noodles, the development comes as a boon for the Yippee as it was lagging behind in sales compared to Maggi noodles. Speaking at the meet, Rajesh said "We stood out for impeccable quality during the recent controversy that engulfed many other brands in its category. The Yippee noodles which is in No. 1 position in packaged noodles category sold its 100th million pack recently."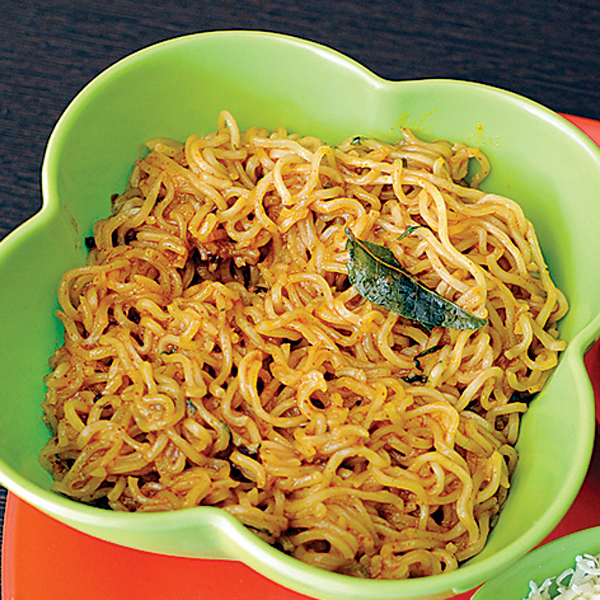 Sunfest Yippee has been in the market since 2010 and has had a strong hold on the position behind Maggi in India' noodles market. Due to the controversy surrounding the lead content in its noodles, Maggi was banned from the market for more than 2 months, during which the sale of Yippee and Knorr significantly increased due to lack of alternatives.
Yippee has always provided for a healthier alternative to regular packaged noodles like Maggi due to the noodles being made from atta. Regarding the nutritional value of their noodles, Rajesh said, "The noodles are specially prepared from Aashirvaad atta, giving wholesome nutrition. A special scientific process ensures that the noodles do not form a lump even 30 minutes after cooking."