Yippee Noodles Are Leady To Be In The Spotlight Now
As Maggi worshippers all over the country do their 2-minute dance, Yippee fans are staring at their empty plates in dismay.
The Uttar Pradesh Food and Drug Authority (FDA) has found excess lead in Yippee noodles of domestic giant ITC Ltd and will soon file a case. FDA said that the samples of Yippee noodles, seized from a local mall in Aligarh, have been found to contain lead "far in excess to the permissible limit."
Caught Lead Handed
"The laboratory report for these samples, which were received here yesterday, indicated that the lead content which should have been below 1 ppm was found to be 1.057 ppm", Head of Department FDA, Aligarh Division, Chandan Pandey told PTI.
On June 21, FDA authorities had seized 8 samples of different food products from a local mall including the sample of Yippee noodles. These samples were sent to the state laboratory at Lucknow and Meerut for testing, Mr. Pandey added.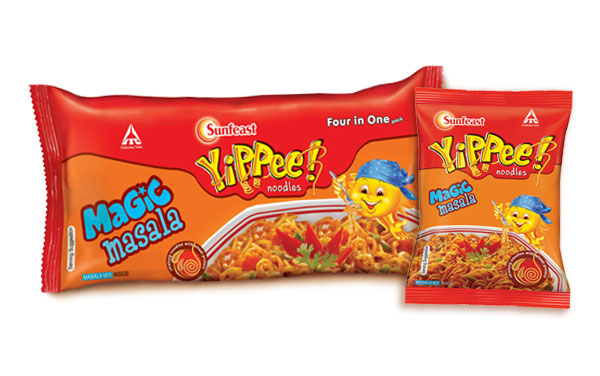 Stating that excessive lead content can cause serious harm, particularly to children, he said that a report has been sent to the FDA Chief Commissioner for permission before filing an official case.
The process is expected to take a few weeks, he added.
The UP Factor
Incidentally, the troubles for Nestle India over 'excess' lead content in its Maggi noodles had also begun in UP first, while food regulators in other parts of the country and the central body FSSAI also later passed orders against the company.
The Bombay High Court, however, recently nullified the ban on Maggi noodles and had asked the government and the company to get the tests conducted again.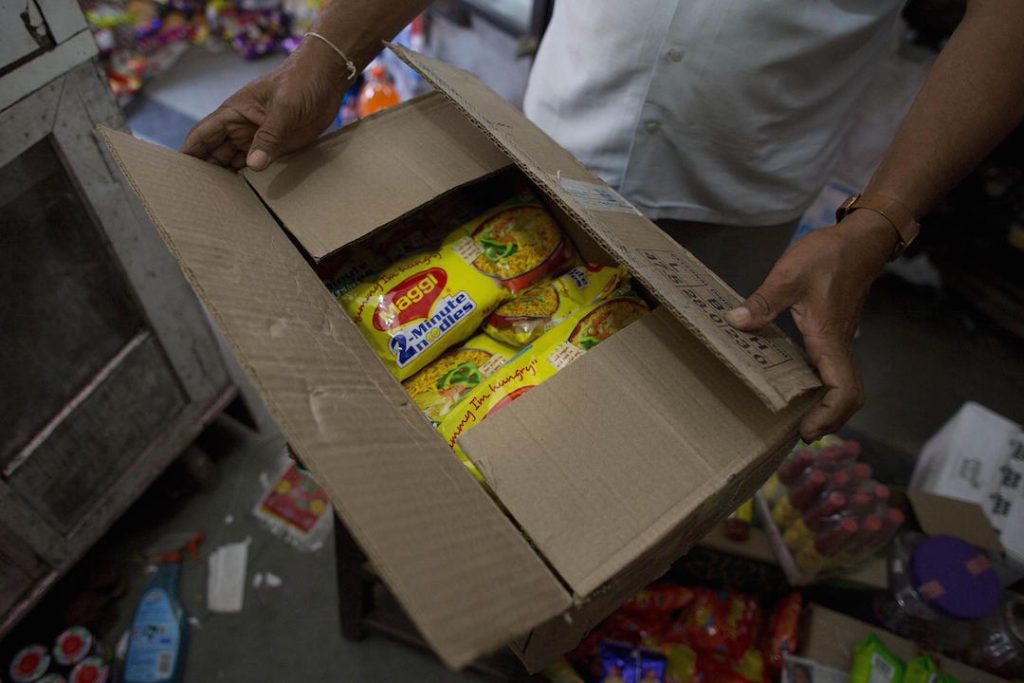 ITC Not Feeling Yippee Anymore
Reacting to the development, ITC spokesperson in a statement said that the company has not received any communication from the U.P. government authorities on the issue and Sunfeast Yippee noodles are manufactured in modern facilities complying to strict quality and hygiene norms.
"Given that there is no communication from the UP authorities, stories such as this can be misleading and only help create suspicion and mistrust in the minds of the consumer. This will not only damage the brand but also severely impact industry as a whole and future investment for the economy," ITC spokesperson said.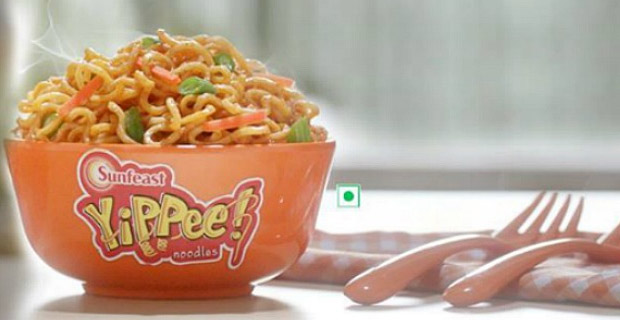 The irony in all this is hilarious really. Why you ask? Well, post the Maggi ban Sunfeast was super quick in rolling out an ad campaign that was brimming with facts about how the Yippee was not just tasty but also safe. Getting a taste of their own lead now, are they?