World Idli Day: The Evolution of Idlis
If you grew up in South India (or India in general), then idlis have been a huge part of our lives. Originally made from rice and served with chutney and sambar, this has been a staple breakfast dish for years. And given that today is World Idli Day, here are some reasons why you should be eating idli and how it benefits you.
Idlis don't use any oil and are steamed and made from rice, which makes them easy to cook and digest. For the healthy, here's an interesting fact: each idli has 50 calories and 2gm of protein. And the World Health Organisation has recommended idlis as one of the best foods.
What was once a simple breakfast dish has now evolved into so much more. You can still get your idli sambar at any South Indian restaurant, but what you can also find on menus will make you realise how much has changed. From mixing it with Chinese food to adding oats or ragi to using the idlis to make other dishes, the list never ends. But for today, here are some simple idli dishes that you can try.
Masala Idli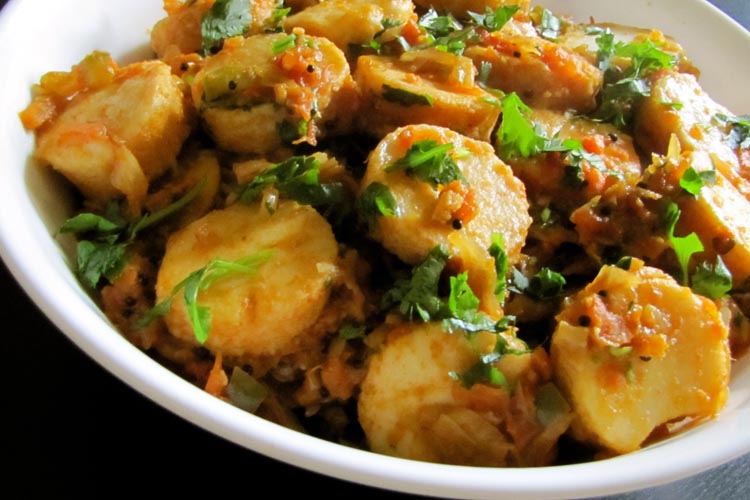 You can either use leftover idlis or make mini idlis, mix them up with masala, capsicum, onions, tomatoes and coriander for flavor.
Kanchipuram Idli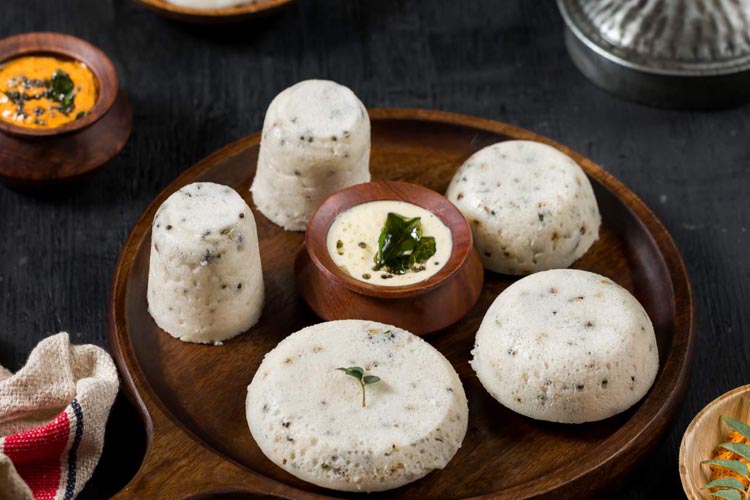 This version of idli is made with peppercorns, ginger powder, cumin seeds and curry leaves, giving it a very unique and traditional flavor. It can be eaten plain or with chutney and sambar.
Oats Idli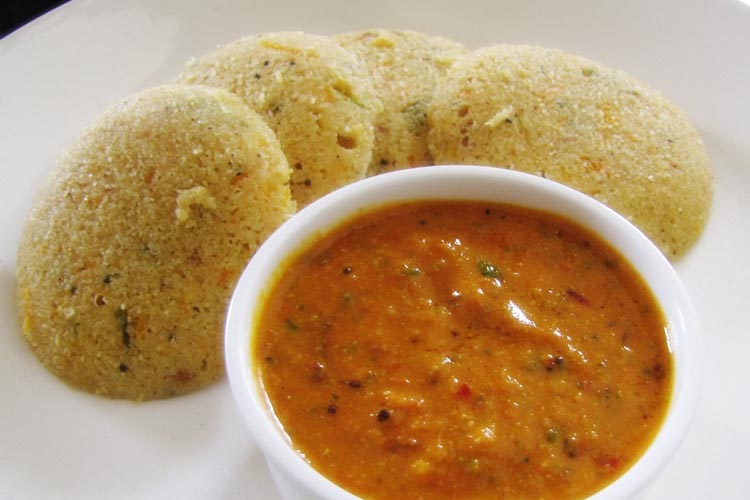 For the health conscious, this is a low calorie version of the traditional idli. Made from powdered oats and carrots, this is a great change from the normal.
Stuffed Idli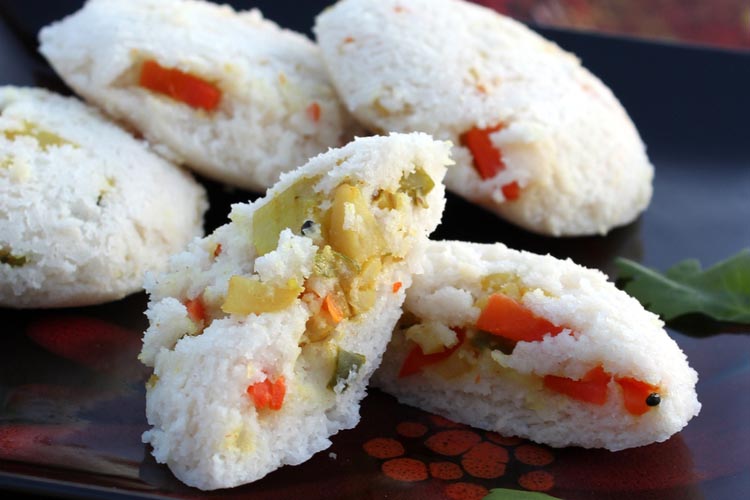 This is a great snack after a long day, especially for kids. Using regular idlis, cut them like a bun and stuff them with dal, nuts and vegetables. Even your kids will enjoy it!
Ragi Idli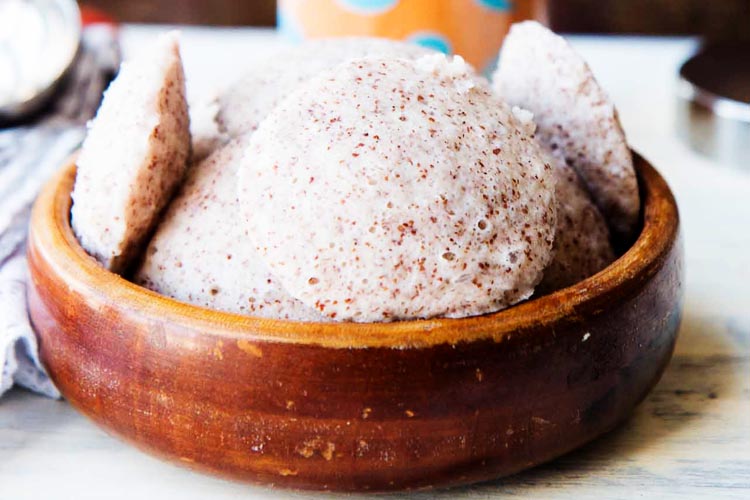 Another dish that is both tasty and healthy. Make your idlis using ragi flour instead of rice, steam it and serve it with a spicy tomato chutney to add more flavor. Here's a recipe that you can try.