"My workout is aimed towards making me strong", Salman Khan On Becoming 'Sultan'
About yesterday, Yash Raj Films cranked up the summer heat and released an enthralling teaser to the film Sultan, starring Salman Khan as the protagonist Sultan Ali Khan. Do yourself a favor and catch a glimpse of the biopic below.
The movie revolves around the life and fights of Haryanvi wrestler Sultan Ali Khan. Now, Salman Khan may have had the muscle but it wasn't enough to pass as an MMA wrestler. Hence began Bajrangi Bhaijaan's tedious physical training to get into Sultan's buffed up sin.
Not All Diet
"The weight I need to put on is of the muscular kind. It's got nothing to do with diet. I eat correctly — I have my protein, chicken and fish. I need to train harder and be focused", Salman explains.
Talking about all the stunts that he has picked up and the many different kinds of workouts that he does, the actor says: "I am learning how to grapple, the floor work (important for fighters), how to kick and how to get kicked! It's not that we cannot do what they (fighters) do, but they have been doing it for so many years, they do it with ease. I need to get that ease, the flexibility, power and quickness in me. I do about three-four kicks every day, but have to increase it to 150-200 kicks."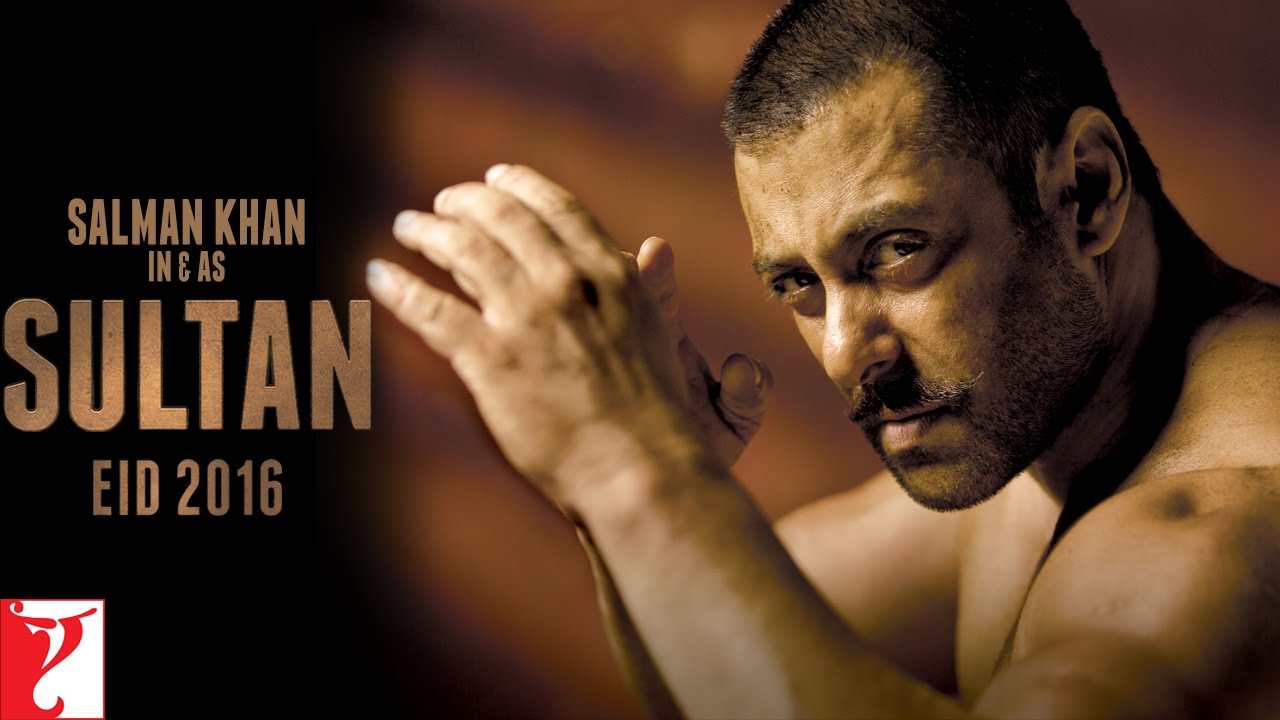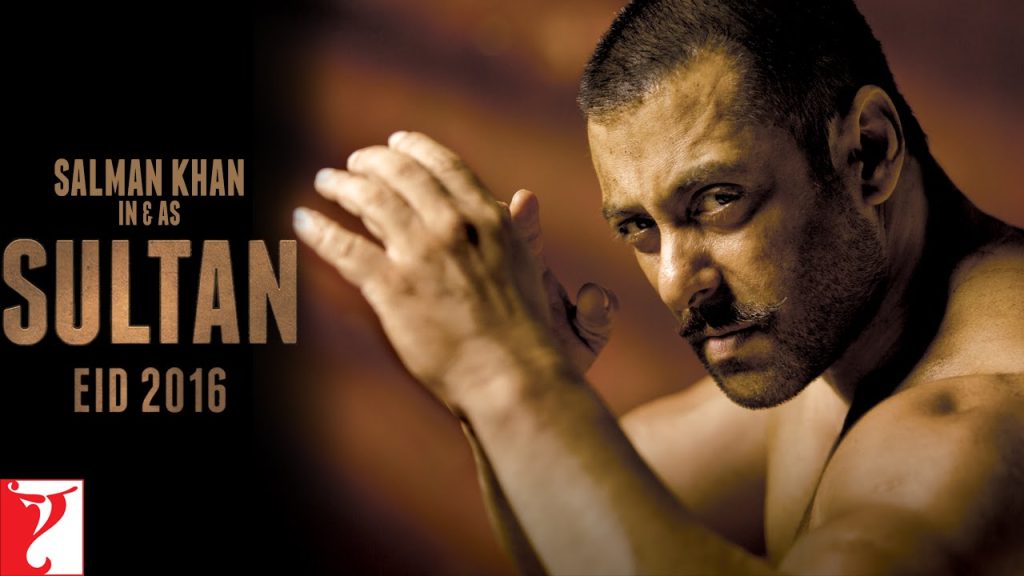 On His Own
Khan works out for four hours and follows it up with some weight training. What's even more commendable apart from his dedication is the fact that the actor has been attaining the Sultan form on his own.
His personal trainer has been borrowed for a bit by co-actor Aamir Khan for his upcoming wrestling biopic Dangal. "Rakesh helps me out whenever I need him, but right now, Aamir needs him more," he says. How very generous!
Although, the rigorous training has left the Chulbul Pandey of Bollywood all beefy and muscled, he admits that increasing and shedding weight does take a toll on his health. "Of course, it does. But I am doing it in a healthy way. Earlier, I used to work out differently, now my workout is aimed towards making me strong."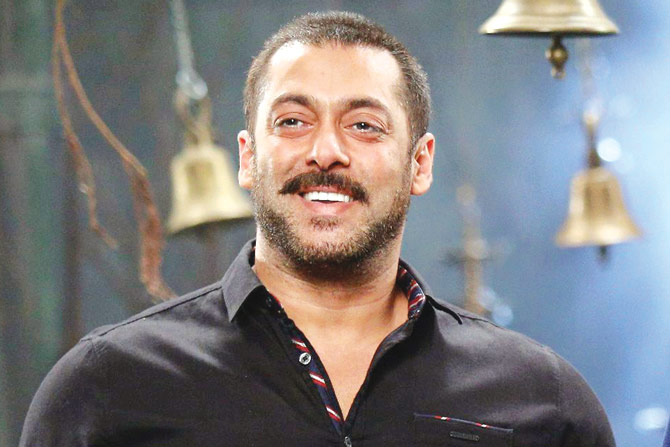 With Anushka Sharma, Randeep Hooda and Amit Sadh in leading roles, Ali Abbas Zafar's Sultan will be in cinemas this Eid, that is, July 6.