Women! Use These Ingredients In Your Fridge To Make Homemade Face Masks This Sunday
Sunday is the day to relax, pamper yourself and recharge. One of my favourite ways to spend a Sunday is to slather my face with a homemade facial and settle down in front of the TV to catch up with a couple of shows. Here are some super simple facial recipes you can use to do the same with ingredients that can all be found in the fridge!
Oatmeal Mask with Almond Oil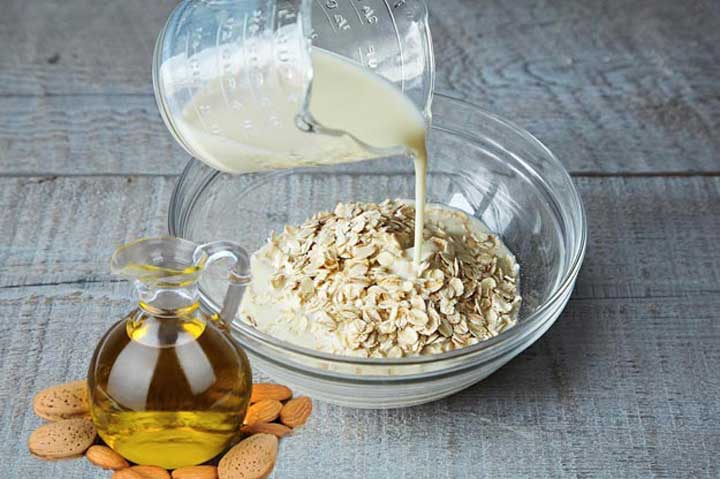 Most households have a box or two of oatmeal on their kitchen counter. Oatmeal acts as a textured scrub to battle dry skin and moisture it at the same time. Almond oil also moistures and nourishes the skin.
Recipe: Mix half a cup of oats with water until it becomes a paste. Add 2-3 drops of almond oil and stir well. Spread the mask on your face and rinse off after 15 minutes.
Lemon and Oatmeal Mask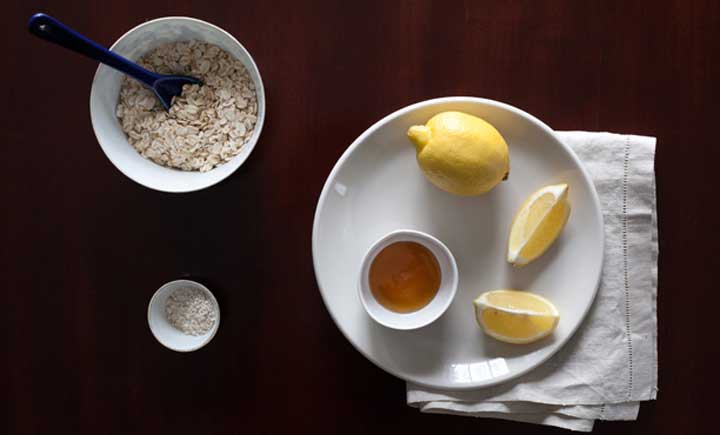 Adding lemon to oatmeal makes the mask ideal for those with acne or pigmented skin; the lemon helps lighten skin tone and scars.
Recipe: Blend half a cup of oats and four tablespoons of lemon juice together and spread the paste over your face. Rinse it off after five minutes with cool water.
Egg White and Lemon Mask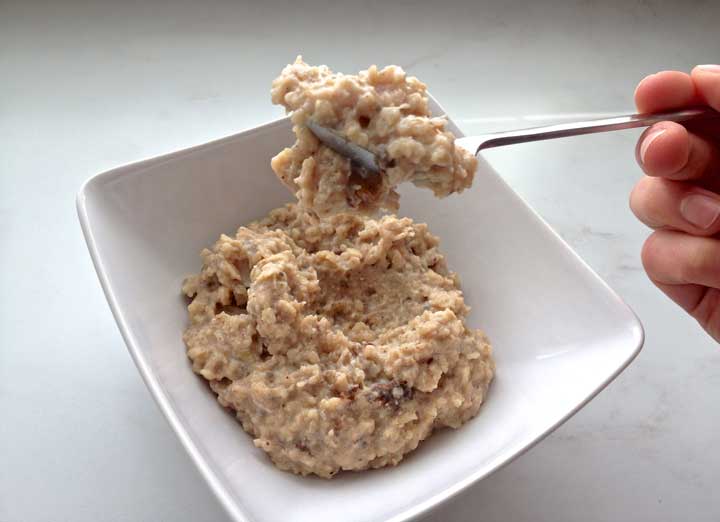 If you have oily skin, try out this mask; the lemon lightens scars caused by acne and fights blackheads while the egg white soothes your skin.
Recipe: Whisk one teaspoon of lemon juice into two egg whites and spread on your face. Rinse off after 15 minutes.
Yogurt and Avocado Mask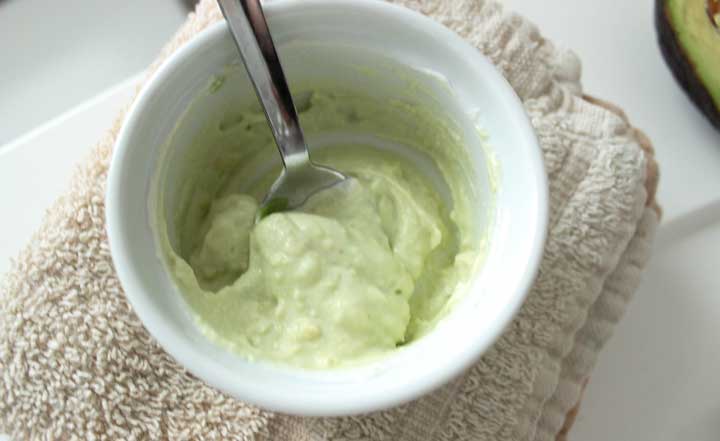 Avocado hydrates the skin, while the yogurt exfoliates and soothes it. Adding a touch of wheat grass juice will nourish and cleanse it of toxins.
Recipe: Puree half an avocado and whisk it into ¼ cup of yogurt. Stir in two tablespoons of wheat grass juice and spread the mixture across your face. Rinse after 15 minutes!
Banana and Apricot Mask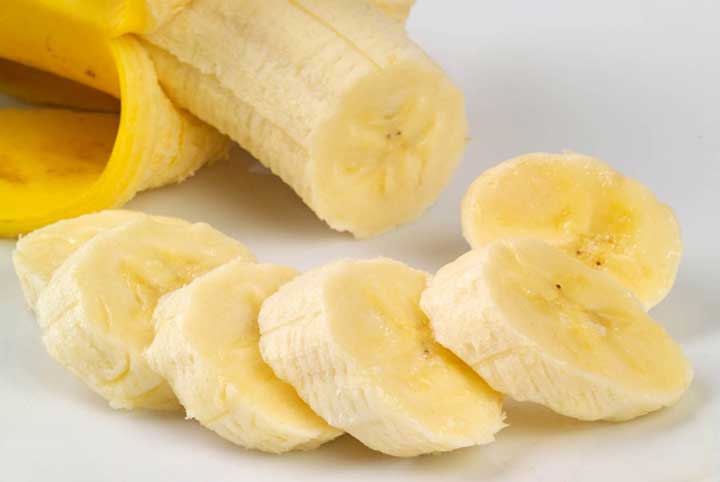 We all know eating fruits can help nourish your body and skin, but slathering pureed fruits across your face can be helpful too! Bananas and apricots contain a variety of vitamins that manage to treat a range of skin problems such as acne, dehydration, wrinkles and pigmentation.
Recipe: Puree and blend half a banana with one apricot and a tablespoon of warm water. Allow it to cool and then cover your face with it. After twenty minutes, rinse with cold water.