Woman Sues Coca Cola For Being Stood Up By Hrithik Roshan
Being stood up on a date. It's never a good feeling. What would you do if someone ditched you and never showed up? Shikha Monga has a unique answer to that. Sue them!
That's right.
What Went Down
Shikha Monga, a resident of Haryana, was thrilled when won a contest organized by Coca Cola way back in 2000 (not much, just 15 years ago). And why wouldn't she be? As promised by the company, she'd just won a date with the then Bollywood debutant, Hrithik Roshan!
The date never happened. Nope. Not even an autograph or a Kodak moment.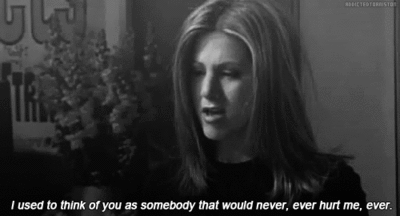 The contest was announced in 2000 as a promotional programme when Hrithik's superhit film, Kaho Naa… Pyaar Hai, was released. On approaching Coca Cola's marketing office in Chandigarh, she was offered Rs. 5 lakh instead.
As per media reports, it is said that Shikha made it pretty clear that she wanted a date and not the money. She was then forced to move to court in 2003 with a damage claim of Rs. 2.5 crore.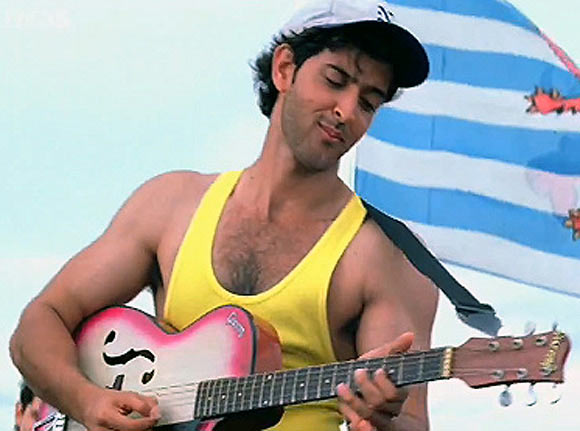 Court Files
Civil judge (senior division), K K Jain of Chandigarh district court, issued the notice while allowing a 12-year-old application by Shikha Monga on the maintainability of her suit. With these orders, she need not pay Rs 2.43 lakh as court fee for the suit.
"It is duly proved on record that applicant is not possessed of sufficient means to pay the court fee and she is indigent and as a squeal thereto. The application is allowed to pursue with this suit being from a pauper/indigent person," said the court order.
In the court notice, it has asked Coca Cola to file its reply by August 18. Shikha's suit mentioned that she spent her pocket money and bought many Coca Cola bottles in order to win the contest.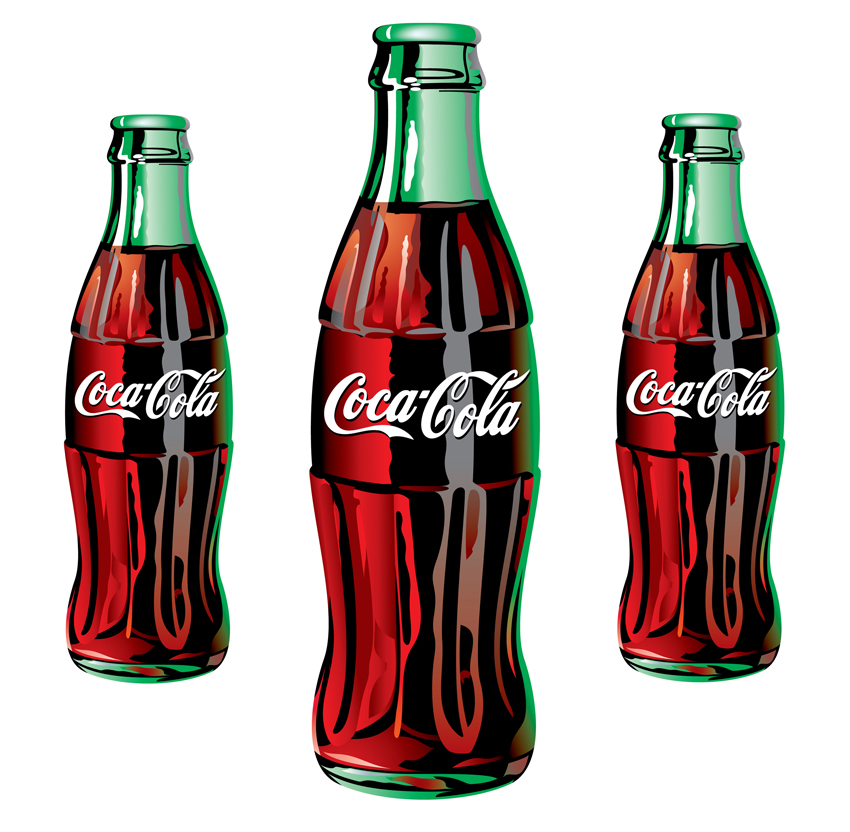 Heart Broken
The now 34-year-old Hrithik fan wrote many letters to the company, but the company could not fix her date with the actor.
"Everybody in college, friends and relatives used to ask me about my meeting and dinner with Hrithik. I lost my reputation and was labeled as a liar in the society and have no alternative but to file the suit for damages," was mentioned in suit she had filed.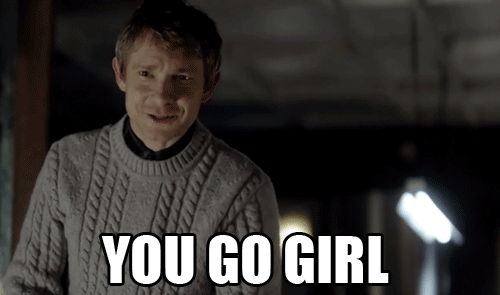 And you thought you were a "die hard" Hrithik fan? Think again.