Wisk: Where Home Bakers Should Be Heading This Week in Mumbai
To some, there is no experience more rewarding than baking. Some see it as an art of the highest form; ingredients must be combined in exacting quantities, mixed in a specific way and baked for just the right amount of time to produce a beautiful dish.
We've sniffed out an exciting development for these baking artists in Mumbai. Cakesmiths, an online portal that sells high end baking materials will be launching a first of its kind in Mumbai, state of the art baking studio in Kala Ghoda.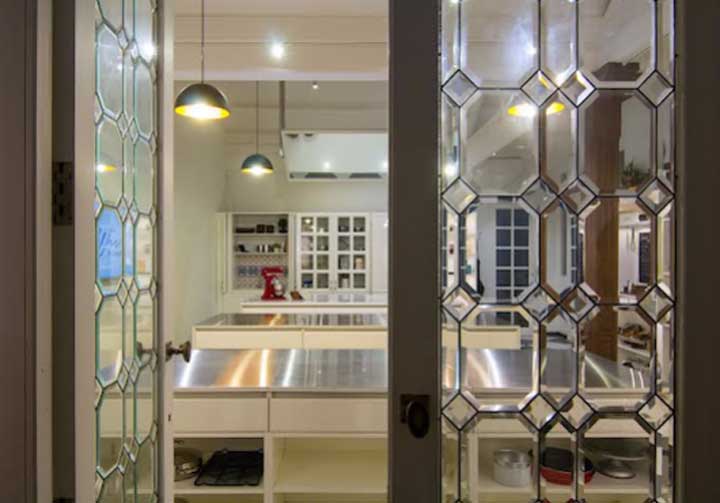 This baking studio, appropriately named 'Wisk', will launch in the heart of Kala Ghoda this Thursday. It will welcome expert bakers from around the world as well as high level home bakers to bake in an environment that has been carefully constructed with a love of baking in mind. Wisk will be continuously holding baking events and hosting top bakers in Mumbai to create new ideas and experiments in the baking community.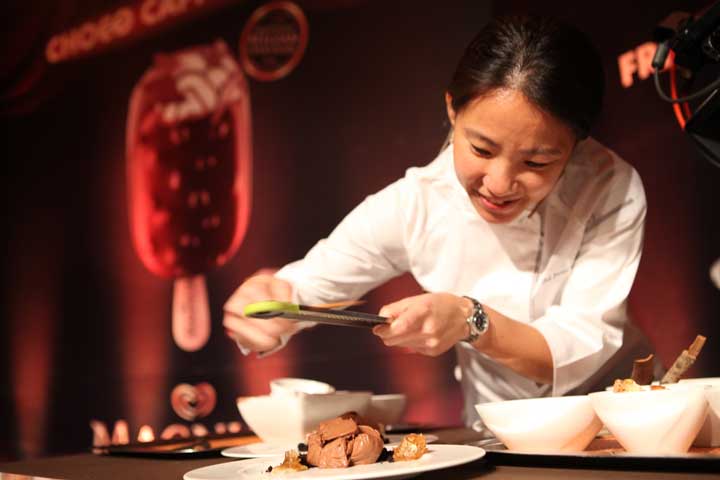 It gets better. At its launch, Wisk will host Janice Wong who was declared as Asia's best pastry chef at The World's Best 50 Restaurants awards. Wong will be conducting a seven hour edible art class which will cost a mind numbing Rs 57,000. Other events that will take place in the near future include an introduction to bread baking class conducted by Aditi Handa and a French Patisserie workshop conducted by Heena Punwani.
Are your baking juices flowing yet? Head over to Wisk's website to find out how you can score a spot at this beautiful studio.