Wine & Dine With The Season's Freshest Last Catch With Bengaluru Marriott Whitefield
Seafood lovers in the city, gear up as Alto Vino – Bengaluru Marriott Whitefield's Italian speciality restaurant brings its patrons the choicest array of fresh aquatic flavours. The skilled team of talented culinarians helmed by Chef Marouane are sure to tantalize your palate with appetizing creations combined with an exciting range of fine wines.
The specially curated menu showcase a beautiful blend of italian flair, taste and modern techniques paired with meticulously chosen european wines. Signature dishes include Bruschetta D'Aromi – Spring Vegetable Tartar and Prawns bruschetta with Aiol, Antipastis like Verdure Croccanti, astice alla catalana – Salad of crispy vegetables, warm Lobster, honey lemon dressing, Gamberetti all'Aglio e Peperoncino – Marinated Sautéed Prawns, Garlic and Chilly, Grilled Baby Asparagus, Pesce Misto – Mix grilled seafood and fish platter, baby vegetables and much more.
Be sea-riously mesmerised as you indulge in the last catch of the season at Alto Vino, Bengaluru Marriott Whitefield.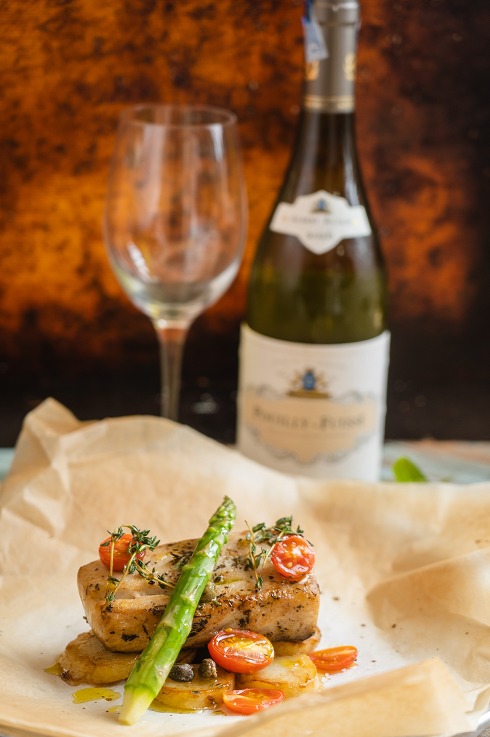 Date: May 3rd to 12th
Time: 6:30 PM – 11:30 PM
Venue: Alto Vino, Bengaluru Marriott Whitefield
Price: A-la-carte