Wine accessories that are simply must-haves for every Wine Connoisseur
Norman Copenhagen has read every wine connoisseur's dream.
They've come out with a basic wine accessory set designed by Simon Legald that is worth every penny. Legald has taken traditional wine products and given them a simple, modern spin.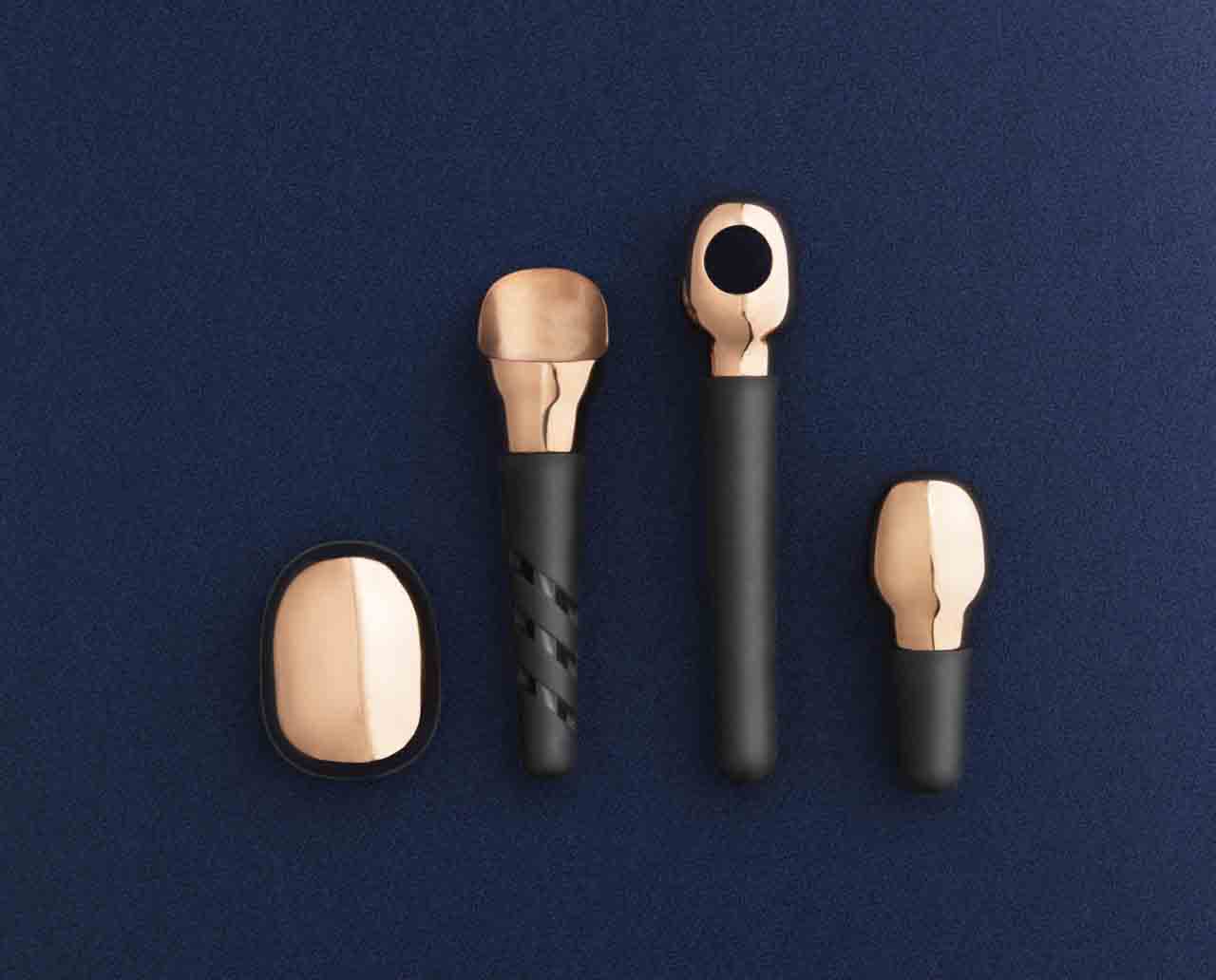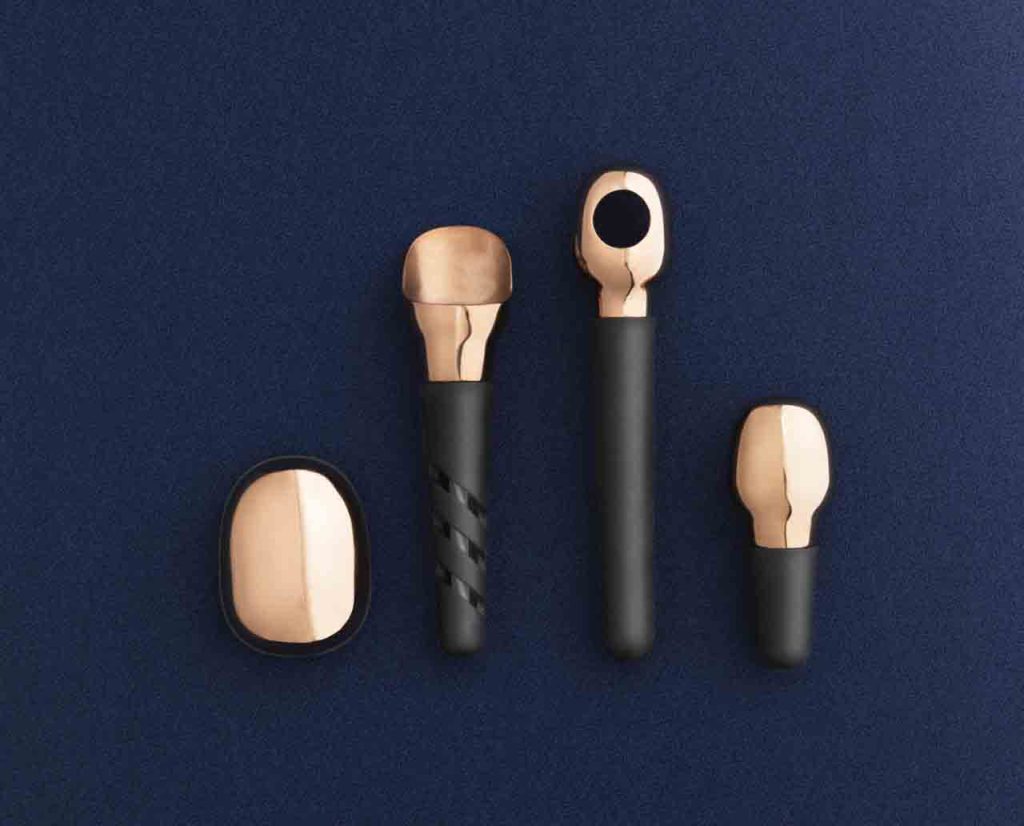 The tools are made from industrial materials, like titanium-coated stainless steel and silicone. A coating makes the material strong and gives them a matte, silky finish. The organically-shaped four pieces are light and comfortable to hold.
The set includes a corkscrew, pourer, stopper and foil cutter.