Willy Wonka, Is That You?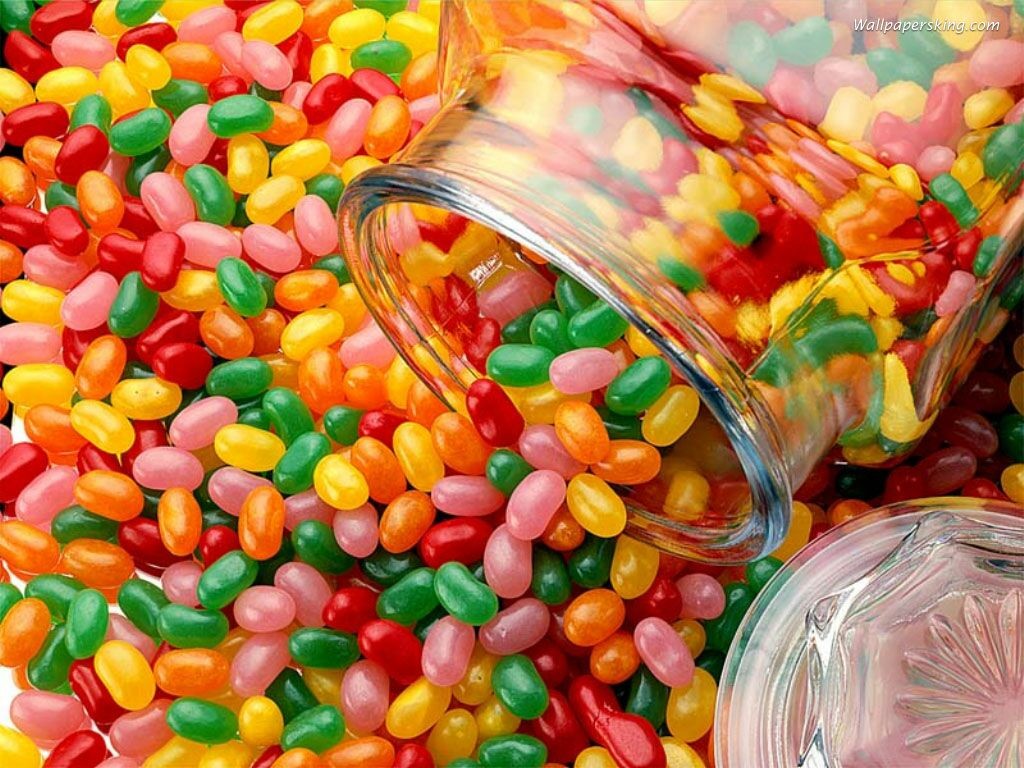 Jelly Beans have always been a favorite amongst the sweet toothed. I mean, a flavored chunk of boiled sugar, what's not to love? So rumor has it that Jelly Belly is coming up with an all new flavor of jelly beans. (This one's not for the faint hearted) A gigantic round of cheers and whistles for the newest member of the Jelly Belly clan, pancakes and maple syrup jelly beans! *does happy dance* Now for those of us who are familiar with previous flavors of this sweet licorice – rotten eggs, vomit and moldy cheese to name a few – this one is definitely good news.
Mr. Wonka if you're listening, we'd like some orange juice, toast and bacon flavored beans to complete our breakfast please!