William Grant & Sons Scotch Company Partners Up With Modi Distilleries In Bottling Deal
Whisky is certainly igniting interest in the Indian market of late. Now, William Grant & Sons, the world's largest family -run scotch whisky maker, has partnered up with Modi Distilleries in a bottling deal that signals an increased interest in the Indian market.
This is the first bottling arrangement made outside of Scotland for the 130 year old company. The locally bottled whisky from William Grant is estimated to start rolling out by September this year from a Modi Distilleries plant in Uttar Pradesh. This move is expected to increase the company's chances of performing competitively in the domestic market.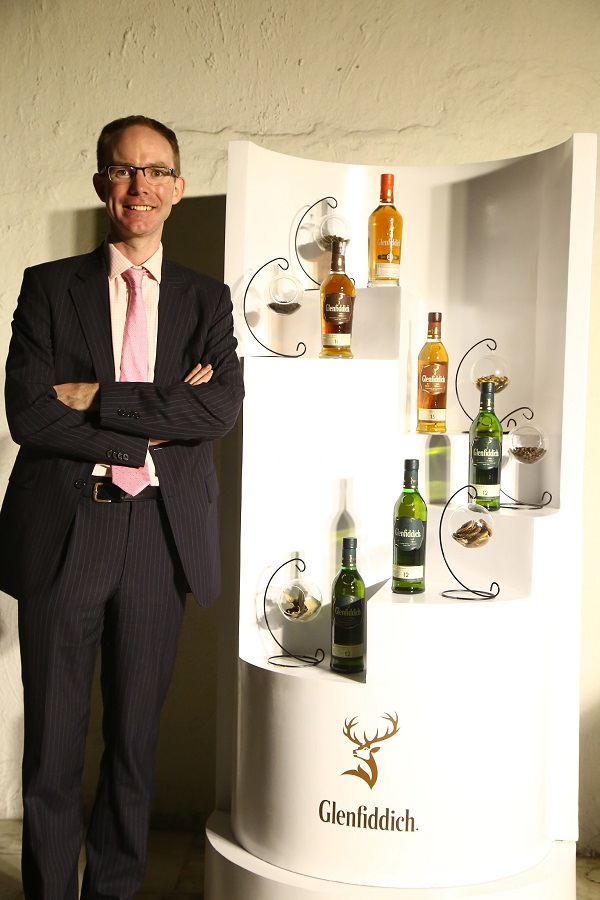 Speaking to The Times of India, William Grant & Sons India MD James Pennefather said, "This marks an important next phase of William Grant & Sons in India. The scale of the market for scotch brands bottled in India is 10 times larger than those bottled in Scotland and imported."
"Having already established a successful portfolio of imported premium spirits such as Glenfiddich, Monkey Shoulder and Hendricks Gin in India, we decided that this is the right time to enter local production with an established family business, Modi Distilleries," he added.