Will We Be Seeing a Lot More of MassBlurb Powered Marketing Soon?
Mumbai based marketing tool, MassBlurb has just announced that it has raised an undisclosed amount of funding from LetsVenture and Mumbai Angels. It plans to use the funds for product development, and expand its reach across the country.
MassBlurb was founded by Sanket Shah and Pankit Chheda in Novemeber 2014. "Both Sanket and my parents own lifestyle businesses in India. We noticed the difficulty they experienced while trying to create a website for themselves, for several years. Similarly, we realized that most of the small and medium scale enterprises were missing out on capitalising within the digital space that exists now," said Chheda.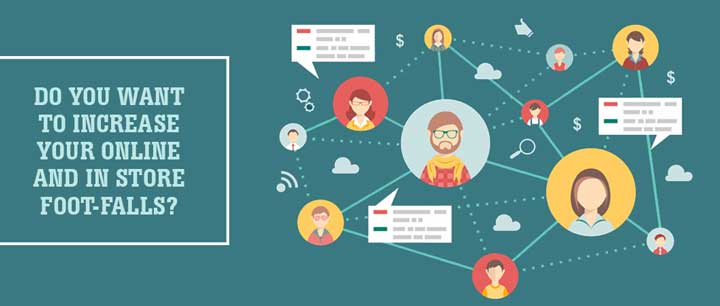 So, MassBlurb was started with the aim of making social media marketing simple for restaurants. As a part of this, it facilitates client and customer conversations and ensures that the restaurant is maintaining a strong internet presence. It also monitors growth and footfalls to better understand customer patterns.
The company already serves some major players in the restaurant business including The Beer Café, Café Zoe, The Spare Kitchen and Salt Water Café. While these are top Mumbai restaurants, it has recently expanded to Delhi, Bangalore and Pune. So, if you notice restaurants from these cities gaining a growing social media presence, you could possibly trace that back to this funding!