Will Mumbai's Train Stations Soon Get Pizza ATMs?
There's no dearth of food options at Mumbai's train stations; there are a collection of vada pav vendors, namkeen sellers as well as juice stalls at every station. A few days ago, the IRCTC announced plans to develop food courts in Andheri and Goregaon with large fast food names like KFC and McDonald's, giving travelers even more options. In the latest development, the IRCTC has now announced that it will install anytime-pizza machines – pizza ATMs, if you would – in five Mumbai train stations.
Yess Pizza!
The plan is the result of a collaboration with Yess Pizza, an Indian company which created Anytime Pizza Kiosks.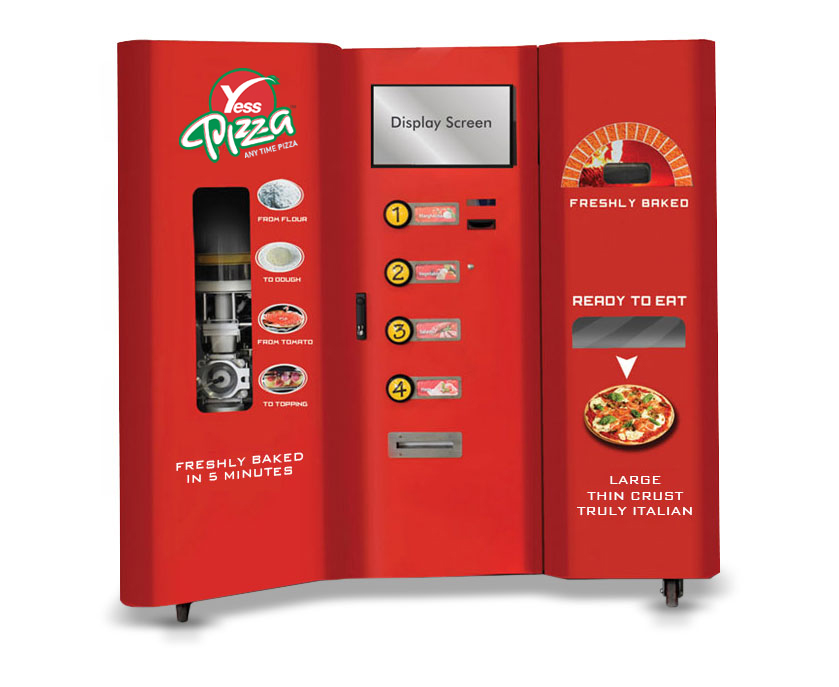 The kiosks work just like ATMs – you will have to insert a token and chose from four varieties of pizza and extra toppings. Users can watch the baking process through transparent windows of the machine. Reportedly, Yess Pizza already has a machine operational in Mulund.
What's Available?
So, what pizzas can you get from the ATM?
As of now, there are four varieties of thin crust pizzas; Classic Tangy Margherita Pizza, Simply Veg Pizza, Premium Veg Pizza and Premium Paneer Pizza.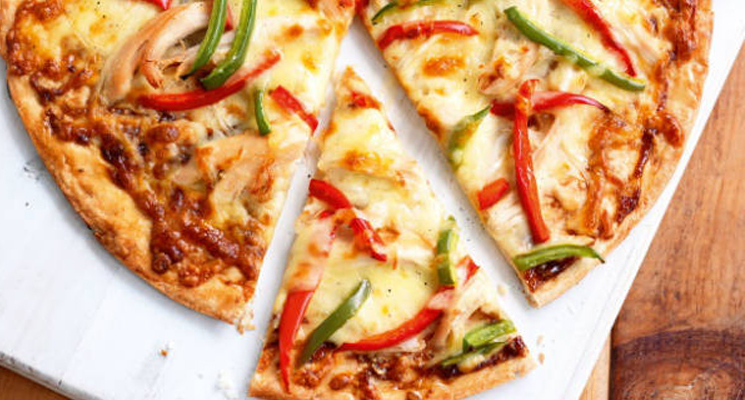 After inserting a token, the pizza will be dispensed in five minutes.
Commenting on the association, Mitesh Thakkar of Yess Pizza said to the Mumbai Mirror "A few days ago, our team visited Kalyan station to look at the proposed spot where the machine can be installed."
Should the plan go through, the pizza ATMs will be operational in Kalyan, LTT, Mumbai Central, CST and Andheri.