Will Mac And Cheese Fade Away?
Kraft's Mac and Cheese is the American cousin of Maggi Masala. Every kid in the US has cheesy memories of this small box of gooey and delicious happiness. But rumor has it that the company is soon going to stop using yellow food dye that went into the making of mac and cheese. So why this sudden change after almost 80 years of the product's invention? Turns out "healthier" competitors and a controversial food blogger are the reason why the company is ridding its most iconic product of all artificial preservatives and synthetic colors.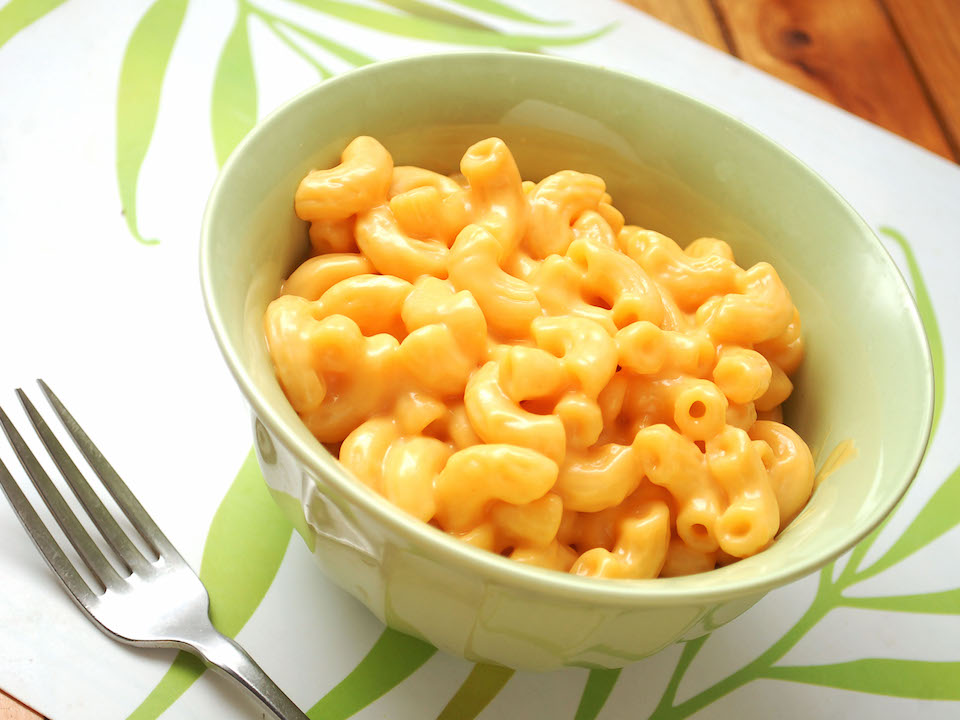 Mac and Cheese lovers all over the world took to social media to muse about the macaroni makeover. "This will not stand," wrote Andrew Coyne in an at least somewhat serious tweet. Many commenters mentioned the boxed pasta's eerily unnatural hue, which some critics say is unhealthy.
Although Kraft didn't mention the controversy in its news releases, Monday's announcement was a result of an Internet campaign against the company for using artificial ingredients. Vani Hari, a controversial food blogger who goes by the name "The Food Babe", led the campaign. Hari was one of several food bloggers to start an online petition demanding Kraft to remove all artificial food coloring from its Mac and Cheese two years ago. The petition gathered more than 350,000 signatures, and on Monday Hari declared "victory."
This video that came out almost 2 years ago, urged everybody to sign a petition that would force Kraft to discontinue its use of artificial food dyes in mac & cheese.