Why is Hampton Creek Foods' 'Just Mayo' in Trouble With The FDA?
Just after Heinz in Israel has been told that it can no longer label its ketchup product as ketchup, Hampton Creek Foods Inc's Just Mayo may suffer a similar fate.
It's Just Not Mayo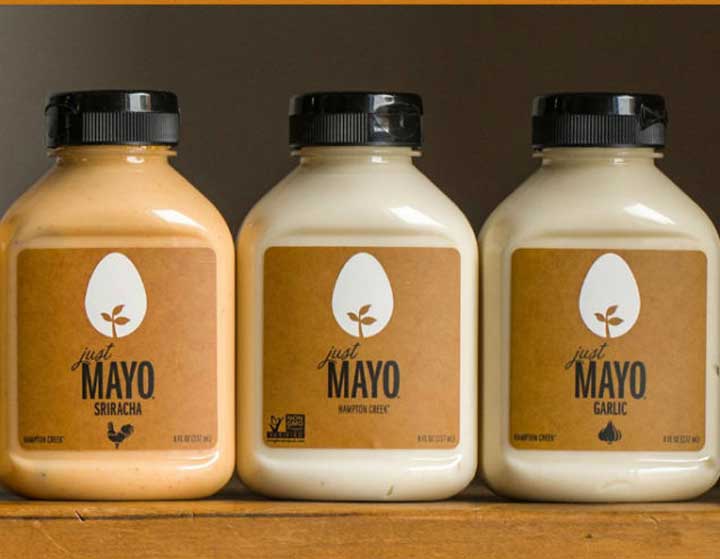 According to the Food and Drug Administration, the company's 'Just Mayo' cannot carry the word 'mayo' in its name as it does not fulfil the standards needed to make it mayonnaise. The 'Just Mayo' product is a vegan, eggless substitute for mayonnaise that is made using a derivation of the Canadian yellow pea. However, the FDA requires that a product calling itself mayonnaise contain at least 65% vegetable oil and a certain amount of egg yolk.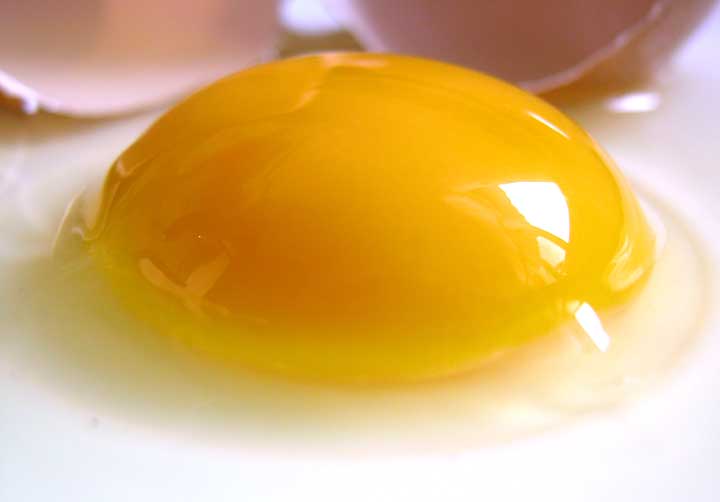 In a warning letter sent to Hampton Creek Foods the FDA states "According to the standard of identity for mayonnaise, egg is a required ingredient. However, based on the ingredient information on the labels, these products do not contain eggs. We also note that these products contain additional ingredients that are not permitted by the standard, such as modified food starch, pea protein, and beta-carotene, which may be used to impart color simulating egg yolk. Therefore, these products do not conform to the standard for mayonnaise."
The FDA has given the company 15 days to respond to its letter. At this point, Hampton Creek Foods has not made any statement to the press regarding the issue.