Whirlpool Crowdfunds A Beer Maker
You read that right! Whirlpool, a brand that has been known to make appliances like refrigerators and washing machines has now stepped out of their comfort zone and they're manufacturing a beer fermentor and dispenser.
And that's not all, they're running a campaign on Indiegogo to raise funding for this beer maker, which ends in a month.
Named Vessi, the product ferments and dispenses suds and even has a system for reducing and managing sediment, according to TechCrunch.
They even say that it will take only seven days from "pitch to pour", which makes it the perfect beer brewing system to have in your house. It cuts down the time of fermentation and bottling from 4 weeks to 7 days, which is something that most people would lose patience over. As TechCrunch reports, "The Vessi only handles the cold side of beer fermentation which means you need to cook the grains and infuse the hops yourself on the stove."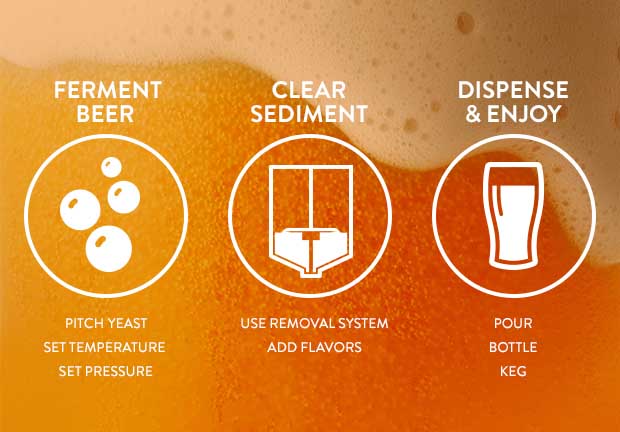 Take a look.
According to their timeline, if you back them now, the first 200 units will be delivered by December of this year. For beer lovers everywhere, this is the perfect kitchen addition. Even with the time it might take you to put it all together, it'd still be worth it.