Whatsapp being used for Vegetable Delivery. Say What?
Whatsapp lets us keep in touch with our loved ones, connects us when we most need it to. Text messaging is slowly becoming a thing of the past. Now, Whatsapp is set to make our food processes so much easier.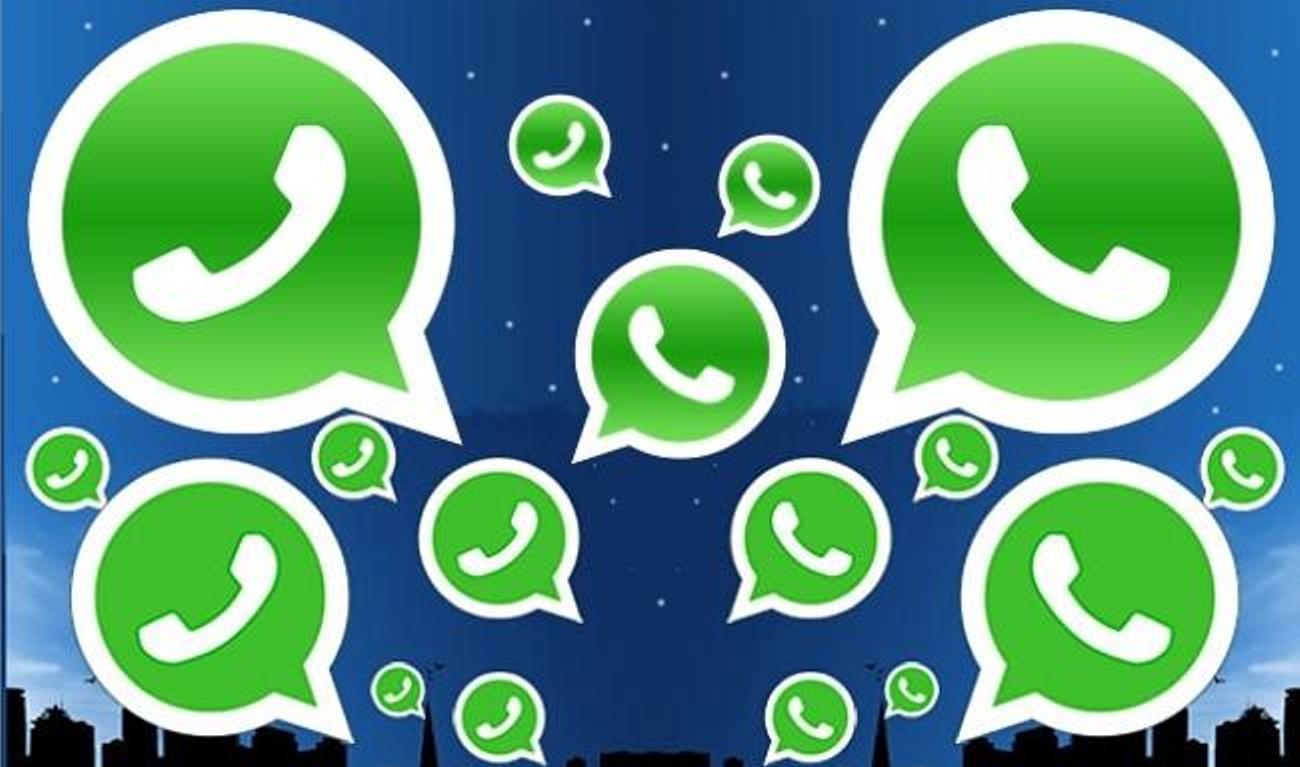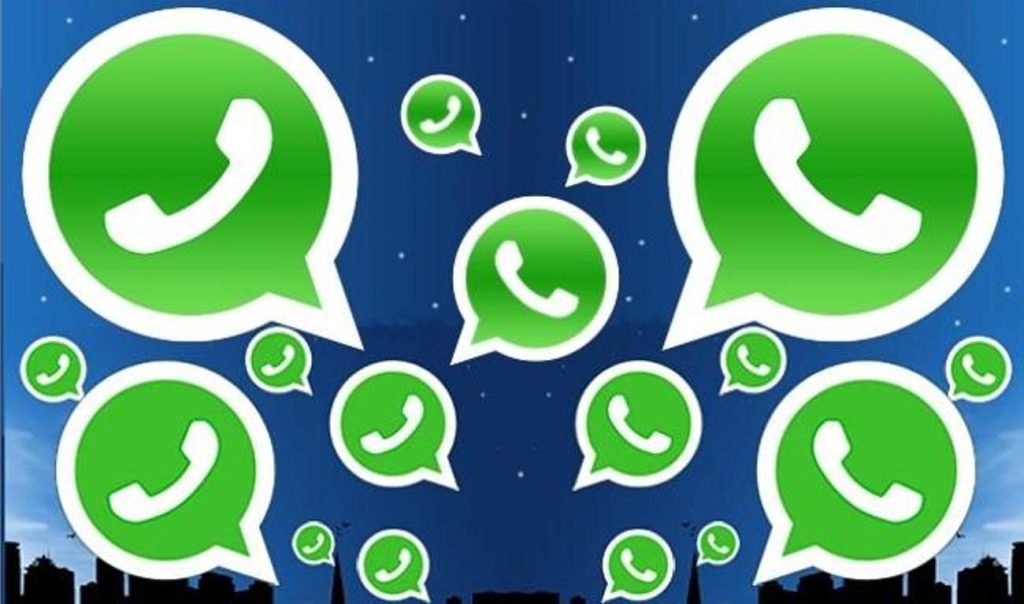 Let's take a look at Raman who is a vegetable vendor in Vadodara Gujarat. His business used to work on calls, where he used to get calls from homeowners and then he would deliver accordingly. Now he has adapted to Whatsapp and sends a picture of his daily vegetables to a group of customers on Whatsapp. The customers get to see if the vegetables are fresh and then order accordingly. It's a win-win situation.
Spoon Joy in Bangalore uses whatsapp to keep customers interested and engaged in their services. Offering offers and promotions on Whatsapp.
Have you downloaded Whatsapp yet?