What Made Tennis-Star Maria Sharapova Fail The Drug Test?
On January 1, the rules changed. Maria Sharapova, five-time Grand Slam champion and the world's highest paid female athlete who will be provisionally suspended from 12 March, failed a drug test because the rules changed. Before you break down, allow us to give you a deeper insight on the matter.
Did She Really Do Drugs?
The 28-year-old Russian athlete had been on a medicine known as 'Mildronate' prescribed by her family doctor. The drug was suggested to Sharapova in 2006 after several health issues arose, including frequent cases of the flu.
"I was getting sick very often," she said. "I had a deficiency in magnesium. I had irregular EKG results, and I had a family history of diabetes and there were signs of diabetes."
After a list of tests done to place a finger at what medical conditions were causing her to be sick on a frequent basis, it was revealed that Sharapova had "abnormal electrocardiogram readings" and "some diabetes indicators", which prompted the doctor to recommend medication, including meldonium.
What the tennis star didn't know was that 'Midronate' is also known as 'Meldonium', a substance that has been on the ITF radar since 2015 and was finally added to the ban list in January of this year.
Sharapova who had been taking the drug for the past 10 years took full responsibility of the test results.


What Happened
On January 26, the day Sharapova lost to Serena Williams in the quarterfinals on the Australian Open, the former provided the anti-doping sample for testing.
The World Anti-Doping Agency (Wada) analyzed the sample and returned a positive for meldonium, following which Sharapova was charged on March 2.
"It is very important for you to understand that, for 10 years, this medicine was not on Wada's banned list and I had been legally taking that medicine for the past 10 years," she said.
"But, on 1 January, the rules changed and meldonium became a prohibited substance, which I had not known."
Although the Wada did inform her in advance via e-mail of the changes being made to the banned list, Sharapova failed to take notice and did not 'click' on the link that would have detailed the prohibited items.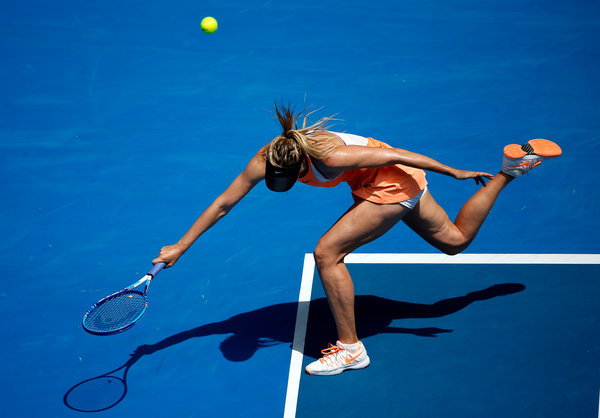 Why Is Meldonium Bad?
Eventhough Sharapova was benefiting in the most harmless way from the drug, a number of athletes resort to meldonium as it helps their endurance and ability to recover from big efforts.
It is believed that hundreds of athletes have been using it and there are a lot more cases in the pipeline. It is on the banned list now because Wada started seeing it in lots of samples and found it does have performance-enhancing properties.
Manufactures in Latvia, it is widely available – without prescription and at low cost – in many East European countries, but it is not licensed in most western countries, including the United States.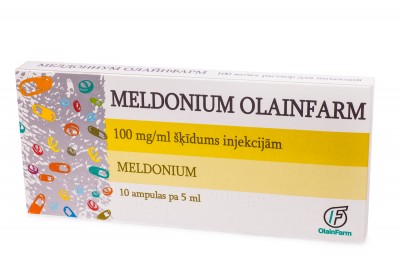 Repercussions
As of now, apart from the provisional ban, Sharapova's relationship with sportswear company Nike has been put on a halt until the investigation is complete.
Further, the Russian athlete could apply for a retroactive therapeutic use exemption (TUE), a provision that allows a player to consume or use a banned substance, without committing an anti-doping rule violation, given they have a medical condition that requires it.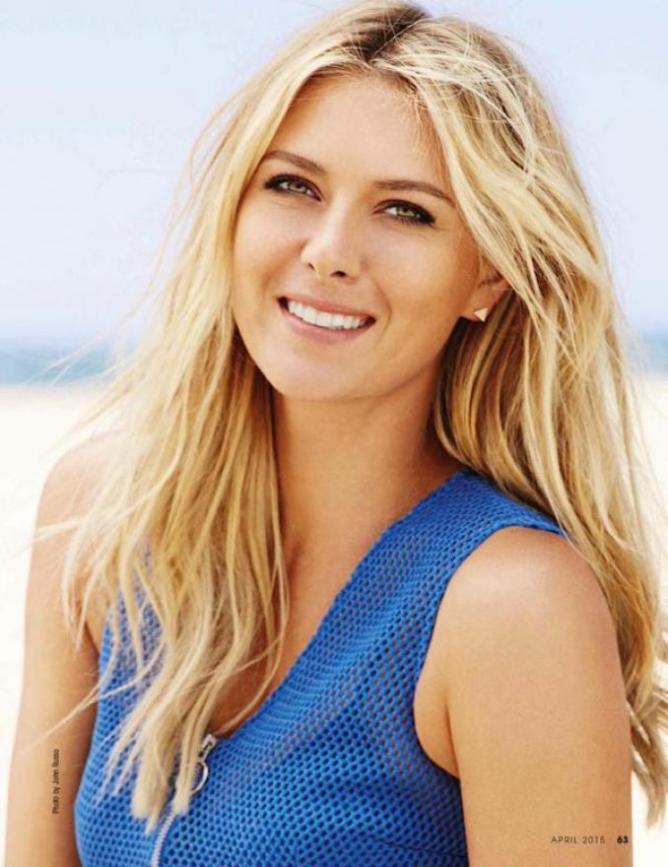 Banned?
The ban, on the other hand, is something that has been fueling rumors as well. But how long could it be?
According to the Wada and Tennis Anti-Doping Programme rules, Sharapova's mistake could cost her a ban stretching up to almost four years. But the athlete's former coach and ex-Tour professional, Jeff Tarango, thinks otherwise.
"I think it immediately falls under two years, but, with these circumstances, probably one year," the American told BBC Radio 5 live.
"She can apply for a TUE. If it really is something she had to take for her heart and diabetes, then it falls under a TUE."
The World Number 7 said, "I have let my fans down and let the sport down that I have been playing since the age of four, that I love so deeply.
"I know that with this I face consequences and I don't want to end my career this way. I really hope to be given another chance to play this game."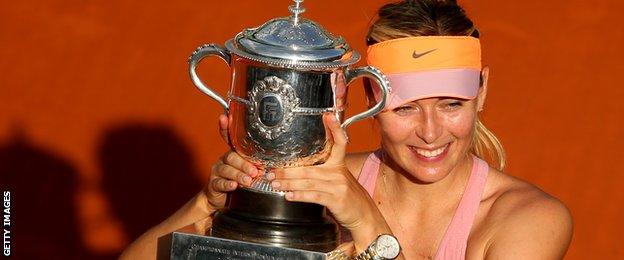 What do you think? Is this an honest mistake or too big a hiccup to be overlooked?