Psst, Wendy's Menu Just Got Bigger, And Here's What It Looks Like
Wendy's fans are going to be delighted with this news. This fast-food chain has rolled out a new menu. And the best part is that this new menu features a range of food, other than just burgers! From gravylicious rice bowls to tepmpting desserts, take a sneak peek at what this new menu has to offer.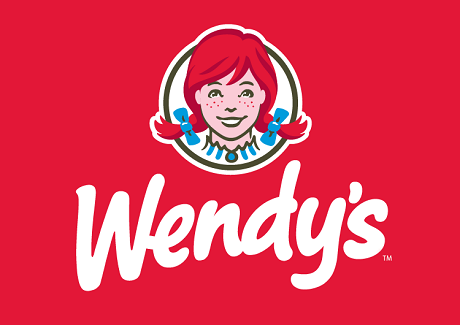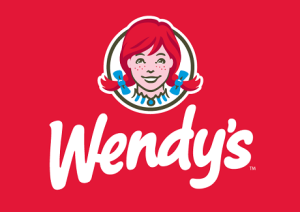 Rejoice, you can now indulge in Vegetarian and Non Vegetarian rice bowls. The meal consists of a big bowl of Basmati rice cooked in a special spice combination of Cardamom, Cloves and Cinnamon served with rich masala gravy. It is topped with whole chopped cutlets, fresh tomatoes and onion rings with spice-rubbed baby potatoes and a garnish of cilantro. Yum!
For the sweet-toothed, the new range of sinful desserts include a Rich Chocolate Brownie, Apple Pie and Masala Cake. The desserts are served with a generous dollop of Wendy's famous Frosty. Foodies, could there be happier news?
Speaking on the launch of new star menu, Jasper Reid, Chief Executive, Wendy's India said, "At Wendy's, we are always thinking about our menu and developing new meal options to give consumers more reasons to visit Wendy's. With the Rice Bowls and new Desserts we are even more of an all-day, every day restaurant. A menu for all times and occasions in a casual dining restaurant set-up but at the same price of a regular fast food joint. This is what we call QSR Plus+."
Consumers can also order the Wendy's menu online through Zomato, Swiggy and Food Panda.