Welcome the Flavours of Royal Kingdoms at Indian Durbar, Conrad Bengaluru
This July, relish and relive history with flavoursome, exotic regional royal dishes and time honoured cooking methods at Indian Durbar, Conrad Bengaluru. The Kitchens of Indian Durbar pays ode to the true taste of the royal kitchens of India by recreating them with the same pomp and opulence.
Indian Durbar has introduced a new menu from 16th June 2019 to offer the authentic culinary extravaganza of the ancient Indian Empires in the Durbar – e – Shahi style.
Chef Akhilesh and Chef Iftiyaq have curated the special menu that brings delicacies from various Indian empires under one roof. The new menu includes authentic delicacies from the Awadh Empire, Rajputana Empire, Sailana Empire, Peshwa Empire, Kashmiri Empire, Patiyala Empire, Hydrabadi Empire and Gupta Empire, on your plate for what can be describes as a truly royal meal.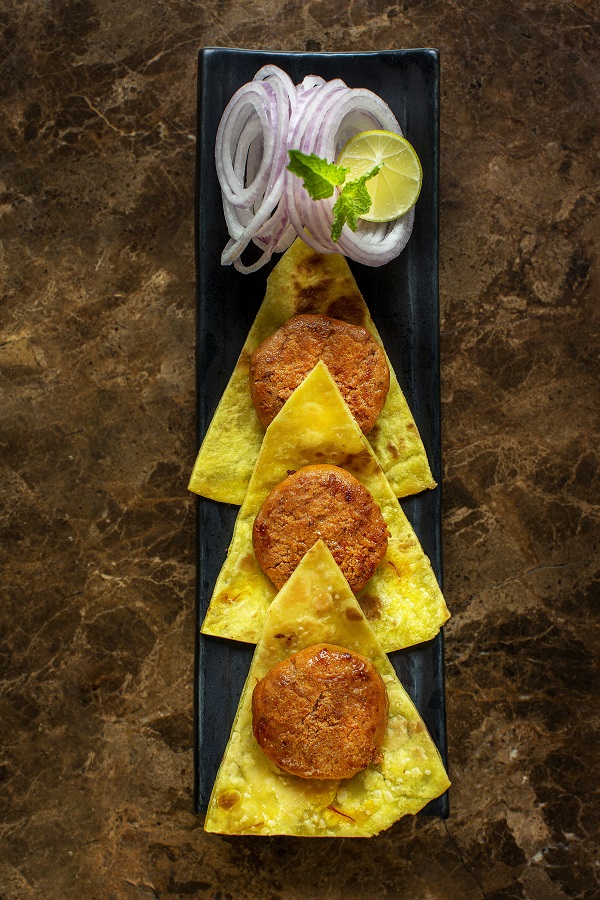 Top picks from the menu: Chukandar Aur Kele Ka Gular – A dum cooked beetroot and raw banana stuffed with spicy cheese, Buzith Chaman – A Kashmir traditional aromatic and spiced cottage cheese, Durbar – E- Dal – 24 hours cooked lentil preparation, Subz Dum Biryani – A mélange of seasonal vegetables and basmati rice cooked in dum with saffron and aromatic spices, Purvanchal Ka Saag -Indian organic greens tempered with red chilli, cumin and garlic, Dum Aloo Kashmiri – A spice whole potato curry cooked with Kashmiri chilli, cardamom, fennel, cashew and hung curd, Awadhi Gosht Biryani -"Signature" Awadh style dum cooked lamb with basmati rice, saffron and aromatic spices, Gosht Lagan Ka Seekh – A charcoal roasted minced lamb skewer, Laal Maas – A Rajasthani preparation of lamb with spices, curd and smoked with cloves, Dahi Ka Kebab – Pan seared hung yoghurt kebab stuffed with sweet and spicy mango, Dal Baati Churma – Rajasthani traditional platter of semi-sweet churma, spicy dal and deep fried baati Khum Ki Galouti – Lentil cooked on griddle served on ulta tawa paratha, secret recipe of Chef Akhilesh and Nalli Nihari – Slow cooked lamb shank with onion, chilli, yoghurt, mint, coriander, and a chef special ground nihari masala.
Place: Durbar, Conrad Bengaluru
Cost: Set menu: INR 1700 to INR 2100
Ala Carte: INR 400 to INR 1200