Weird Diets Of 9 Rich And Famous People
Love bacon and eggs, we're sure you do. But if we ask you to eat it for every meal, could you do it. Probably not. So let's explore weird eating and food habits of these famous people published in The Guardian.
Patricia Highsmith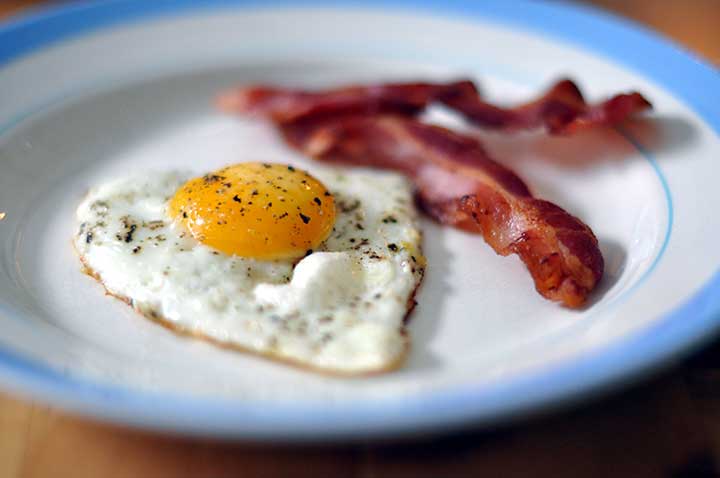 A renowned novelist specialising in the genres of crime, suspense and even romance, she is the one who lived on bacon and fried eggs. According to her biographer Andrew Wilson she also had a stiff drink to reduce her energy levels. She even sat on her bed with a doughnut, cigarettes, coffee, and a bowlful of sugar "to avoid any sense of discipline and make the act of writing as pleasurable as possible".
Lucian Freud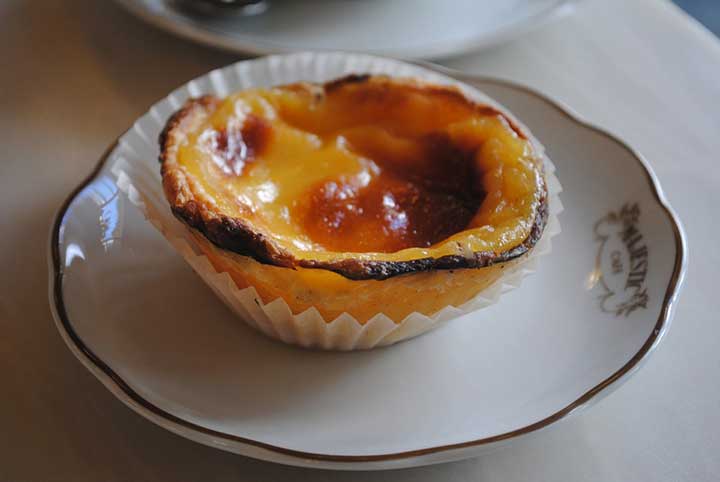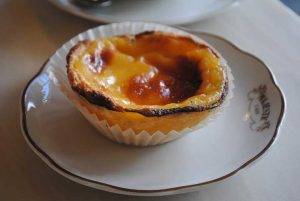 For 15 whole years, the famous painter Lucian Freud had his breakfast at Clarke's hotel at Notting Hill. He used to reach there every morning around 7:30 AM along with David Dawson, his assistant and order saucer-sized pains aux raisins or Portuguese custard tarts with extra-milky coffees. The staff even began calling them 'Mr Freud Lattes'.
David Lynch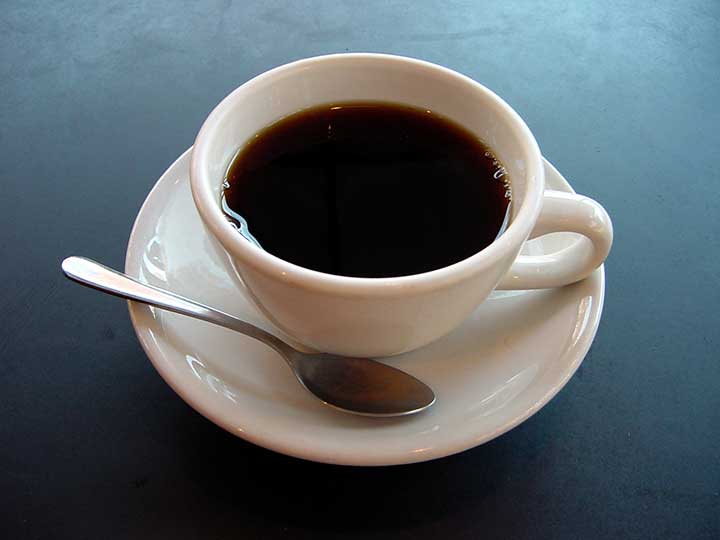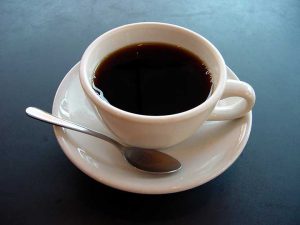 According to this famed filmmaker, "(A coffee) should have no bitterness, and it should be smooth and rich in flavour. I like to drink espresso with milk, like a latte or a cappuccino, but the espresso should have a golden foam. It can be so beautiful." He used to have as many as 20 cups a day.
Honoré de Balzac
Coffee wasn't only Lynch's favourite but also loved by Balzac who was a French novelist and playwright and consumed as many as 50 cups of coffee in a day. He wrote in 1830, "Coffee is a great power in my life. I have observed its effects on an epic scale."
Marlon Brando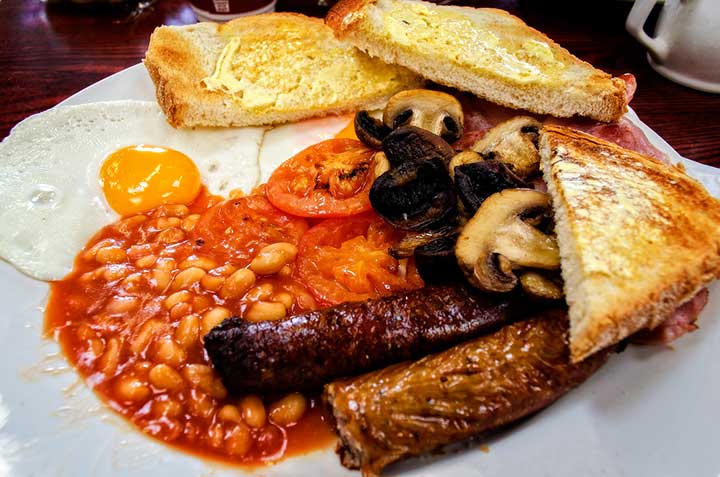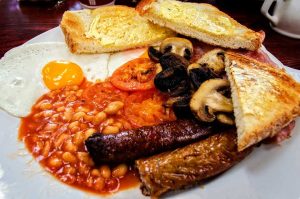 Varying between limitless binging and crash diets, Brando a famous actor had quite a lot of trouble with his weight. He was known to eat jarful of peanut butter, boxes of cinnamon buns and a king sized breakfast that consisted of cornflakes, sausages, eggs, bananas and cream, and pancakes drizzled richly with maple syrup.
Hunter S Thompson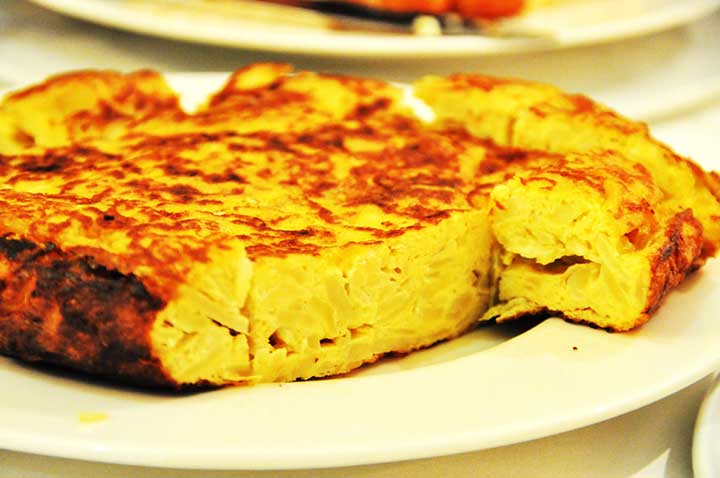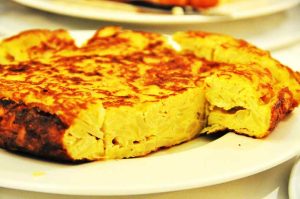 Thompson, an author and journalist wrote in his autobiography, "The food factor should always be massive: four bloody marys, two grapefruits, a pot of coffee, Rangoon crepes, a half-pound of either sausage, bacon or corned beef hash with diced chillies, a Spanish omelette or eggs benedict, a quart of milk, a chopped lemon for random seasoning, and something like a slice of key lime pie, two margaritas, and six lines of the best cocaine for dessert … All of which should be dealt with outside, in the warmth of a hot sun, and preferably stone naked."
Steve Jobs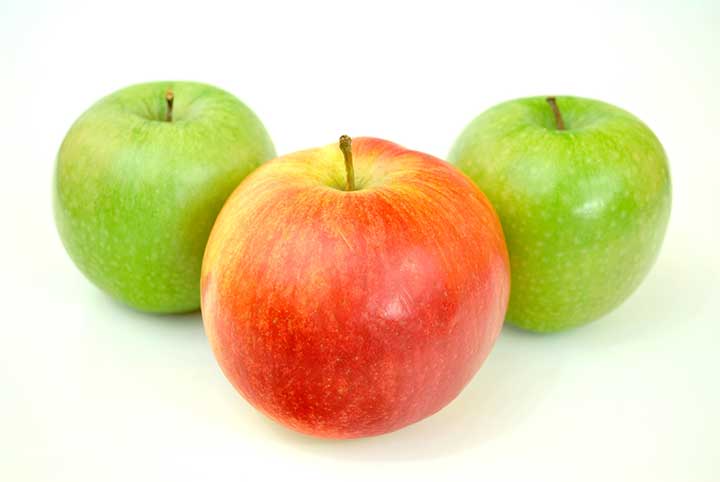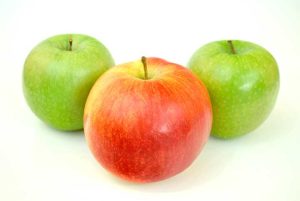 Steve Jobs was mostly on a vegan diet which was further restricted by his phases of fruitarian diets. In the latter he would only eat one or two foods like carrots or apples and sometimes he even stopped eating completely to experience the euphoria of fasting.
Henry David Thoreau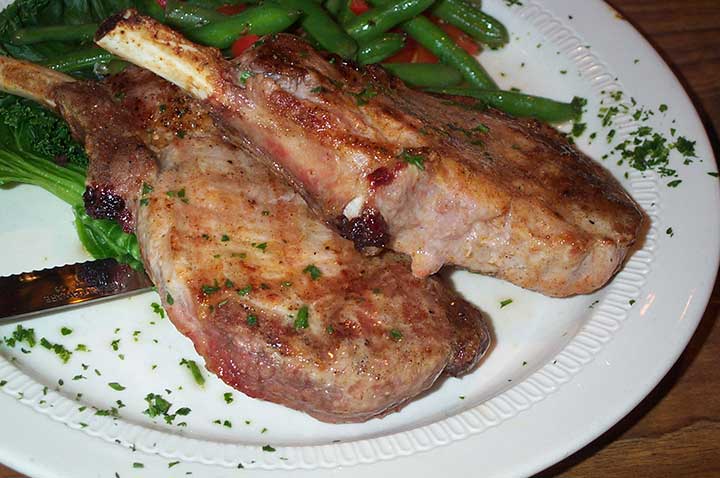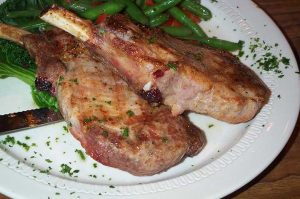 The author of Walden despised food and didn't consume meat and alcohol. He even felt that tea and coffee were dangerous temptations and salt was the grossest of groceries.
Jackie Onassis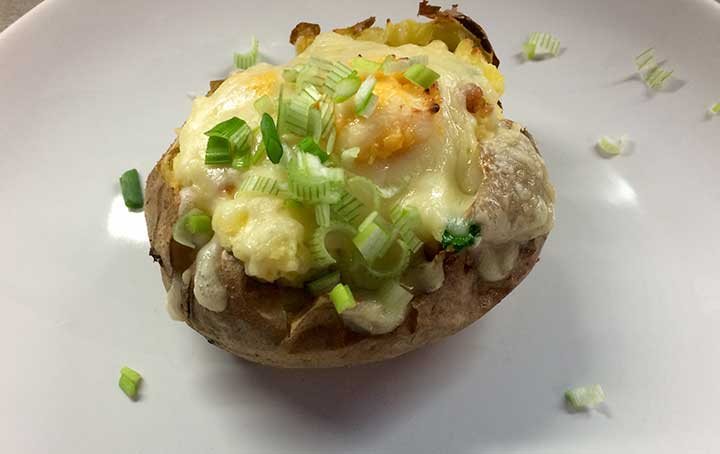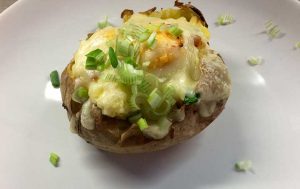 The former First Lady of the United States used to have one baked potato stuffed with beluga caviar and soured cream in a day. She was highly conscious of her weight and if went even a little over, she would fast and confine herself to only eating fruits till the weight came back to normal.