#WeeklyRoundUp: Food Stories You Don't Want To Miss This Week
So much happens in the world of food on a daily basis and sometimes it's difficult to cover everything, so if we missed anything, we'll add it to our weekly round-up and give you the lowdown on everything food related happening in India and around the world. From startups getting new funding to established brands expanding into new businesses, rebranding and revamping of popular brands and names, we're covering everything that you might have missed out on.
Sula Vineyards Starts Season 2 Of Sula Sessions
Sula Vineyards, India's favourite wine company in association with BAJAAO Entertainment has launched the second season of their live music platform, Sula Sessions. Sula Sessions will take place across India, staring in Gurgaon and moving on to Mumbai, Goa, Pune and Bangalore.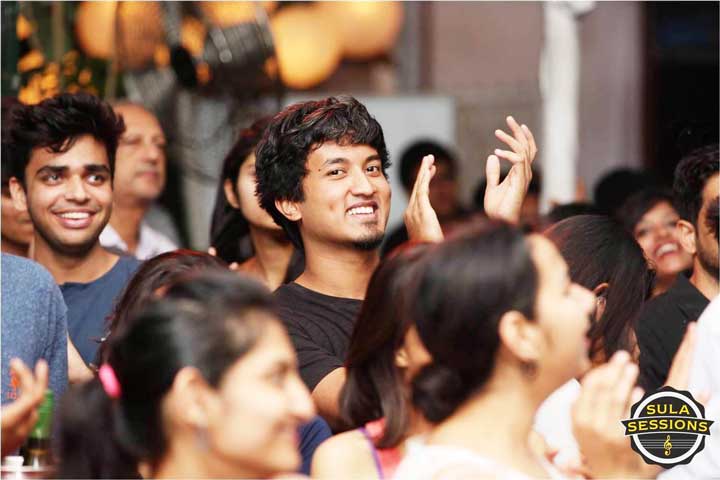 Speaking on the occasion, Cecilia Oldne, VP – Marketing, Sula Vineyards said, "Music and wines goes hand in hand and we love sharing the best of both! Music is the wine that fills the cup of silence right, and we at Sula are looking forward to bringing season 2 on with some really good tunes!"
LA Based Restaurant Chain Will Change Its Menu Prices According To Localities' Median Incomes
Everytable, conceptualised by Sam Pol and David Foster, will offer the same dishes at different prices depending on the locality of a restaurant. For instance, Jamaican jerk chicken in South LA – known for its low income population – will cost $4.50, while in a soon to be launched Everytable restaurant in downtown LA the dish will be $8.95.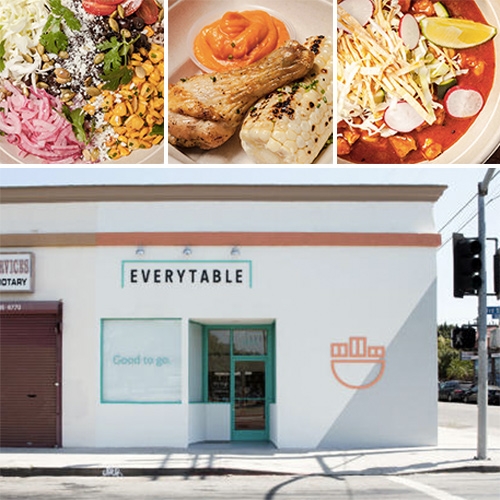 "Our first two locations are only about two miles apart, but the needs of each community are so different," Foster, a former private equity executive, told Tech Insider this week. "Why not build a model where everyone can access the same meals at a price that makes sense for them?"
An exciting development, wouldn't you say?
Chipotle's New Burger Chain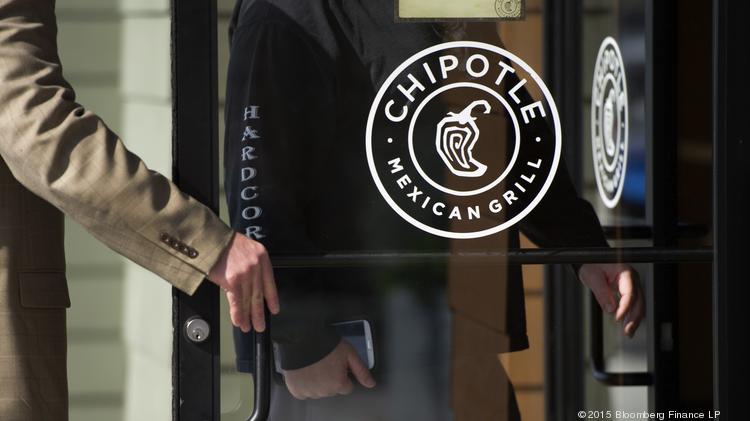 Chipotle, a Mexican fast food giant in America is planning to expand into the burger game – this week, it announced it would be launching its first burger joint, Tasty Made in Ohio.
Tasty Made's menu will include burgers, fries and milkshakes; Chipotle CEO Steve Ells commented "Early fast food burger restaurants generally had focused menus. We think there's great strength in that original fast food model and wanted to create a restaurant built around that."
SatvaCart Raises Funding
Online grocery retailer, SatvaCart raised angel funding early last week from Abhijit Avasthi (Sideways), Karan Chellani (Partner, Grace Capital Ventures) and SP Vijay (Founder, Tarento Technologies). Avashti has also joined SatvaCart's board of directors.
SatvaCart sells fruits and vegetables as well as personal care and household essentials.
Other big stories this week:
– McDonald's Venezuela has stopped serving the iconic Big Mac due to an ongoing food crisis in the country.
– Sales of juice brands like Real and Tang overtook sales of carbonated sodas in India
– Danone started selling its dairy and health products in South India.
– Parle shut its iconic Parle G production plant in Vile Parle, Mumbai.
– Kit Kat Japan has introduced liquid nitrogen Kit Kat at one of its Kit Kat Chocolatory boutiques.