The angles shown in these pictures of pizza are phenomenal. Whether it is a foodie or a person on a diet, you simply cannot tear your eyes away from these tantalising shots of pizza.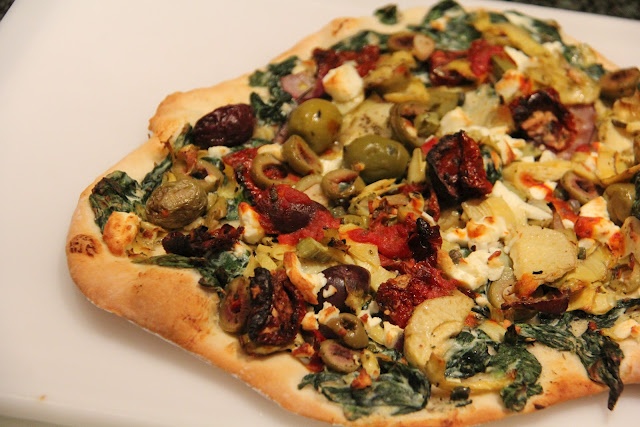 Madras week demands that we reminisce about all the delectable food that gives a unique flavour to Madras. The famous Kothu parotta, Chicken biryani, Madras meals and onion pakodas are some of the characteristic food items of our town.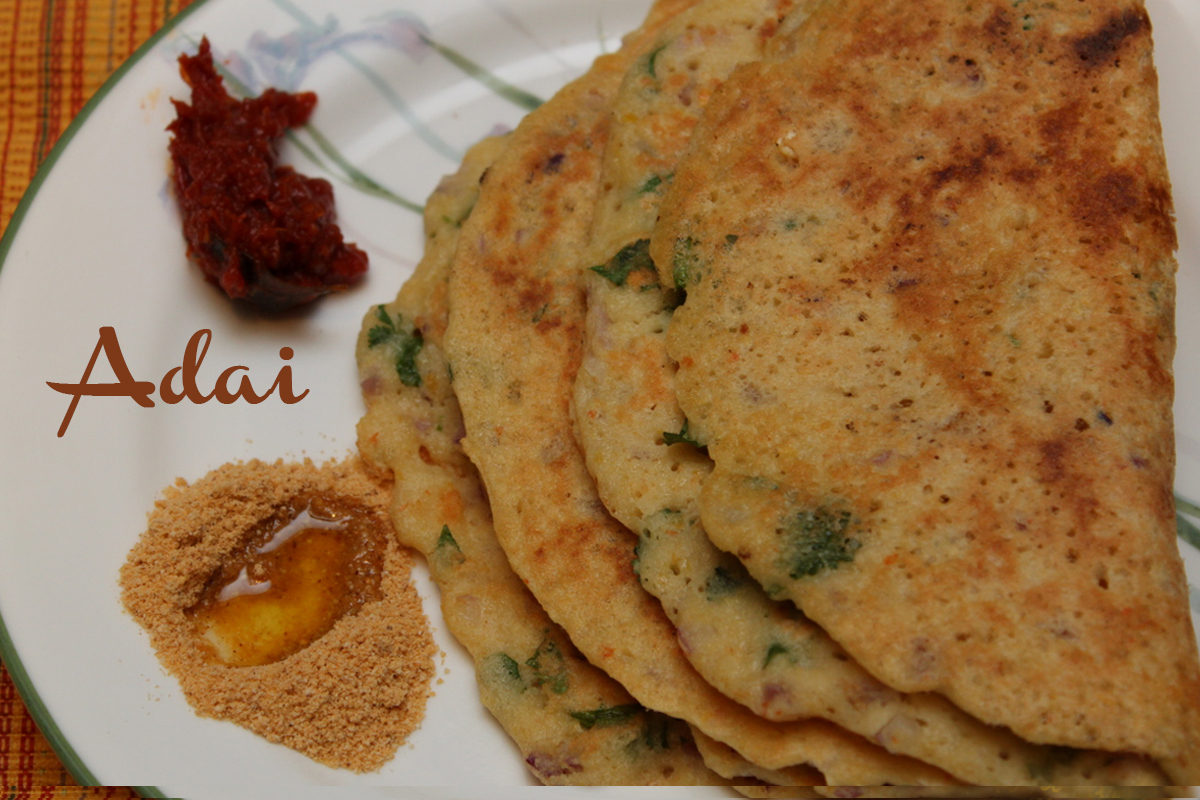 There is a whole world of food hidden in Facebook and here is a list of 7 pages on Facebook pages that go on and on about food. 'Food and Wine', 'PBS Food' and 'Just Eat Real Food' are some exemplary examples of what you'll find in this post.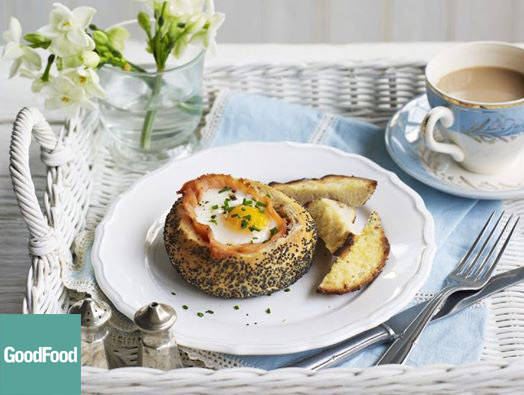 There is no meaning to idlis and dosas without a colourful flavour-packed dip to go along with it. It isn't always just coconut chutneys, you know. Here is a list on the 11 popular chutneys you can find throughout Madras.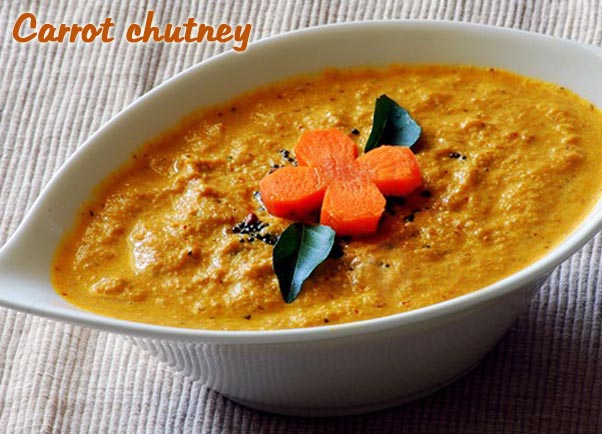 It's easy to please a girl/guy who loves food, the answer is always, and I repeat always, more food.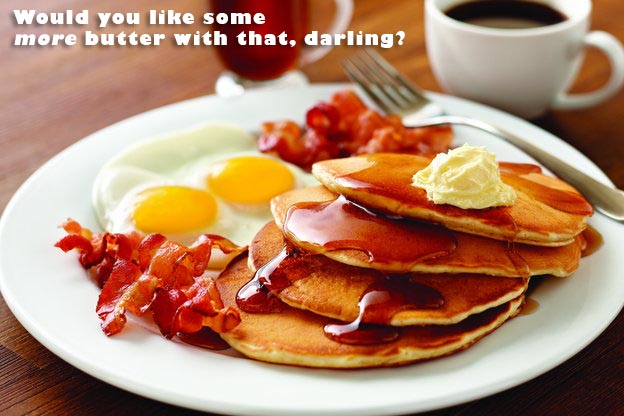 If you don't want to get into serious trouble with a foodie, then I suggest you better follow the words of wisdom offered in this list.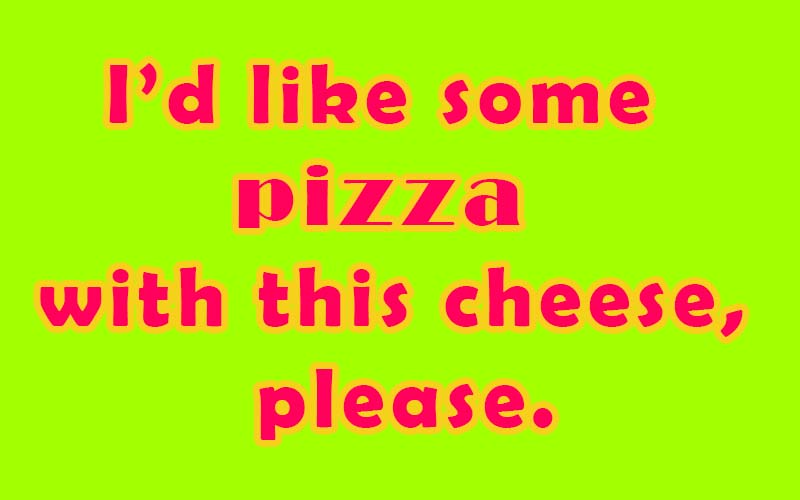 The usual notion of a dessert is to make it soft and creamy. But when have we ever stuck to usual norms? Have you ever heard of deep-fried coke or deep-fried pie? Here is a list of 8 desserts, which when deep fried, can make a full stomach rumble in hunger.
We may know our limits but we pretend to act ignorant of that when good food is on our plates. Here is a list of 8 lines you'll secretly admit to when you've eaten way too much.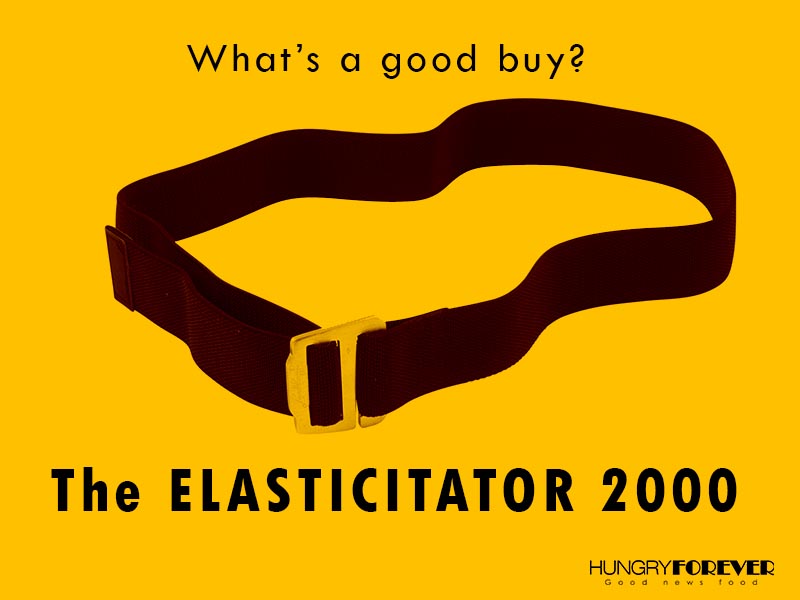 Charity begins at home, by donating a bucket of rice to the needy. The RiceBucketChallenge is quickly gaining rapid fame as more and more people are becoming increasingly involved with the sentiments of this challenge. I raise my hat to the people who have joined the movement and passed a bucket of rice.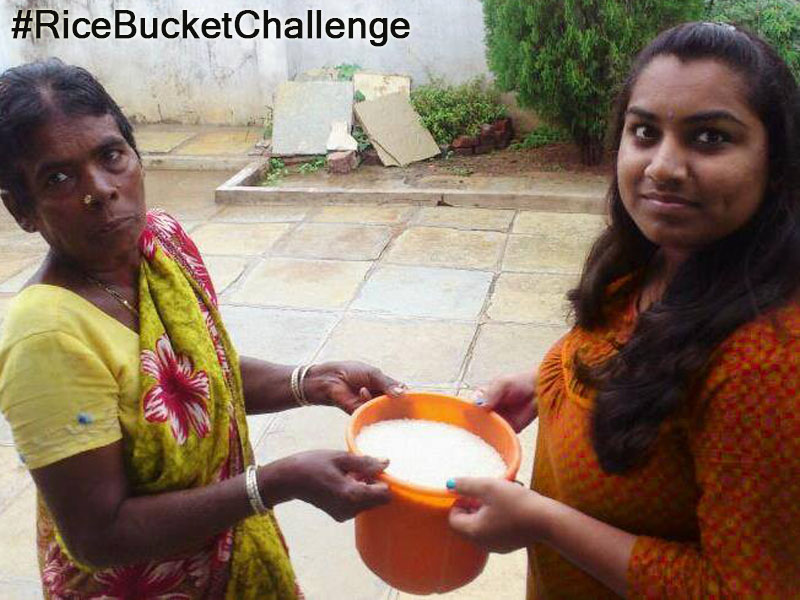 There is nothing better than eating food, except maybe these awesome messages foodies can print on their hoodies. Do I want fries with my fries? Duh.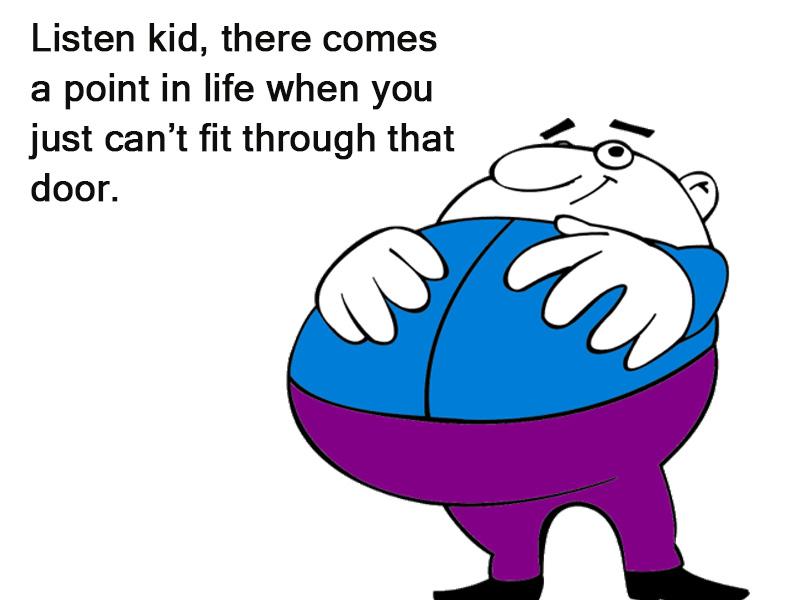 There is a loud voice resonating within foodies every time a person on diet runs miles to get away from anything that spells like food. 'Salad for breakfast. Salad for lunch. Too full to eat anything at night.' Sounds familiar?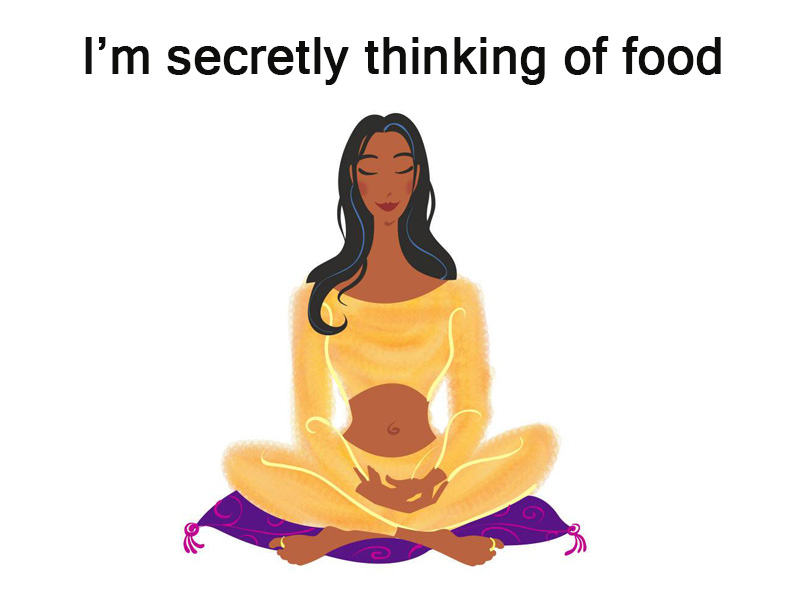 The elephant faced God would like nothing more than to relax with a bowl of kozhukattais in front of him. Correction, bowls of kozhukattai. But what makes the kozhukattai a dish that even the gods can't resist? Is there an age-old secret, perhaps?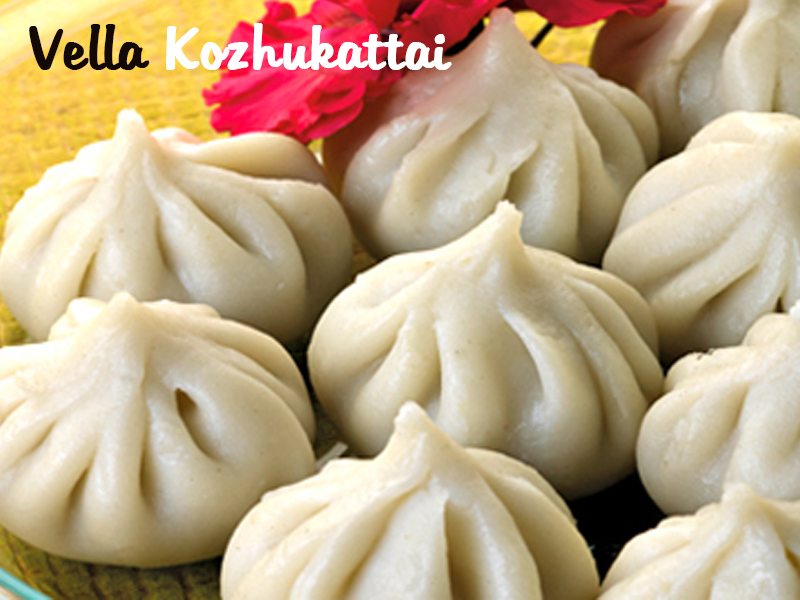 The Cook-Off is this year's biggest cooking challenge in Chennai. With a chance to get featured alongside celebrity chefs on Vijay television's 'Kitchen Superstar, SPI has turned many heads as contestants cook their own original recipes to win a ticket to the grand prize.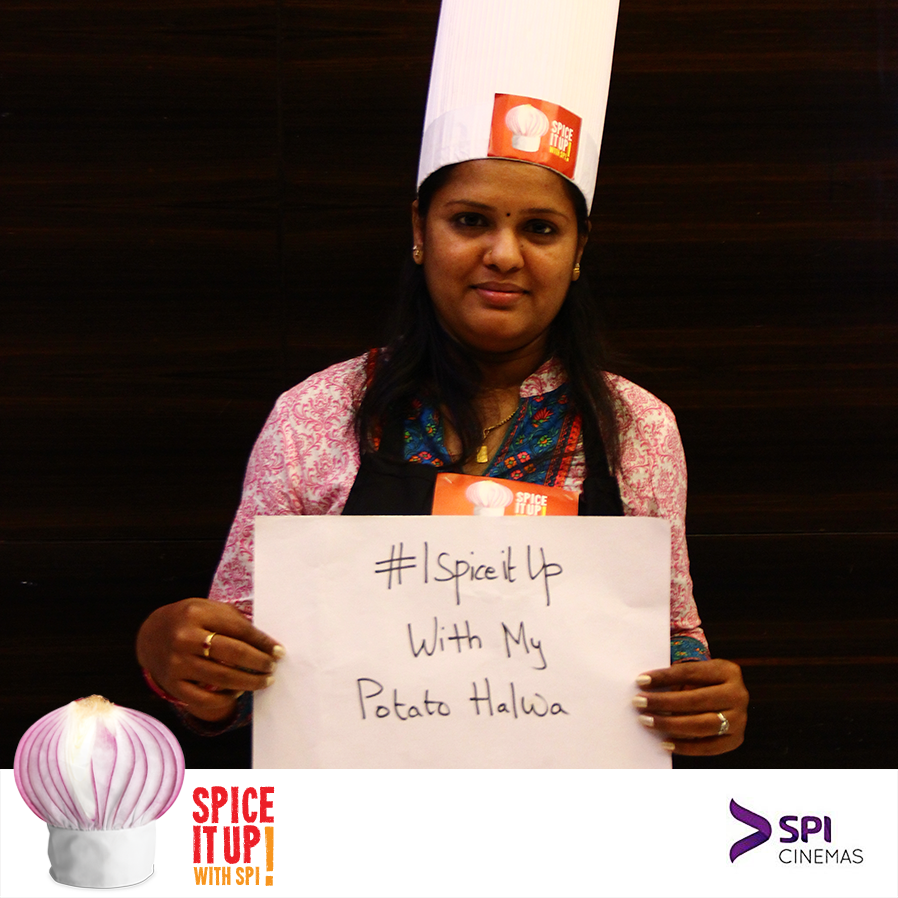 There are thousands of foodies spread around the world and Facebook food group is the ideal platform to connect and share views, recipes, and reviews on food. Amongst many food groups, here is a list of the 5 most well-known food groups for people in Chennai.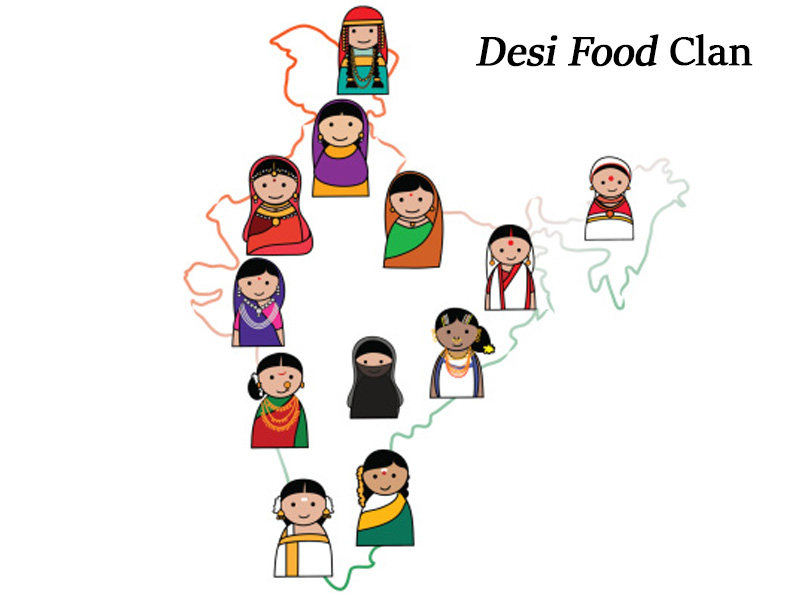 We will always be true to our idlis and dosas but sometimes there is a craving for North Indian food that must be filled with a good mouthful of Panner butter masala and paratha. Here is a list of 9 North Indian dishes that are famous in South India.