1. 10 Indian desserts that are guaranteed to make you swoon
Here is a list of Indian desserts that will get your mouth watering just by reading their names.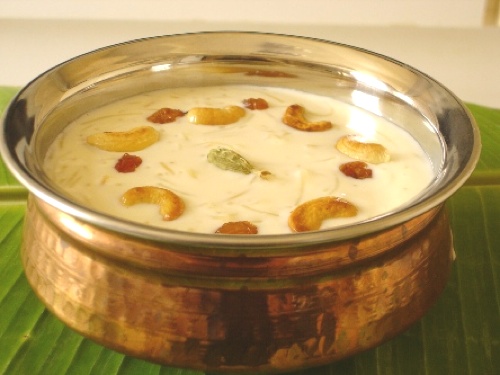 2. People are relishing food at the beach and it isn't bajjis
VGP Madras Beach festival was a 3 day celebration held in honour of Madras week. People swarmed the Golden beach and enjoyed themselves with events like sand carving, cricket and of course, great food. The buffet on the beach included many items like 'Prawn bajjis' and 'murukku sandwich'. The menu at the VGP Golden Chakra was framed such that each dish hailed from a particular region from Madras. There was even a Sea Through Stall that sold different types of dosas, Godzilla dosa to name one.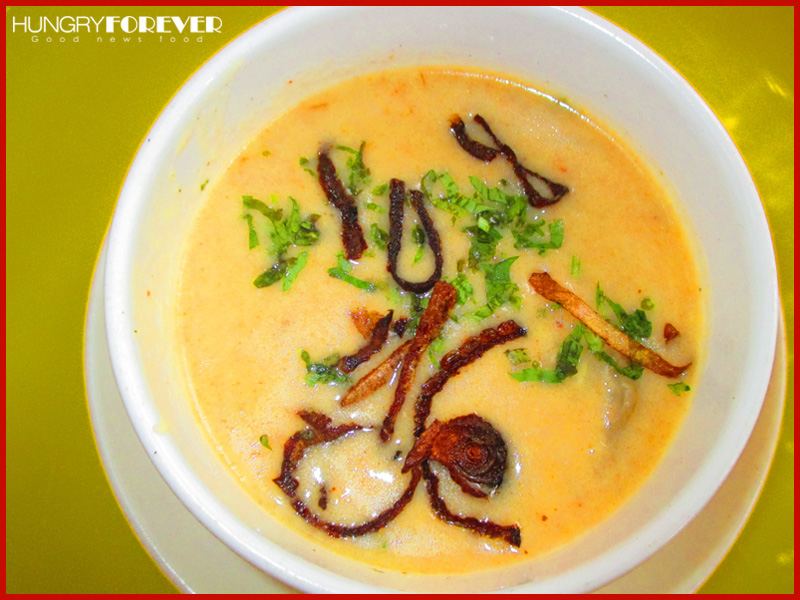 3. The Illustrated food calendar of 2004
We have festivals occurring throughout the year. Every month a festival occurs, and a dish pertaining to that festival was highlighted for its respective month in the Illustrated calendar of 2014.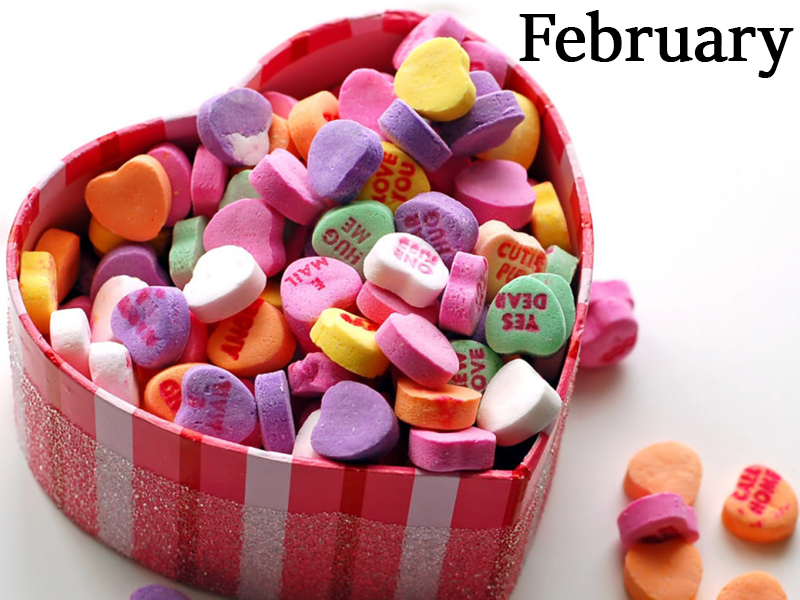 4. 10 celebrity mouths that make you want to
It's common to see celebrities posing for the cameras, waving and smiling. They may have to diet intensely when it comes to maintaining their figure but here is a list of pictures showing celebrities relishing the food that they eat.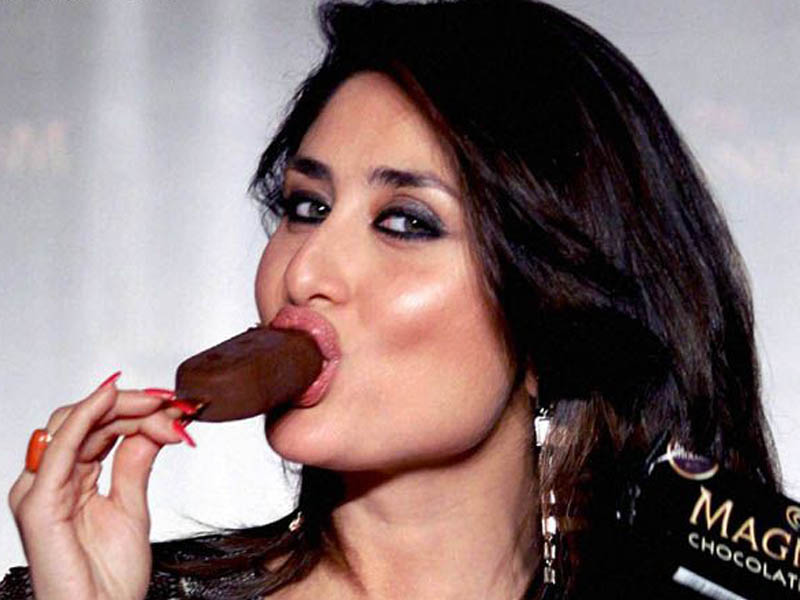 5. 8 things you can do with your cutlery after you eat
There is much more potential to a spoon and a fork than just cutting meat and vegetables. Whether it is using cutlery as a potential weapon or creating beautiful jewellery, have you done all of the points mentioned in this list?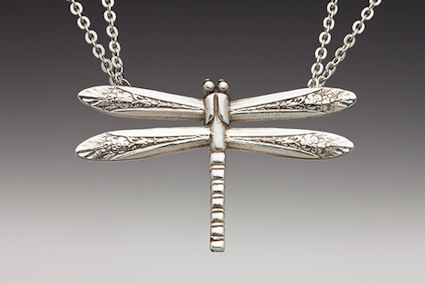 6. Wendy's is coming to India. Let's look back at some of our most favourite burgers
Foodies, cry in Joy. Somewhere in the early months of 2015, Wendy's is officially going to lay its roots in India. This list reminisces some of Wendy's famous burgers. Any one fancy a T-Rex burger?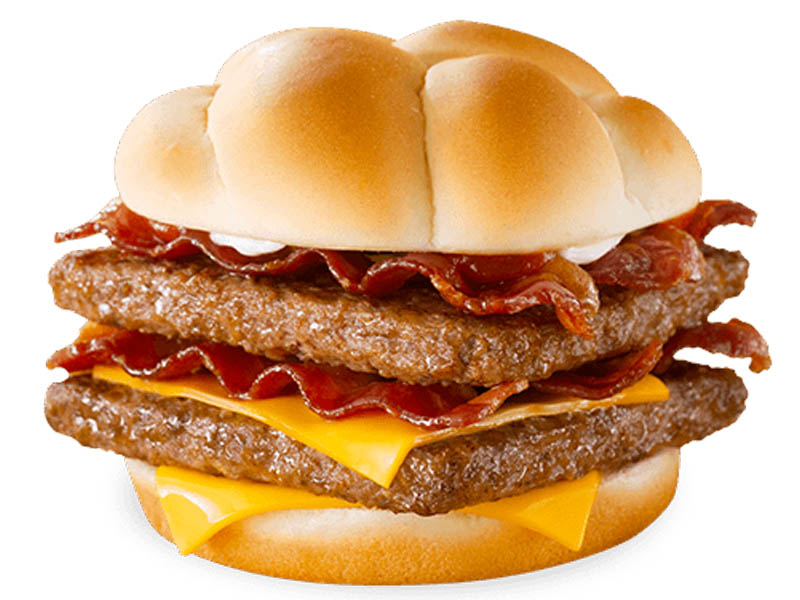 7. 11 tooth ideas for that day when your tooth hurts
There is no need to curse your dentist every time your tooth writhes in agony when you eat your meal. Here is a list of food ideas that you can eat comfortably and keep that tooth pain at bay. And it involves pasta.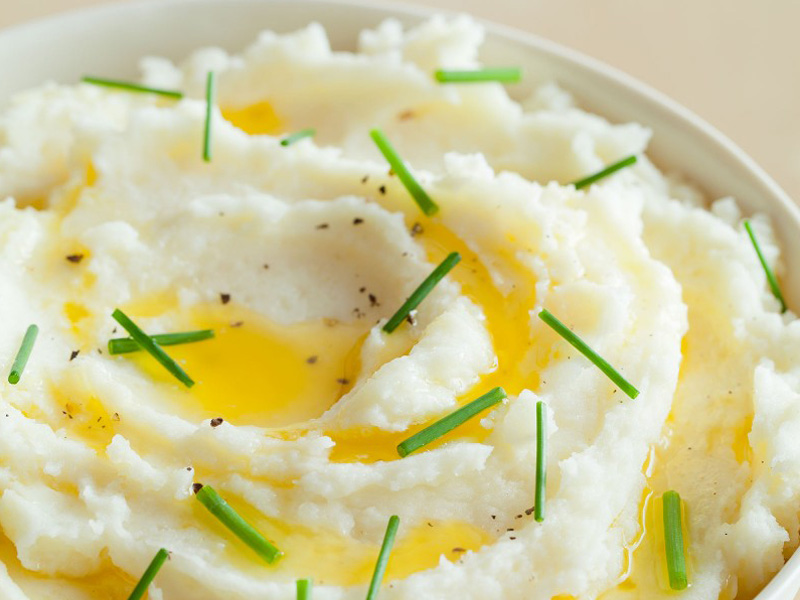 8. 8 birthday cake ideas for dogs
The rule is strict; no chocolates for dogs. We're not bending the rules but here is way to feed your furry buddy a good birthday cake without chocolate, but retaining the sweetness all the same. Want to know more? Read and get enlightened.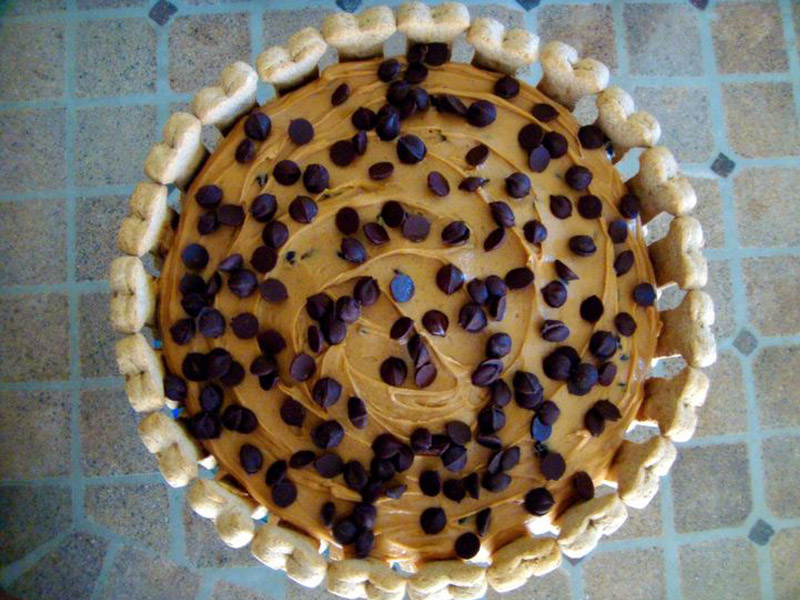 9. Stop press: We just discovered salted caramel
The range of dessert varieties in Amadora is what gets us interested in this gourmet of ice creams and sorbets. And this time they've introduced a non-sugary ice cream flavour; salted caramel.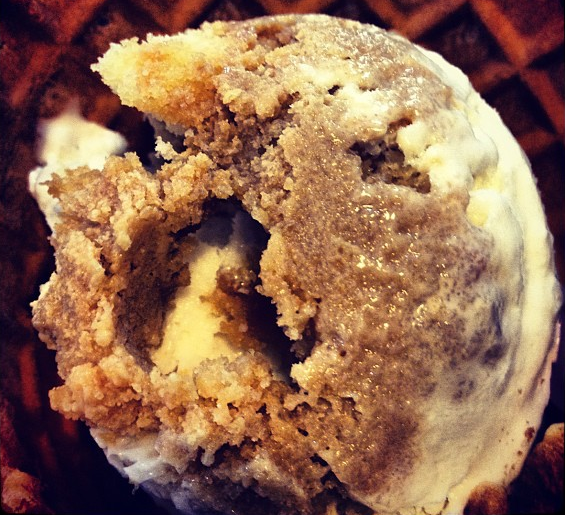 10. 10 food that your teacher would want you to eat
This list draws you away from popular fast food and focuses your attention back to the basics, the food that has the necessary nutrition to get your body bustling.
11. Teaching you to order food in Chinese (no snails)/
This post highlights the general misconceptions of authentic Chinese food in India and how we have Indianized Chinese food.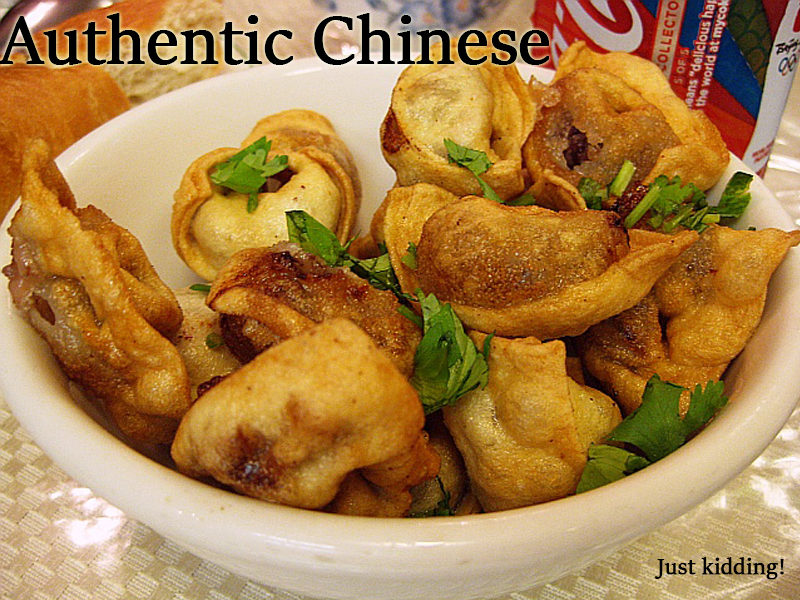 12. We do a nutrition based comparison of skim milk and whole milk for you
Is it better to have less calories in milk? Which is more nutritious? Are there any side effects? All the answers regarding whether skim milk or whole milk is better, is shown in this list.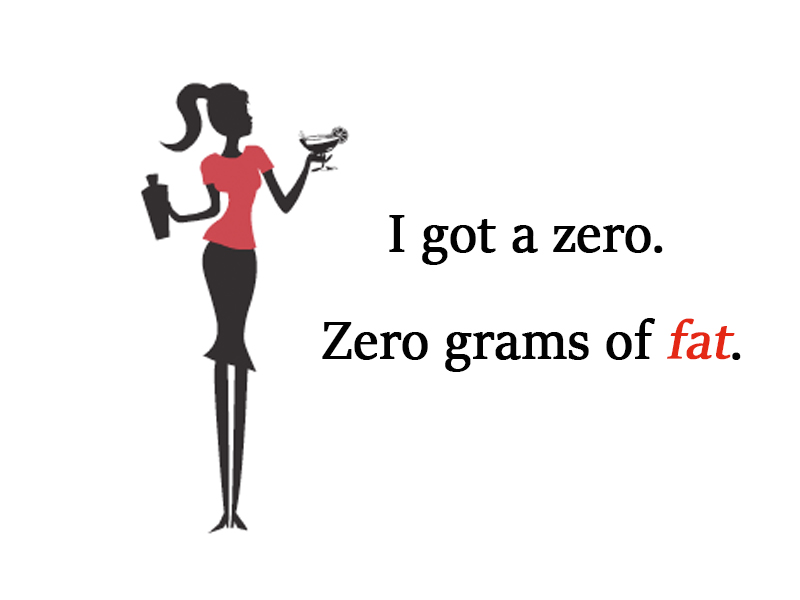 13. The Chennai Traffic Police partners with Zara, The Tapas Bar.
Chennai Traffic police is serious. Drink and get driven, and do not handle the wheel while intoxicated. Chennai Traffic police's secret agent, Lord Yama, lent a helping hand to Zara, The Tapas Bar, to educate its customers on the evils of drinking and driving.