The Weekend Farmer's Market By Karen Anand Hits Mumbai This Weekend
Mumbai foodies, prepare to grab your wallets and head to High Street Phoenix this weekend, because Karen Anand's Farmer's Market is back in Mumbai! The market will be hosting a variety of exhibitors including home chefs, food manufacturers and vegetable and fruit farmers.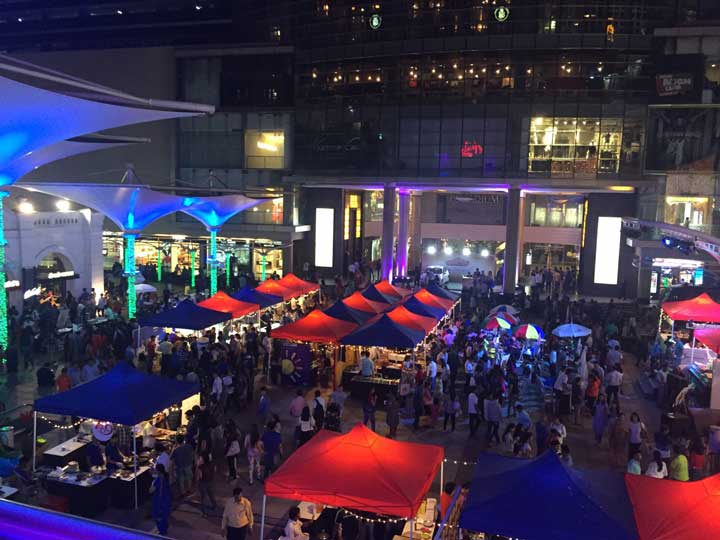 About The Farmer's Markets
The Farmer's Markets have been making their mark in India since 2012, when Karen Anand along with Sasha Anand and Falguni Gohkale launched the first one in Pune.
"We were hoping to create an environment where new and natural products would have a platform to showcase and people who were interested in buying them could do so and have a fun day out. I think we have achieved that. Many of our exhibitors have also found distribution opportunities through our markets," Karen Anand told us in an earlier interview about the Famer's Markets.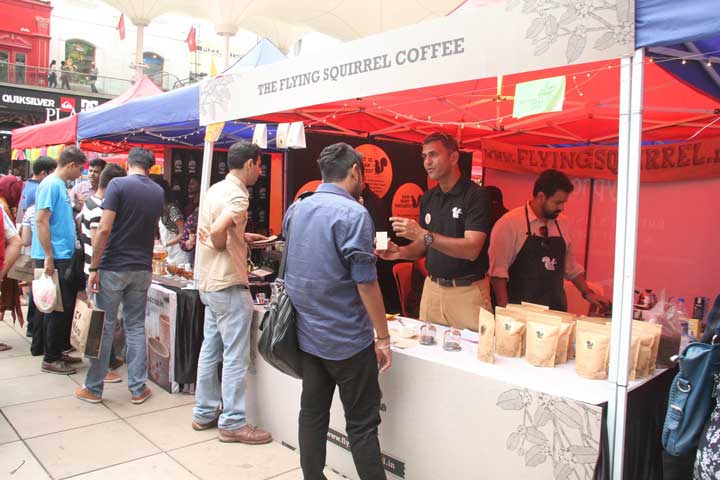 Today, the markets take place in Pune, Bangalore, Kolkata, Gurgaon and Mumbai.
The Market Hits Mumbai
This edition of the Farmer's Market will feature old favourites like Goosebump natural pickles, Bites of Bliss granola bars, Pride of Cows cow milk, coffees from Vero, Estate Craft and Flying Squirrel and teas from Chado tea.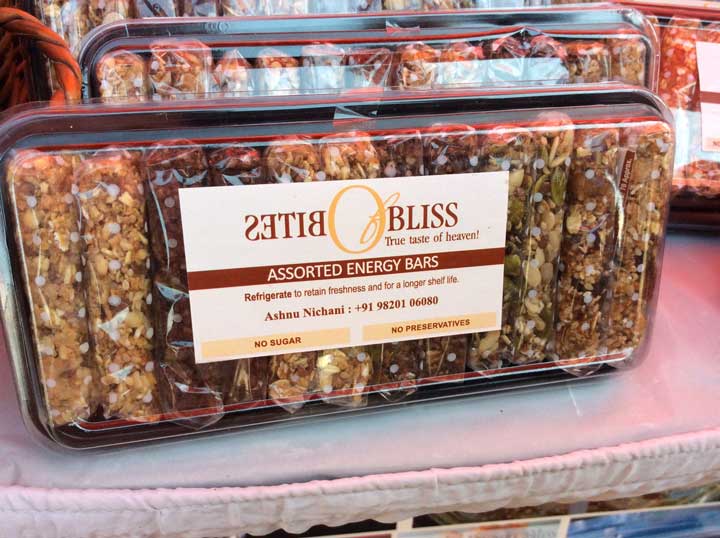 Additionally, it's newly hosting Petite Bites, Gauri's Goodies, Nannies Goat Milk and Mama Merch. Wine lovers can also enjoy local wines from Pause, Rio, Sula and Rhythm wineries.
To revv up the atmosphere, Rockin Marmalade will take the music stage at the market from 7:30 pm onwards on Sunday while Saturday will see a plate presentation competition for all visitors.
Excited much? Us too. See if you can spot us at the market – we'll be the ones who are stuffing food nonstop into our mouths with arms that are overflowing with goodies.