This Water Is Specially Made For Your Coffee
So we've heard of special coffee beans, different types of milk even but who knew that water too could be manufactured differently for coffee? Your whole life has been a lie if you thought tap water or regular RO water was your coffee's best mate!
Behold Aquiem! The company has started formulating specialty water to brew a perfect cup of coffee. Aquiem takes regular old water and intensely purifies it, removing its minerals. Then, minerals that enhance the flavors of coffee are added back in.
Company co-founder Rob Vidacovich explained what goes into water that's suitable for a good cup of coffee. "What you definitely do not want is to have things like zinc and lead, fluoride, chlorine, and large amounts of calcium in the water," Vidacovich said. "All of that effects the taste of the coffee. What does have a favorable effect on coffee are things like magnesium, potassium, and a certain right blend of calcium."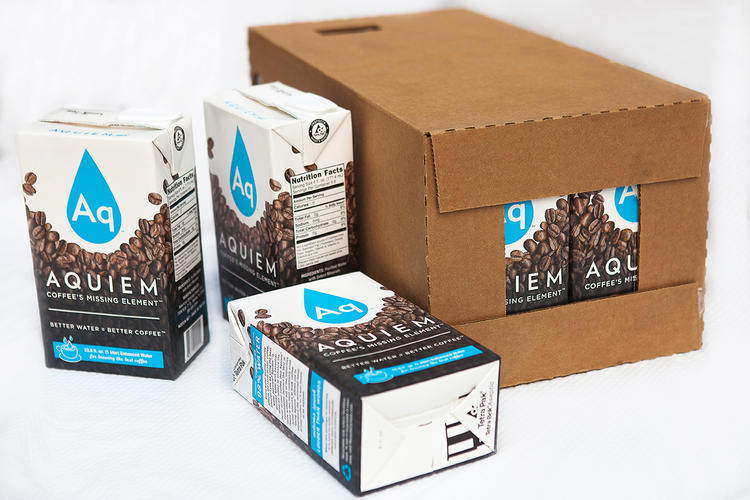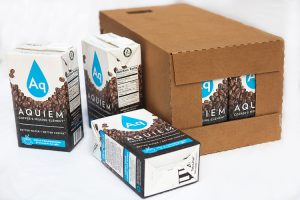 You can lay your hands on this coffee water online. Aquiem costs $25.68 for a pack of 12 1l cartons. The company claims that in addition to making coffee taste better, the water reduces and sometimes completely eliminates acid reflux and/or heartburns caused due to drinking coffee. But damn, if your system needs special coffee water just to prevent an acid reflux, you might as well stick to good ol' OJ!
Source: Eater
Images: Aquiem