Watch Food Documentaries and Eat The Same Food At The Food Film Festival in New York!
True foodies know the pain of watching an awesome food documentary or video and not being able to sample what's being shown on screen. If you're in New York in October that won't be a problem, thanks to the annual Food Film Festival, which will allow attendees to eat exact replicas of the dishes they see on screen.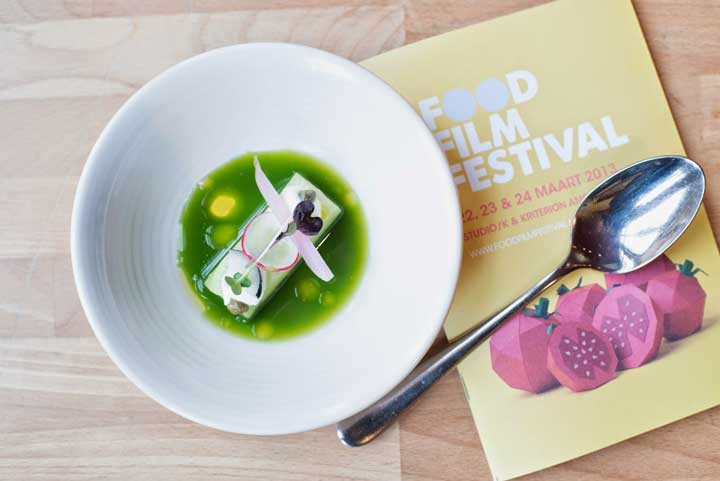 The festival combines culinary arts (i.e cooking) with videography to create an event that we are completely and whole heartedly on board with.
Want a sneak peek of what you'll be watching and tasting? The festival committee has released the official selections of screenings during the festival. These include Baby Got Kale, a rap video about all things green, 'Course of Food', where a chef tries to understand where exactly his food comes from and 'Hungry For Love', which is a film about two foodies that meet one late night and decide to go on an ultimate dining experience.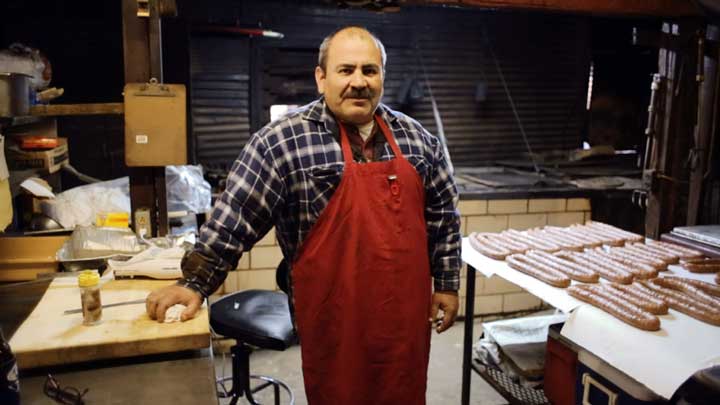 If you're more excited about the tastings than be sure to book a spot at 'Central Texas Barbecue', which discusses the importance of barbecuing in Texas and which will hopefully be broadcasted with a healthy serving of ribs. There's also 'Cocolo Ramen', which discusses the prevalence of Japanese noodle soup in Berlin, which might just come along with a perfectly steaming hot bowl of ramen.
Excited? So are we; it looks like this will be one amazing tribute to food. While the committee are yet to announce the exact dates for the festival, it is generally held in October. Keep an eye on the Food Film Festival's website for more details!