Watch As The Hilarious Hoezaay Befuddles A Customer At A Café About Her Food Choices
No true blood Mumbaikar would need an introduction to Hoezaay aka Jose Cavaco. Normally, one can find him imitating and very likely irritating Bandra aunties and Bandra boys. However, of late it seems like he's found a new pastime; worrying people in cafes about their food and subsequently, their life choices. But we're getting ahead of ourselves.
Who is Hoezaay?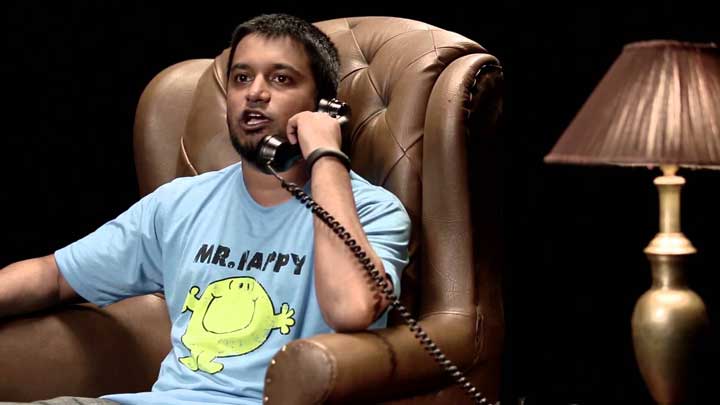 Hoezaay is an incredibly popular comedy artist who uploads YouTube videos and audio clips featuring himself ranting about and mimicing everything that he comes across. He and colleague Suresh Menon are the comics behind KaanMasti, an explicit comedy podcast that is popular among Mumbai's youth.
Hoezaay at the Cafe
In an advertisement for Bharti AXA Life Insurance, Hoezaay is spotted at an outdoor Bandra cafe haranguing a girl about her food choices.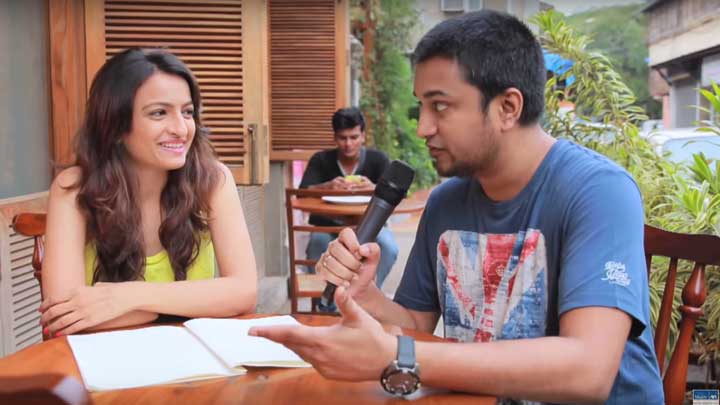 "I'm going to help people make good life decisions," he says at the beginning of the ad. He goes on to find an innocent café customer and dispel some gyaan on what she should order. Some of our favourite quotes from the interaction:
"Green tea tastes like somebody just mixed plants with water."
"You were hit by ginger; ginger beat you up as a child?"
"Mustard tea is really healthy. You take some mustard, and you mix it with the tea."
Eventually, the girl gives up and decides on ordering a simple glass of hot water. At this point, Bharti AXA insurance makes its pitch telling viewers that life (i.e ordering from cafes) is confusing, and – thanks to them – investing doesn't have to be. Check out the video below:
Of course we know that Hoezaay's venture into harassing cafe customers was just a one off for the ad. But wouldn't it be awesome, and hilarious if it happened again? Foodies cross your fingers – perhaps Hoezaay will appear to confuse you even more as you navigate the menu at the next restaurant you visit.