Warner Bros. May Be Planning A Willy Wonka Prequel
Having watched and re-watched Charlie And The Chocolate Factory over a gazillion times, I can confidently say that there are very few movies that get me craving for that amount of chocolate and candy. But it's probably time I'm prove wrong. Willy Wonka will be making a return to movie screens.
That is correct. The big guys over in Hollywood are planning a Charlie And The Chocolate Factory prequel. David Heyman, the producer behind the Harry Potter movie series and its spinoff Fantastic Beasts and Where To Find Them, is teaming up with Warner Bros for a "possible Wonka-driven franchise".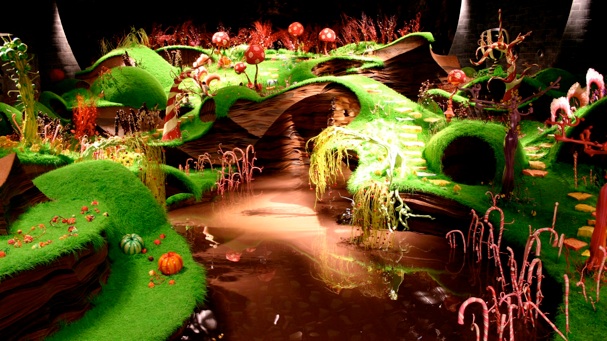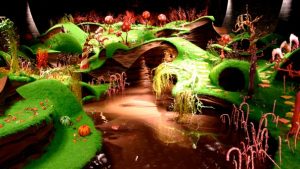 According to sources, Warner Bros. has acquired the rights to the "Willy Wonka" IP from the Roald Dahl Estate and is planning a new movie centered around the iconic and eccentric character.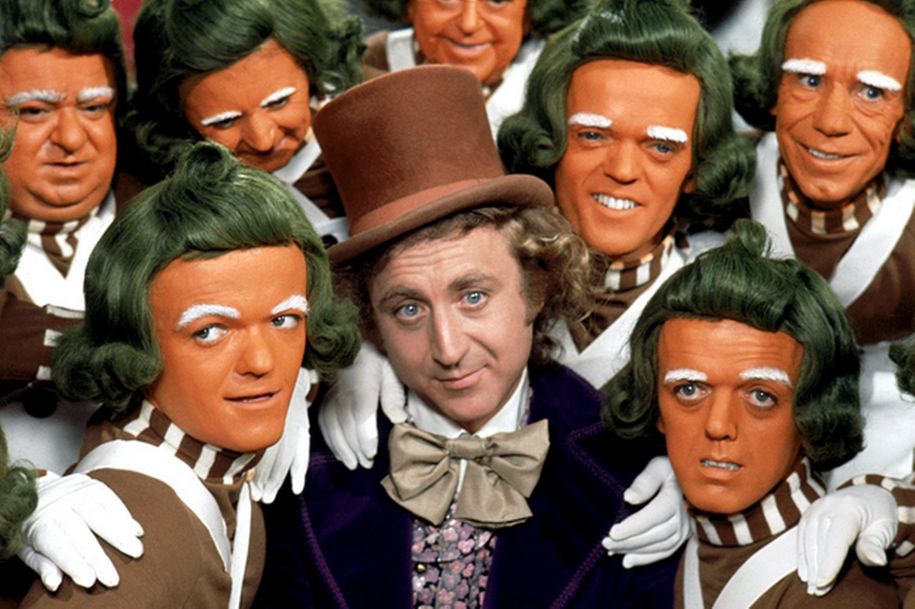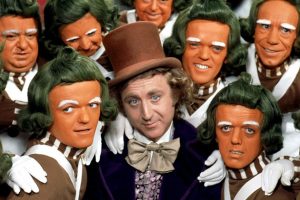 The film will not be an origin tale, but a standalone movie focused on Wonka and his early adventures like his long-standing relationship with Loompaland. It's unknown who from the original book series, other than Wonka, will be involved in the project. If the reboot is a hit, it seems likely that characters like Charlie could be seen in future instalments of a possible franchise, reports Variety.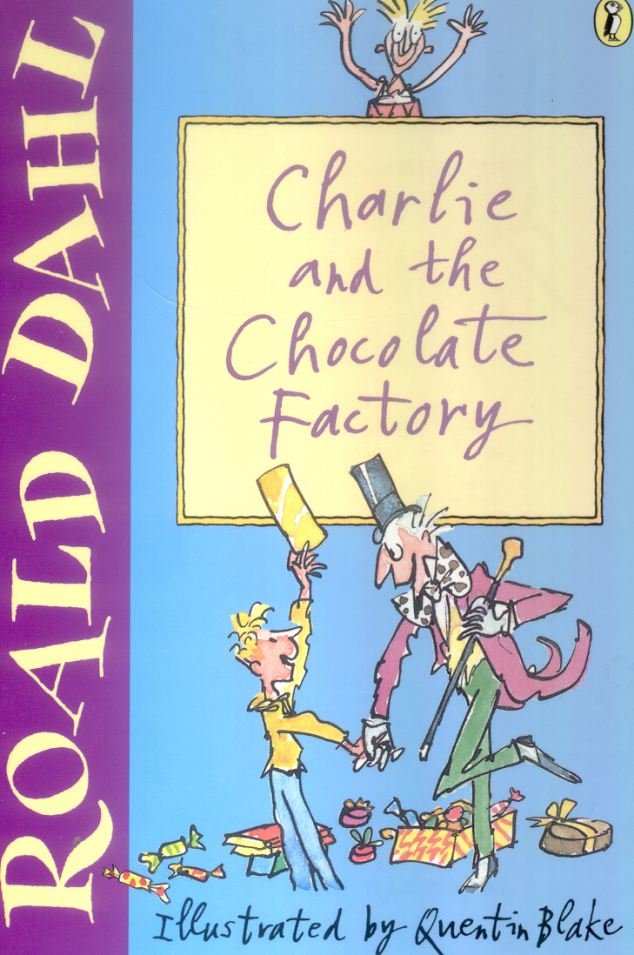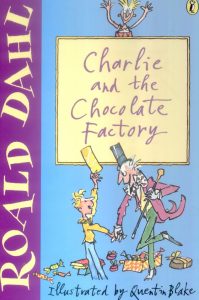 It will revolve around Willy Wonka before he was the owner of the colossal chocolate brand. And although, it will not be anything Roald Dahl wrote in Charlie And The Chocolate Factory and Charlie And The Glass Elevator, we are expecting nothing but the best from the team that has on board the makers of some excellent film franchises!