"I wanted to go vegan for a minute, but I couldn't quite give up the chicken," Serena Williams On Veganism & Food
She may have made a quick exit from the Miami Open today but that does not make her any less of a superhero on court. The ardent foodies off it, Women's World No. 1 Serena Williams discloses her love for tacos, chicken and all things NOT vegan. The ace tennis star has an aversion to red meat but loves fish and makes it a point to eat clean.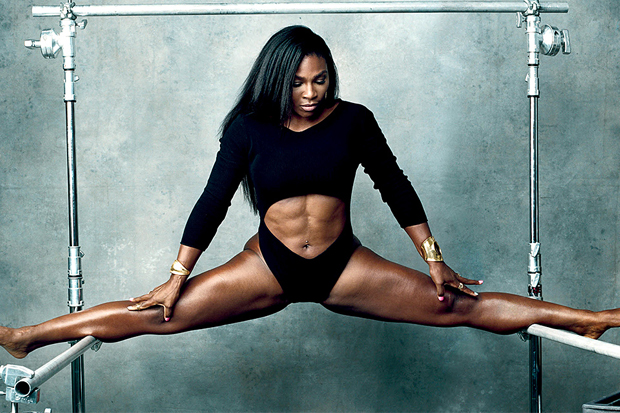 Image: celebuzz
Do Or Diet
Her love for tacos, sweet victory indulges and more tacos are all compiled into one big spread on her Instagram feed but William's does follow a strict diet. It may not be vegan, but it's healthy nonetheless.
She has been on a special diet for several years after contracting Sjoegren's syndrome, a rare autoimmune disorder that causes fatigue and joint pain and, therefore, requires a strict diet.
During tournaments, the tennis star remains more disciplined about what she eats. "I think generally during a tournament I eat a lot cleaner," the top seed said. "I don't really eat tons of meats or you know, usually stick to more fish."



Vegan Or Not?
Interestingly, sister Venus Williams is a vegan. "I wanted to go vegan for a minute – but I couldn't quite give up the chicken," Serena admitted. Also, her love for tacos – a food she claims to eat every night – eliminates the slightest chances of her going vegan.
Although, she did have a short vegan stint about three years back, the same time she took home the French Open trophy in 11 years. But like we said, it was short-lived regime.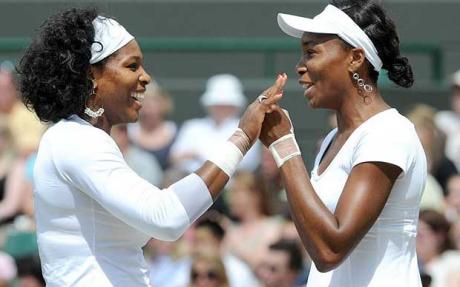 Image: Telegraph UK
Raw Cleanse
"You know, I think it's just really good to clean out your system sometimes just to get rid of all the waste and things like that that are just in your system and let the earth from the plants really clean you out. So I'm a big believer in that."
Serena takes to body cleanses every once in a while during which she sticks to eating mostly raw vegetables.
"Every year I always do an herbal cleanse and really eat healthy for a couple weeks and really eat lots of raw greens and veggies. From a health standpoint, I just want to be as healthy as I can be, not only for sure tennis, but for my life in general."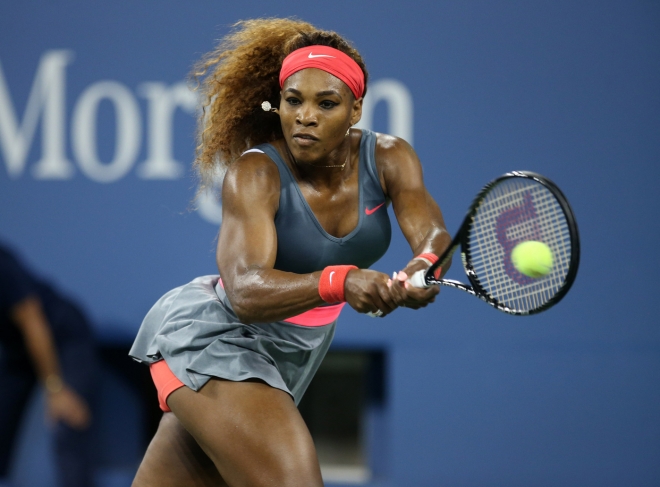 Image: Telegraph UK