Want to Prepare Tasty Recipes for Dinner? Search Online!
Are you hosting a get together party tonight or dinner for some guests? No matter whatever is the occasion, the very first thing that will strike your mind is cooking – isn't it?
The fact that you are not the chef might make you feel nervous because preparing lip-smacking dishes for the guests is not a child's play. Moreover, with countless recipe options, it also become difficult to shortlist a few, which could taste delicious and help, impress your guests.
In such situations, you might think of either booking a catering service or take your guests to a restaurant. True – right? But is this always the solution? Well, no!
So, why go with such options when you have all recipes just a click away. Wondering how? Well, we are talking about INTERNET!
With countless cooking best sites available on web, you can now get the restaurant's feel at your place. Based on your preferences (vegetarian or non-vegetarian), you can go through any of the dishes and prepare those lip-smacking dishes at your home.
If you are a non-vegetarian and want to serve chicken dishes to your guests, read the provided information below –
Slow cooker chicken thigh recipe
Ingredients –
• ¼ cup honey
• ¼ cup soy sauce
• ½ cup onions
• 2 tablespoons butter
• 2 tablespoons chili garlic sauce
• 20 oz boneless chicken thighs
• 2 tablespoons cornstarch
• 2 tablespoons cold water
• 2 cups hot cooked white rice
• 1 bag Frozen peaches
Preparation –
1. Mix all ingredients expect chicken and frozen bag of peaches.
2. Add chicken and peaches and thaw it for 24 hours in refrigerator.
3. Pour the material in cooker and put it on slow fame for 4 to 5 hours.
4. Take a bowl, mix cornstarch and water .
5. Put the cornstarch mixture in the chicken mixture and cook it for 5 to 10 minutes.
6. Serve
Italian Chicken and Potato Bake
Ingredients –
• Baby spinach
• 1 cup potatoes
• 4 boneless skinless chicken breasts
• ½ teaspoon Italian seasoning
• ½ teaspoon salt
• 2 cups cherry or grape tomatoes
• ¾ cup boiling water
• ¾ cup milk
• 2 tablespoons butter
• ½ cup shredded mozzarella cheese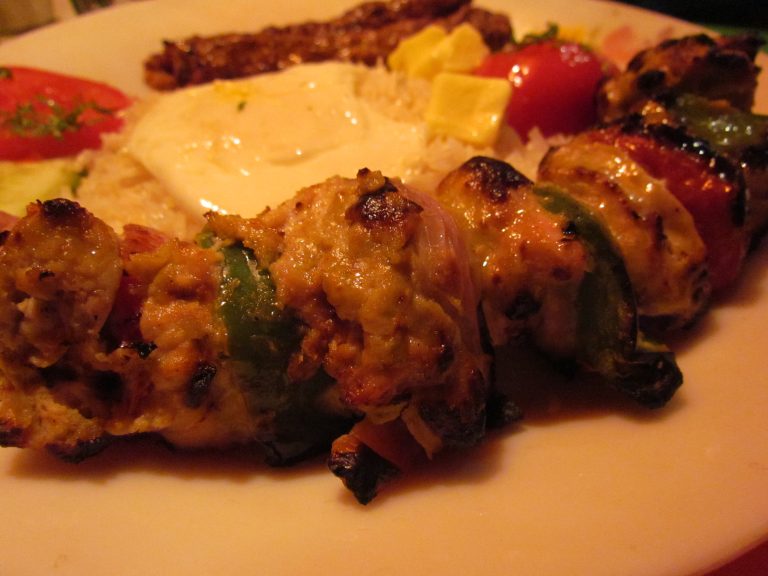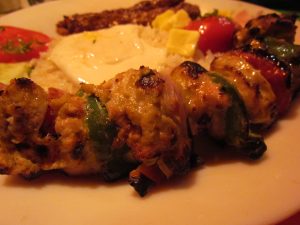 Preparation –
1. Heat oven at 450 degree F.
2. Mix spinach, potatoes, water, milk and butter.
3. Spread spinach and place potato mixture on it.
4. Put chicken on the spinach and sprinkle Italian seasoning on it with salt.
5. Bake it for 25 minutes.
6. Sprinkle cheese and again bake it for 3 to 5 minutes.
7. Let stand it for 5 minutes and then serve.
Grilled Chicken Breasts with Mustard-Garlic Marinade and Sauce
Ingredients –
• 4 boneless chicken breasts
• 2 tablespoons lemon juice
• 3 chopped cloves garlic
• ¾ teaspoon salt
• ½ teaspoon black pepper
• 3 tablespoons olive oil
• 3 tablespoons Dijon mustard
• 2 tablespoons real maple syrup
Preparation –
1. Take a bowl and beat 1/2 cup of the stock, the oil, 2 tablespoons of the Dijon mustard, the lemon juice, garlic, salt and pepper.
2. Mix chicken in the bowl and refrigerate it for 1 hour.
3. Heat saucepan on charcoal grill or gas and place chicken on it.
4. Grill the chicken for 8 to 12 minutes.
5. Remove the chicken from flame and pour Dijon mustard on it.
6. Serve chicken breasts with sauce.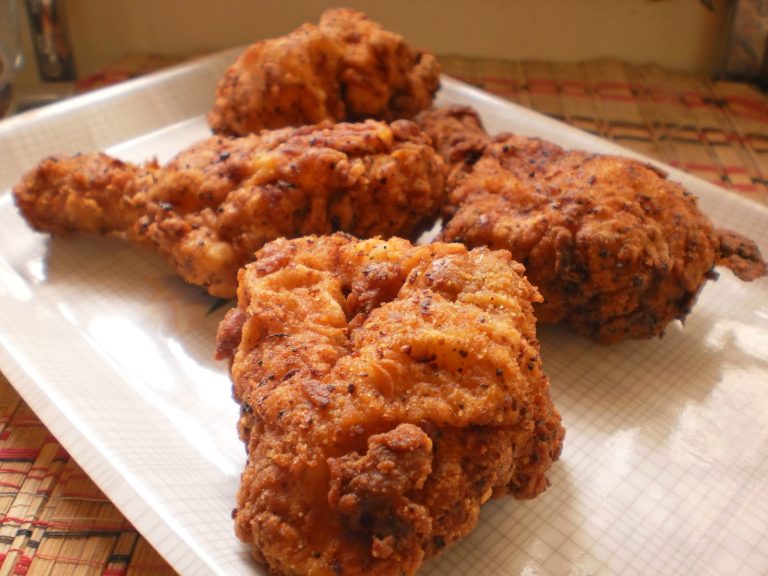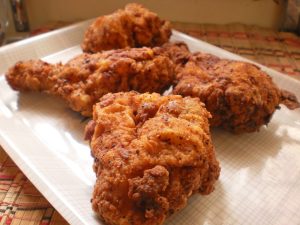 From the above provided information on chicken dishes, you must have got an idea about each. So, choose any of the dishes that you feel is easy to prepare and make your guests delighted.