Visit These New Restaurants In Mumbai This Week!
Mumbai, is the mid-week boredom starting to set in? Shake it off, because we've rounded up bunch of new restaurants that you can try over the next few days!
Delhi Highway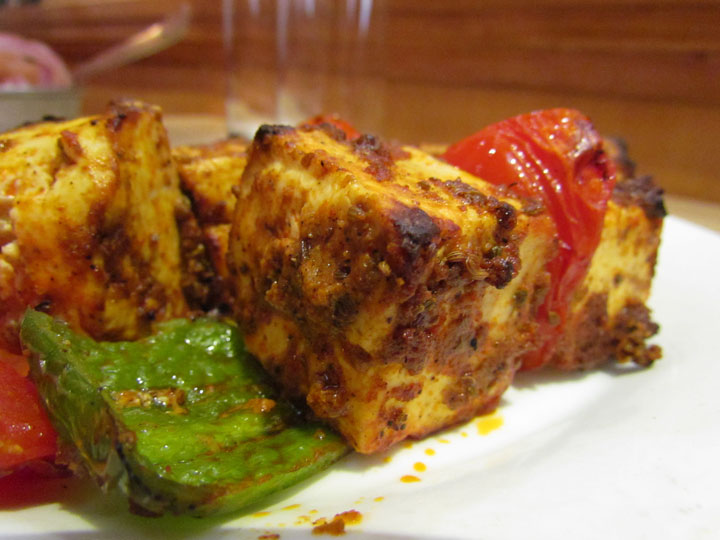 If you're in the mood for pure vegetarian North Indian fare, head to Delhi Highway for dishes like Paneer Tikka, Paneer Afghani, Lahori Kebab as well as fusion food like Whole Wheat Fulka Tacos, Mozzarella Kulcha and Mini Tandoori rolls with Chimichuri,.
Cafe Mezzuna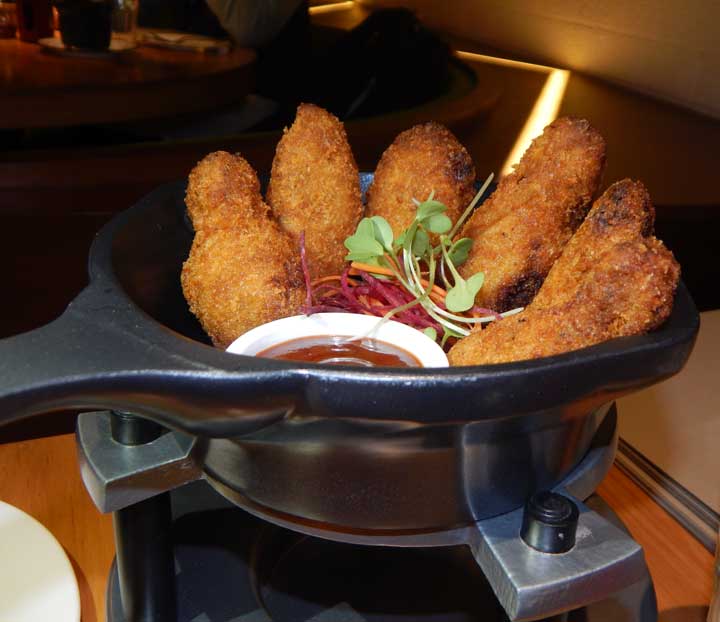 Cafe Mezzuna has flown over from Pune and Calcutta to delight Mumbai foodies with its Mediterranean fare and upbeat vibe. Find out more about Cafe Mezzuna by reading our review here!
The Chocolate Room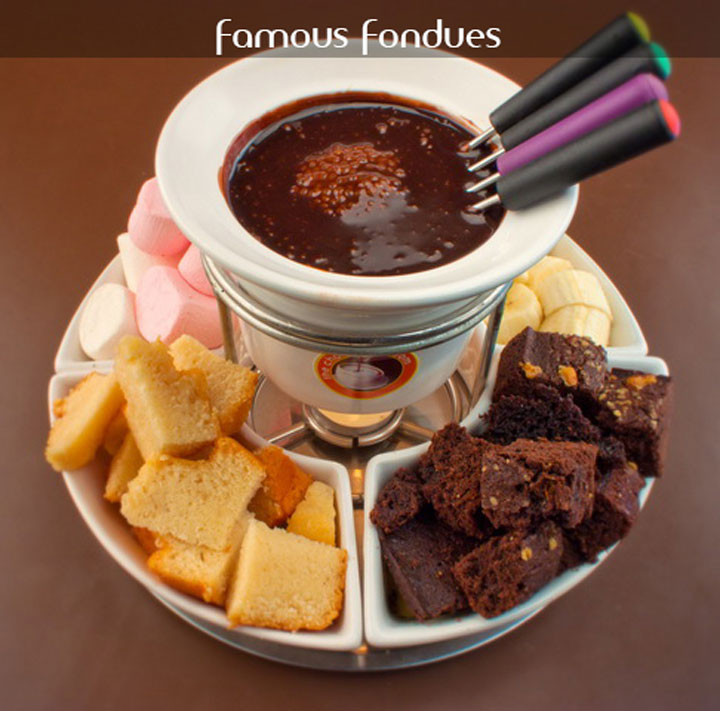 The newest outlet of The Chocolate Room has opened in Bandra West. It serves waffles, pancakes, milkshakes and desserts as well as savouries like croquets, sandwiches and wraps.
1441 Pizzeria
1441, named after the latitude and longitude of Naples, Italy; a region that is said to be the origin of pizza is (naturally) a pizza place, that serves thin crust wood fired pizzas.
Tatami

An Asian restaurant has opened in Bandra serving sushi, sashimi, hot pots, nigirt and a variety og seafood dishes.
Hoppipola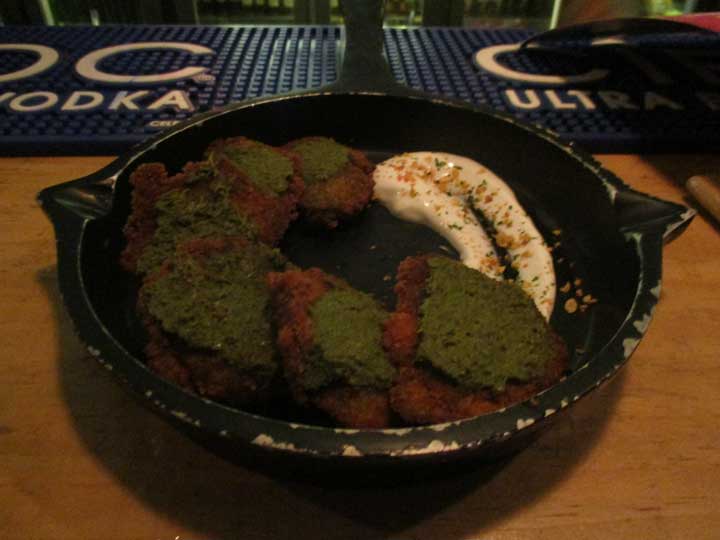 This fun bar has opened up a new outlet in Malad West; read our review of their Lower Parel outlet here to see what you can expect!