Vikas Khanna's Life To Be Captured On Screen By Divya Khosla Kumar?
As reported earlier, a biopic about the life and work of celebrity chef Sanjeev Kapoor is underway. And as if that wasn't exciting enough, director Divya Khosla Kumar may soon start working on Vikas Khanna's biopic!
While details of the project have not been announced yet, Kumar and Khanna have agreed on the idea. "Apart from being a chef, he is also a humanitarian and filmmaker. Divya and Vikas spoke about his journey at a recent charity function in Mumbai where they met," a source told Mid Day.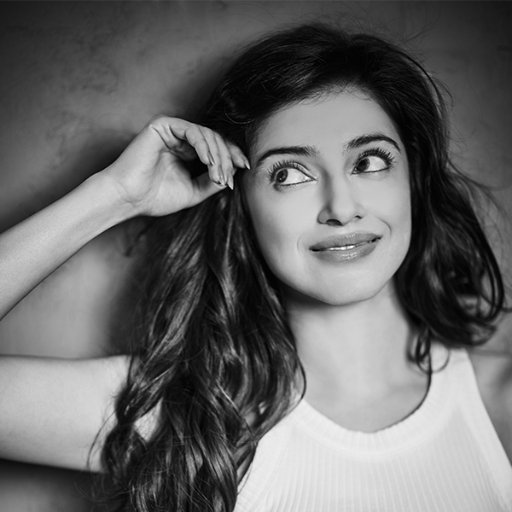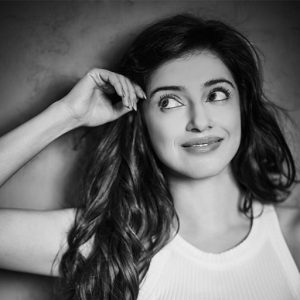 Image: Twitter
Khanna's rise to the top as a celebrated chef is not without hardships. The Amritsar born genius was confined to his house due to a mild disability as a child. It was then that he started observing his grandmother's cooking, and was inspired to create magic in the kitchen. And the rest is delicious history!
"Chef Vikas' story is great for a biopic. Not many people are aware of the kind of struggle a chef in India goes through. It takes immense courage to follow your passion, beat the odds, and become the global icon he is. His story is that of a common man's rise to stardom", Divya Kumar Khosla, who has previously directed three Bollywood movies, told Mid Day. With that established, we cannot help but think with a fluttering heartbeat and bated breath about all the Bollywood hunks who could play the handsome chef on screen!
Image: Wikia
Vikas Khanna is well known in the culinary fraternity and has recently even gained fame as a filmmaker. The chef, who owns and runs a restaurant named 'Junoon' in New York apart from being part of major humanitarian causes like 'Dine With Smile', is currently in India to judge the current season of cooking reality show, MasterChef India.
Source: Mid Day
Feature Image: The Epoch Times