Vegan wearing its best suit- Veganer in Chennai.
What's lean, green and absolutely de-lish?
To begin with, where do we stand with the word 'vegan'? "A person who does not eat or use animal products," and that includes all milk products and honey too. Cooking vegan must be quite the ordeal then, right?
Veganer in Chennai has got our taste buds a bit confused. No paneer, milk, cheese, butter or ghee yet the food journey is worth being on. We had a chat with Chef Virgil James to clear things up.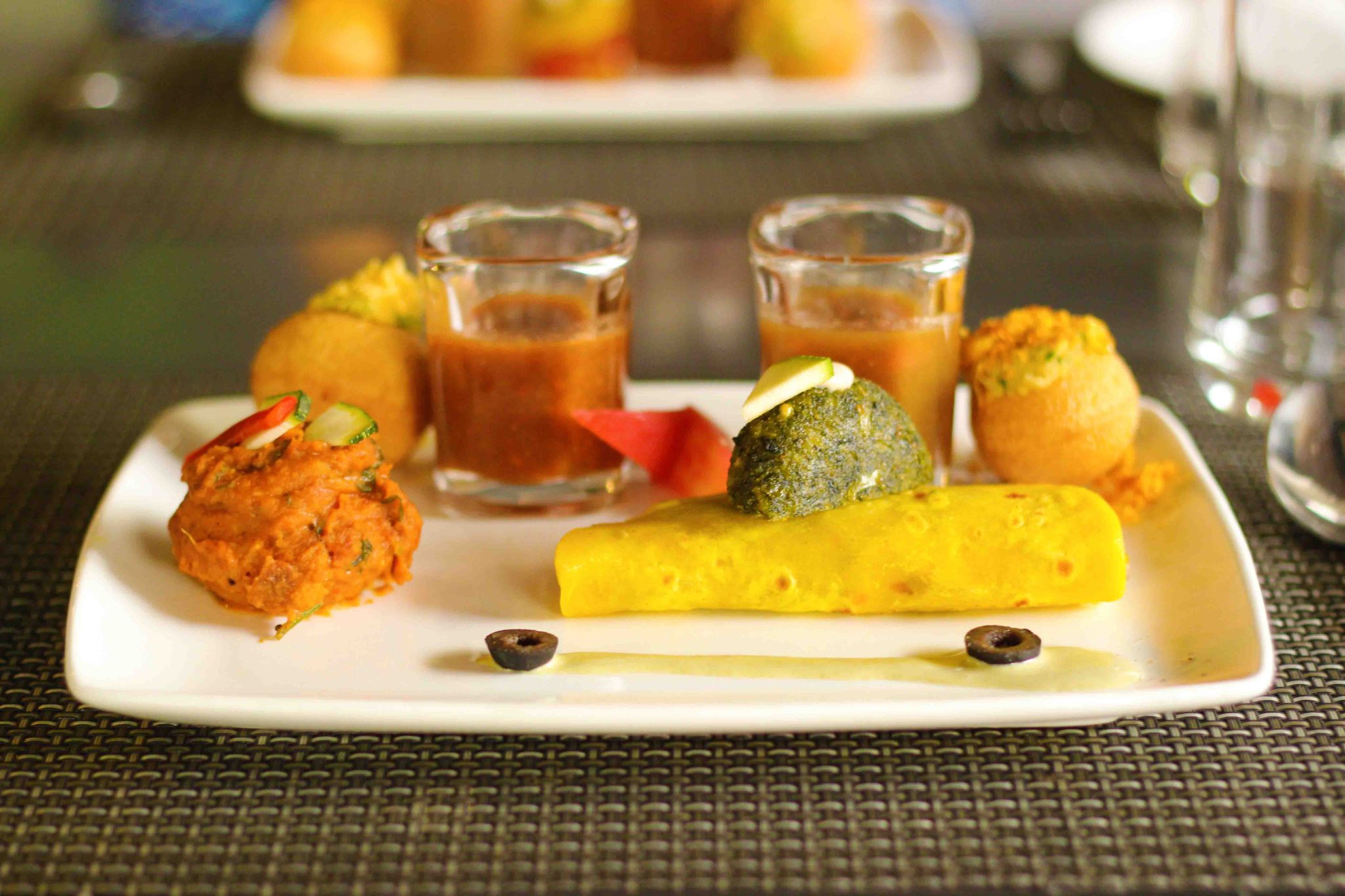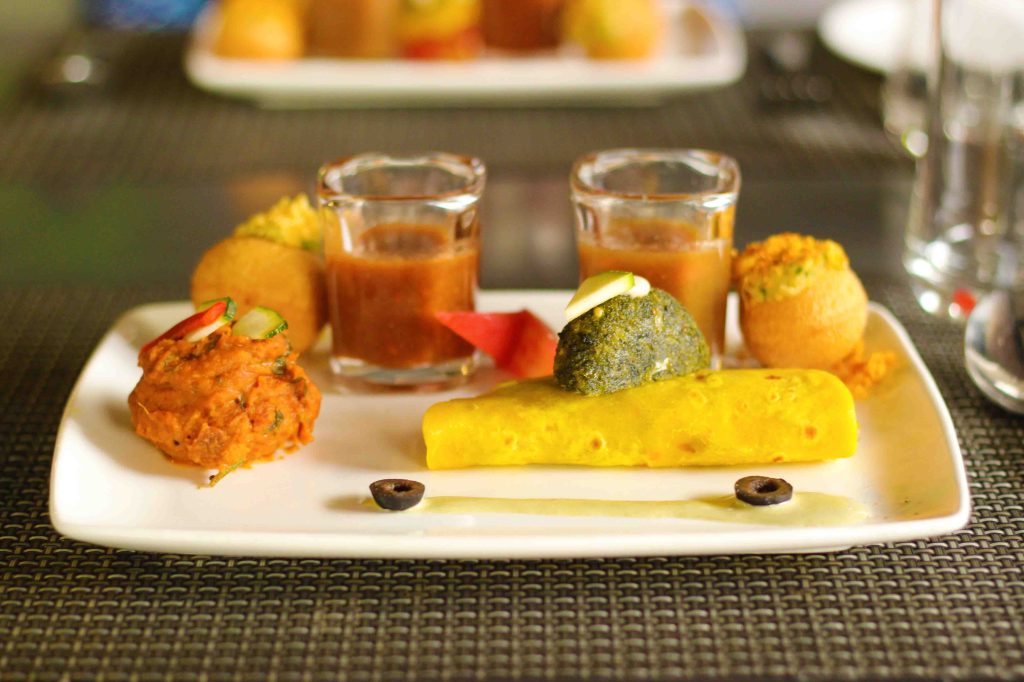 2 month old Veganer, off KNK, is the only exclusive vegan restaurant in Chennai. "Travel around the world and understand the Global Green Movement," says Chef James- and a meal at Veganer is exactly that. From a very healthy Ragi Oats Uththapam to a 'VLT' sandwich and Quesadilla, he's got surprises from all around the world.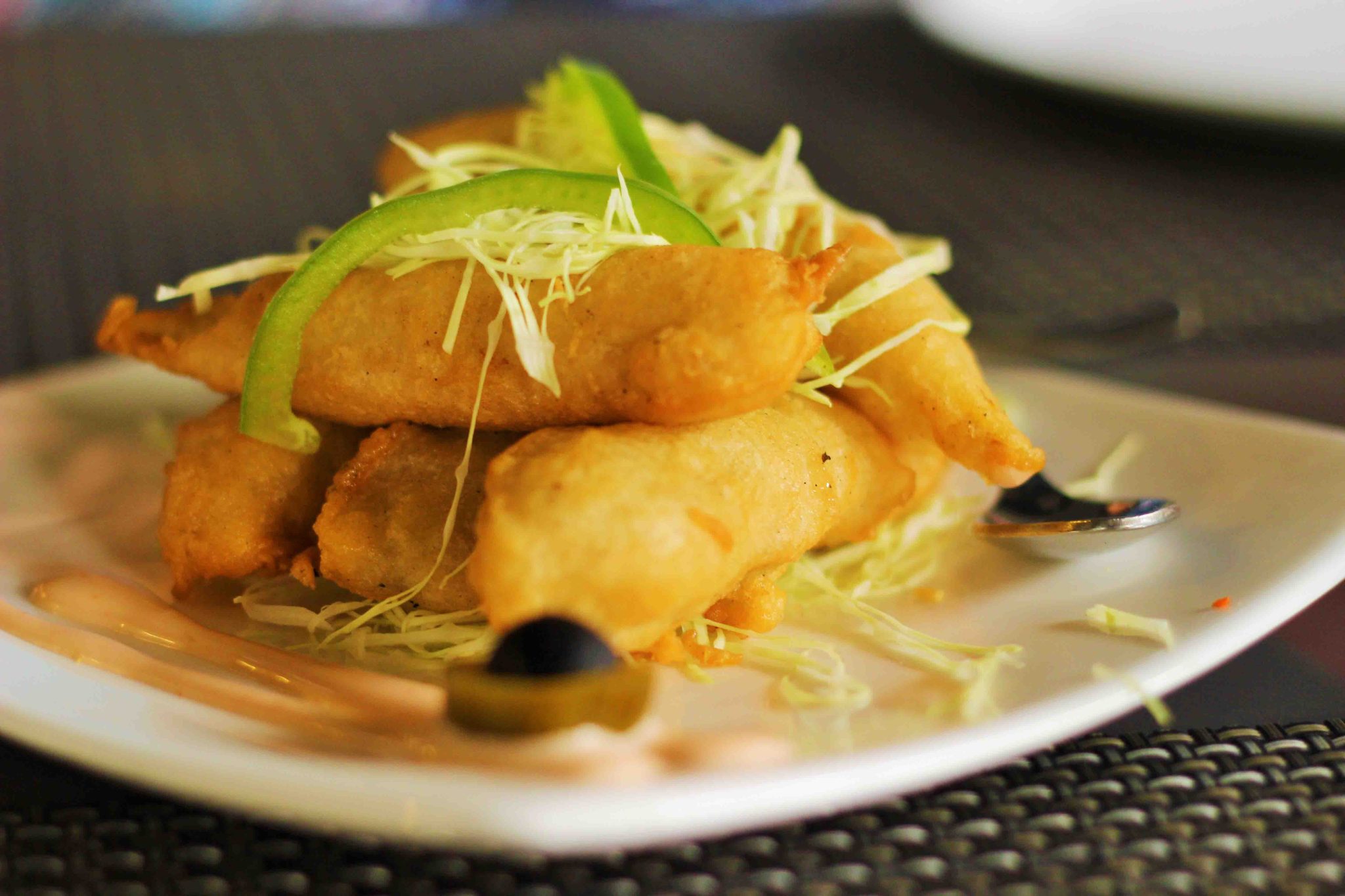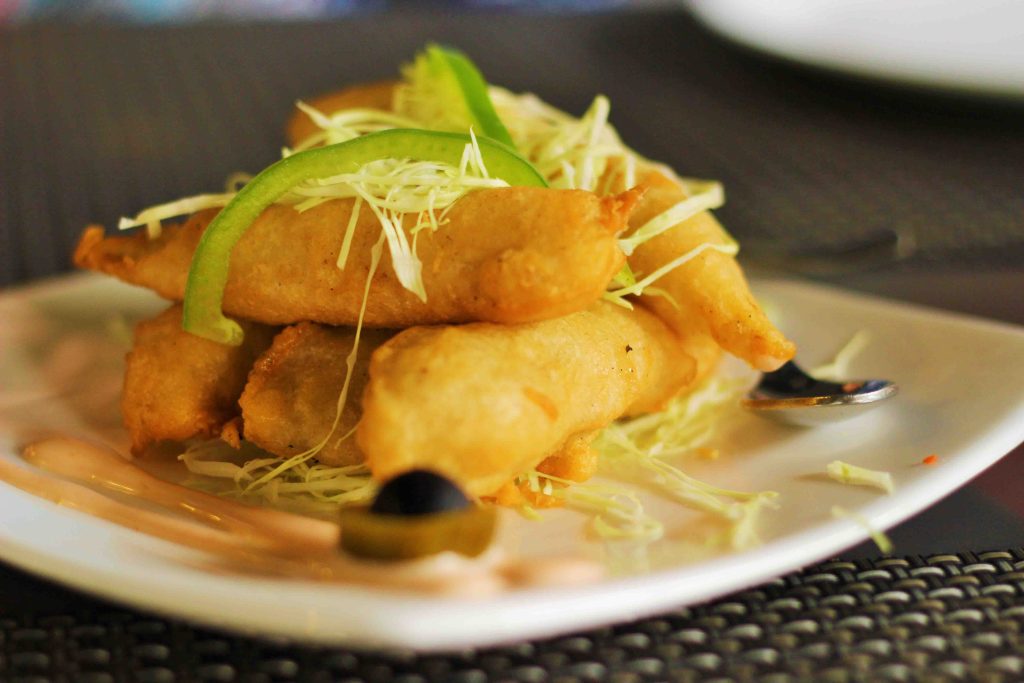 They've done their homework and a lot of it in that; they have transformed many a popular dish into a complete vegan one. Don't get them wrong though, vegan does not spell 'health' and 'boring'-but they've made it spell the right things.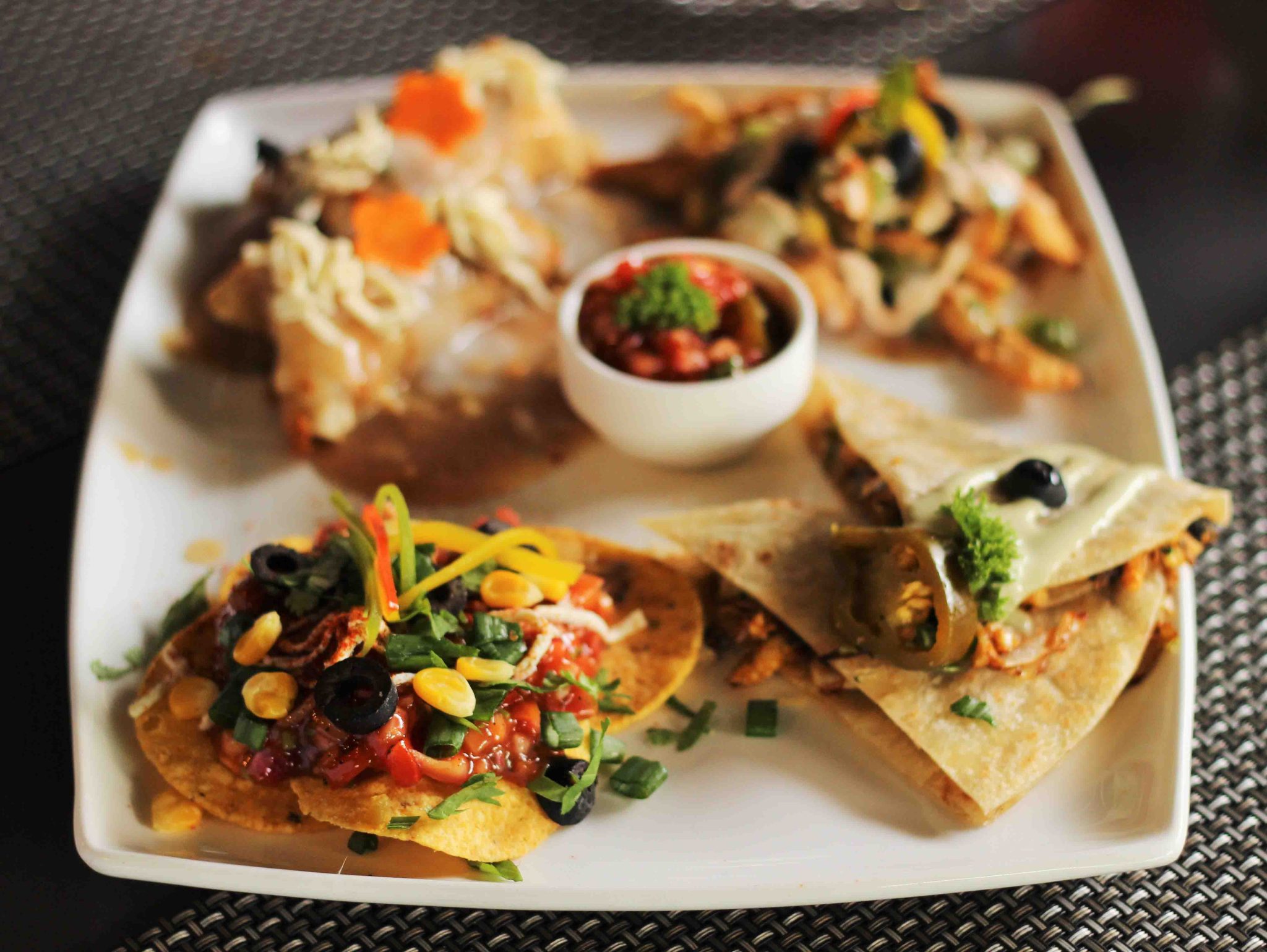 They've worked with innovations like a Tom Yum Paniyaram, to give the localites something to chew on. Their combos are worth every penny- talk about great food at great prices. They've got exciting combos for every cuisine and our favourite is the Trio Mexicano. Don't miss out on their interesting twists on regular mocktails.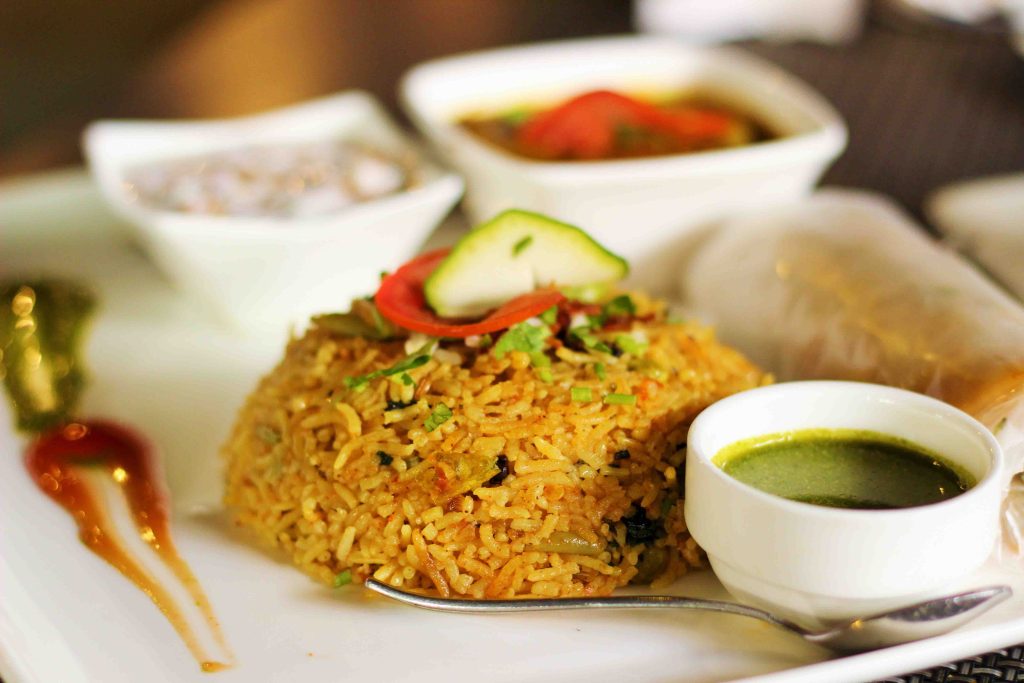 Tom yum soup is full of flavour. Galouti kebab is quite the star; we definitely weren't missing 'anything', if you catch my drift. Baby corn Tempura was light, crisp and the chilli sesame dip is addictive. The Trio Mexicana will fill you up even without the cheese. Sweet tooths' will love the Elaneer payasam– rich and mild at the same time.
Go to Veganer with a clear mind, an empty stomach and hopeful taste buds and you won't be disappointed!
Must-trys':
Berry Cooler
Galouti Kebab
Baby corn Tempura
Tom yum Soup
Trio Mexicano
Elaneer Payasam