Vegan Cheese From Italy Made Available In India By Godrej Nature's Basket
The brand Verys from Italy makes 100 percent vegan cheese and that is now available in the Godrej Nature's Basket stores in Mumbai, Pune and Bengaluru. The report by F&B News says that the cheese is free of modified starch, added sugar, refined flour, preservatives and artificial colourings. The cheese is made of whole germinated rice and is plant based making it tolerable for those with allergies.
Vegan Cheese Made In Italy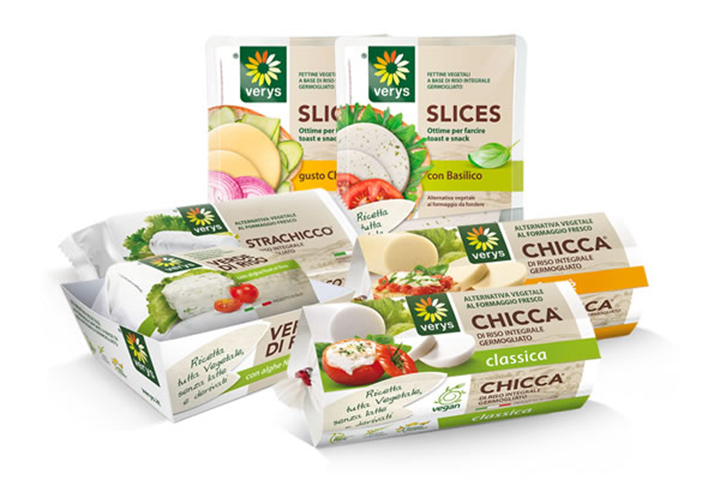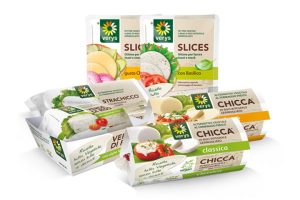 The vegan cheese is available in Strachicco di Riso, Chicca Classica, Verde di Riso Blocks and Slices with Cheddar and Basil variants. "These can be paired with fresh or steamed vegetables, legumes or simply spread on some bread or crackers. The slices are suitable for filling sandwiches, toasts, vegetable au gratins, omelettes and crepes," a spokesperson from Godrej Nature's Basket told the F&B News.
The report further says that the Verys vegan cheese weighing 200 grams cost about Rs.910 and those weighing 80 grams costs around Rs.520.
In-article Image: Verys